Every year travel magazines and survey authorities across the world hurl accolades at Costa Rica's beautiful beaches and seemingly happy people. This year was no different, but the predicted wave of praise was also accompanied with an unforeseen amount of criticism.
To acknowledge this, The Tico Times has adapted last year's "The Best of Costa Rica in 2013, according to everyone else" to include not just the good, but the bad and the ugly as well.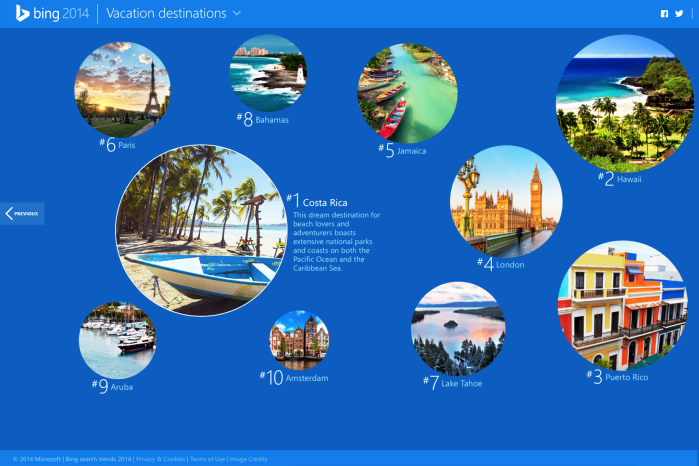 Travel
As always, Costa Rica was recognized this year as a top tourist destination. International Living Magazine still ranks Costa Rica a top retirement destination, and the country was ranked the most recommended travel destination by the Global Tourism Monitor Survey. In 2014, more people searched for Costa Rica on the popular search engine Bing than any other vacation destination. TripAdvisor included Costa Rica in its Traveler's Choice Awards, ranking Manuel Antonio as one of the best beaches and the Nayara Hotel in Arenal as one the best hotels in the world.
But not every traveler was enamored in Costa Rica in 2014. The editors at Ethical Traveler dropped Costa Rica from its list of top ethical travel destinations due to perceived transgressions in human rights and environmental protection.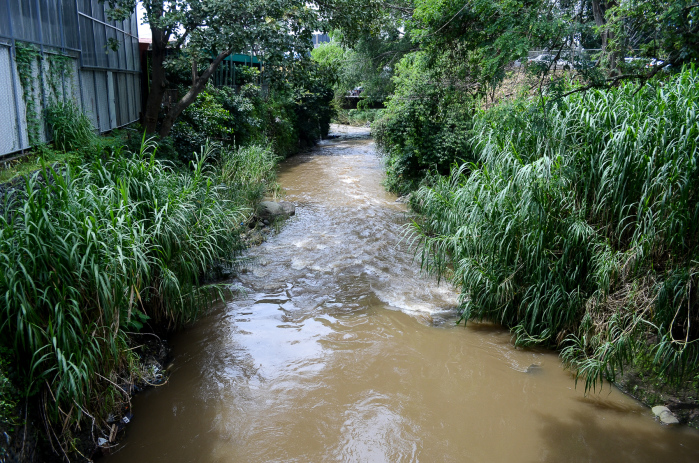 Environment
Costa Rica's green image took a hit in 2014 as the country tumbled from fifth place to 54th in Yale's Environmental Performance Index due to changes in the index's criteria. But, at the same time, according to Costa Rica topped the region in the University of Notre Dame's Global Adaptation Index, which ranked the country's ability to adapt to climate change.
Human rights and quality of life
As in years past, Costa Rica ranked as the world's happiest country in 2014, according to the Happy Planet Index. The country also ranked near the top of America Quarterly Magazine's Social Inclusion Index, beating out the United States, and Costa Rica beat out a number of European countries in the Social Progress Index. The country's capital of San José was also shockingly ranked the second-best city in the region for doing business, according to the World Bank.
But while Costa Ricans are supposedly happy, their reporters are not. Reporters Without Borders dropped Costa Rica's press freedom ranking three spots and recent government spying scandals will likely warrant an even more significant drop next year.