Not Bad for a Few Months' Work
When Authentic Heredian legislative candidate Carlos Salas failed to win a seat for the 2006-2010 assembly term, his twin brother José, an outgoing legislator, threw him a bone: he announced that Carlos would take over his seat for the final three months of his 2002-2006 term.
The switch made Carlos eligible for a ¢1.7 million ($3,300) monthly lifetime pension. The daily La Nación reported in October that Carlos requested the pension and was granted the lifetime bonus.
You may be interested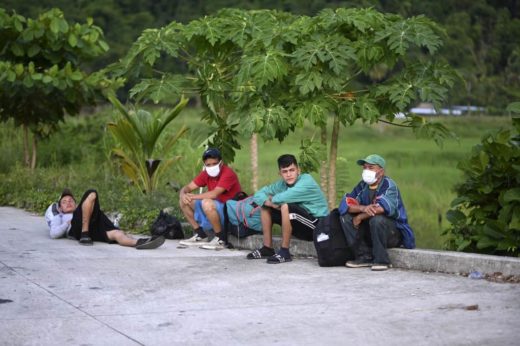 Central America
3741 views