Scotland-based multinational brewery and pub chain BrewDog comes to Costa Rica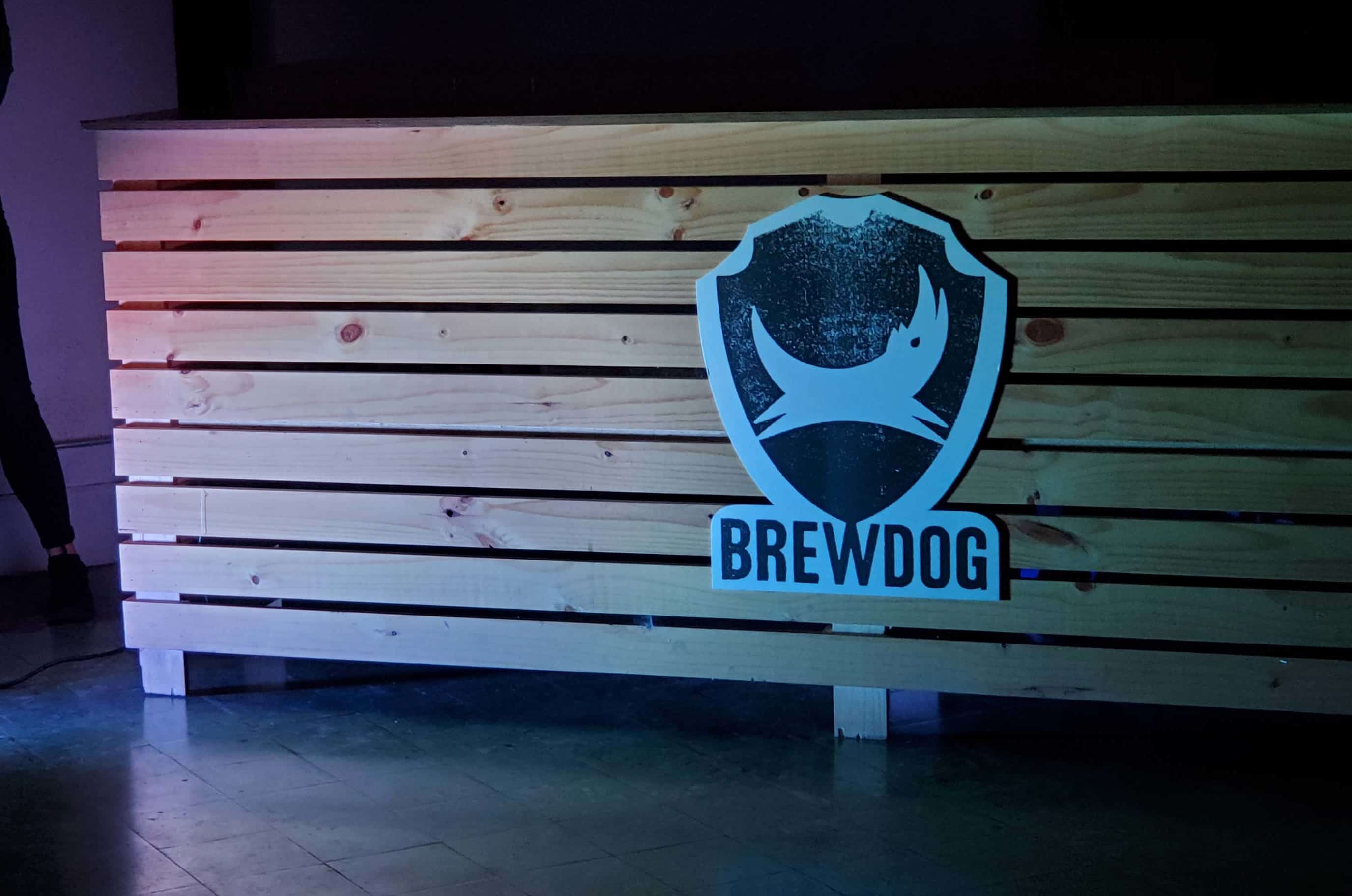 BrewDog, a Scottish craft beer manufacturer, held a beer tasting event Thursday night at Casa Rojas, a restaurant in Barrio Escalante, San José, in an effort to promote the company's Latin America expansion plans.
Employees from the brewery discussed the history of the company and explained its commitment of bringing craft brews to everyone.
"We arrived in Costa Rica with the same purpose, to share with Ticos the passion for good, independent craft beer," a BrewDog statement read. "This is your chance to try one of them."
Members of the media and invited guests were able to sample a selection of four of BrewDog's craft beers, three of which were India Pale Ales, or IPAs.
More than 100 people were in attendance at the event, which featured live musical entertainment and a presentation about BrewDog's history.
BrewDog's expansion throughout Central America begins in Costa Rica "as a door for the rest of the region," according to the company. BrewDog beer will be distributed here by Distribuidora Isleña.
Founded in 2007 by James Watt and Martin Dickie, the company has since expanded internationally, with brewery and pub locations in Brazil, the U.S. and throughout Europe.
You may be interested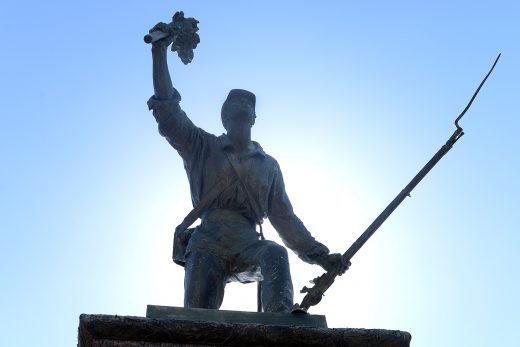 Costa Rica
2478 views
Costa Rica celebrates Juan Santamaría Day
The Tico Times
-
April 11, 2021
Costa Rica, lacking an army since 1948, has relatively few war heroes. Perhaps the most notable exception is Juan Santamaría, a…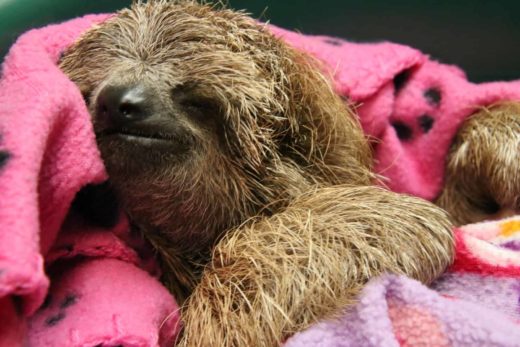 Sloth Sundays
3 views
A sloth for your Sunday
The Tico Times
-
April 11, 2021
Happy Sunday from all of us at The Tico Times!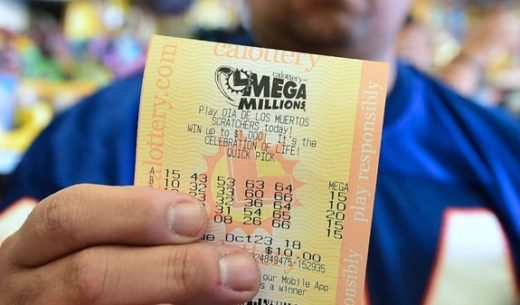 Sponsored content
246 views