Traditional masks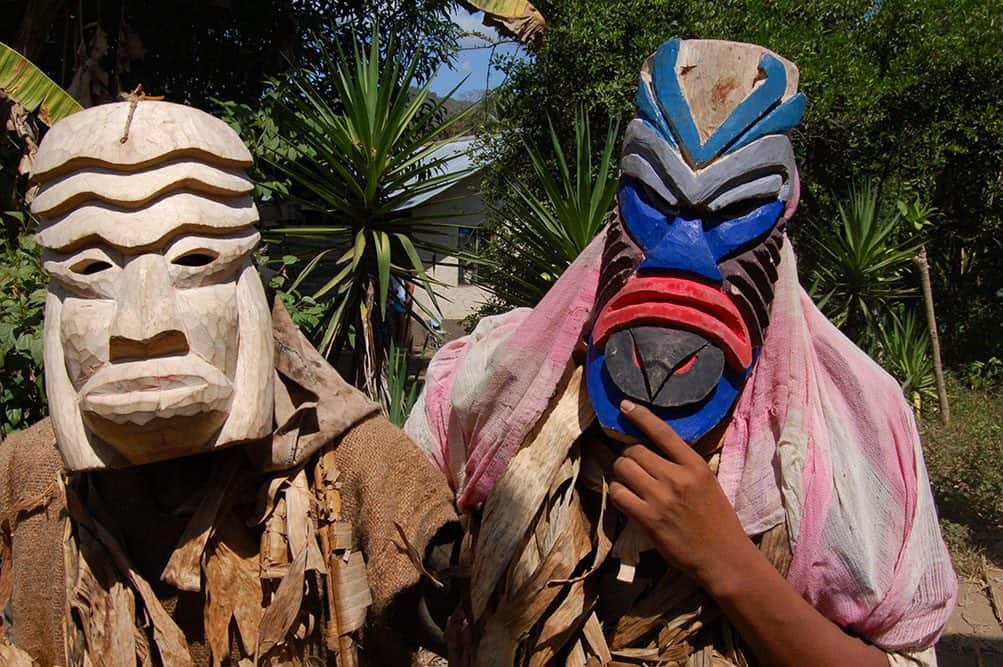 Creating masks out of balsa wood, carved by their own hands and based on the their community's traditions, the Brunca indigenous people of Costa Rica, located in the Boruca region of the country in Puntarenas, commemorate their ancestors.
Read more:
Would you like to submit a photo to our #TTPicOfTheDay series – the view from your home or favorite Costa Rican spot, or any other image you care to share? Please send horizontal photos at least 1100 pixels wide to kstanley@ticotimes.net. We'd love to see the sights with you.
You may be interested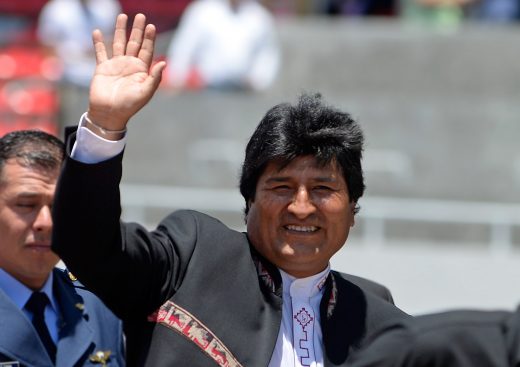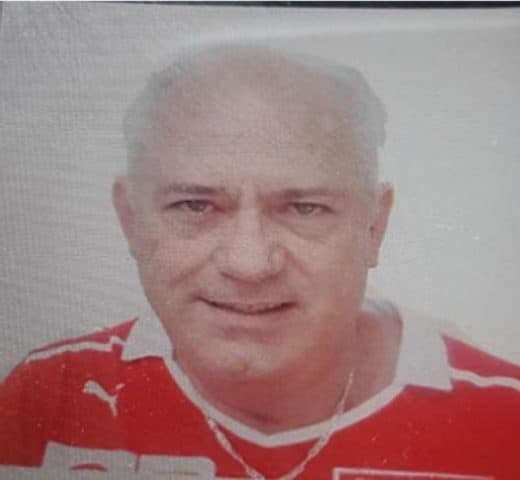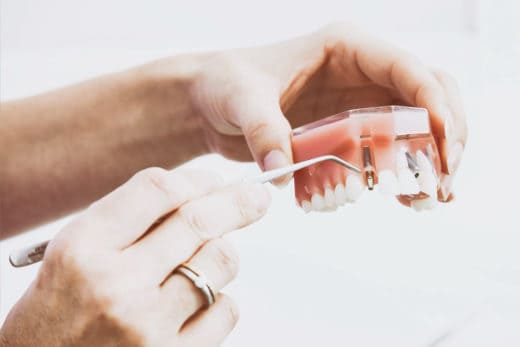 Dental Tourism
146 views
Is Costa Rica just for dental implants?
Barbara Goldman / Costa Rica Dental Guide
-
November 15, 2019
It is no secret that dental care in the United States is getting so expensive that Americans are increasingly forced…