Holy Week offerings for those in need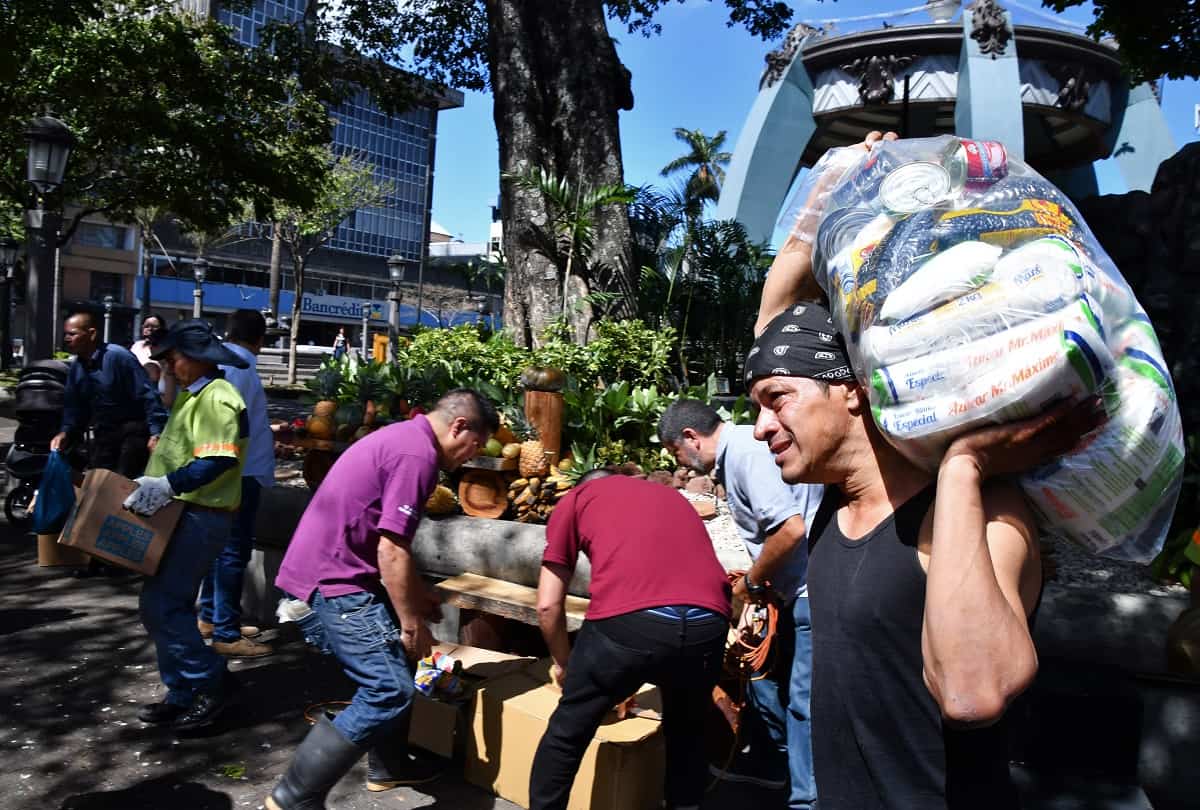 People arrange agricultural products donated for people in need as part of a Holy Week event at San José's Central Park on March 28, 2018.
Would you like to submit a photo to our #TTPicOfTheDay series – the view from your home or favorite Costa Rican spot, or any other image you care to share? Please send horizontal photos at least 1100 pixels wide to kstanley@ticotimes.net. We'd love to see the sights with you.
You may be interested