See also: 5 questions for a U.S. poet in Costa Rica
A group of movements that awaken feminity; a way to discover yourself and your inner being. That's how dancer Kerlyn Araya describes belly dance, a practice that has helped her to grow as a person and as a professional on the country's dance scene.
Araya, 27, started practicing belly dance approximately 10 years ago. It has become an important part of her life. Now, she has achieved her dream of living from her art: she works as a dancer and as teacher.
"You can't deny that in Costa Rica it's difficult to live off of art. Every artist deals with it daily," said Araya. "But when your priority is to be happy and do what you love, nothing compares."
She studied at ExpresArte Dance Academy, and with several national and international artists. Araya also practices ballet and african dance, which she says are two totally opposite disciplines that create a great balance.
"Through belly dance I have been given opportunities abroad, on television, supporting the Teleton, music videos and also Costa Rican movies," she says.
The Tico Times talked to Araya about the effect of dancing on her life. Excerpts follow.
What do you like most about belly dancing?
It has no barriers, no stereotypes. It does not discriminate. Also, each dancer has her own style, her own imprint. I love the music, listening to that melody that makes the skin crawl or that percussion that wants to draw out your heart. Belly dance caught me in adolescence and helped me to find myself as a being, as a woman, when I awakened my femininity.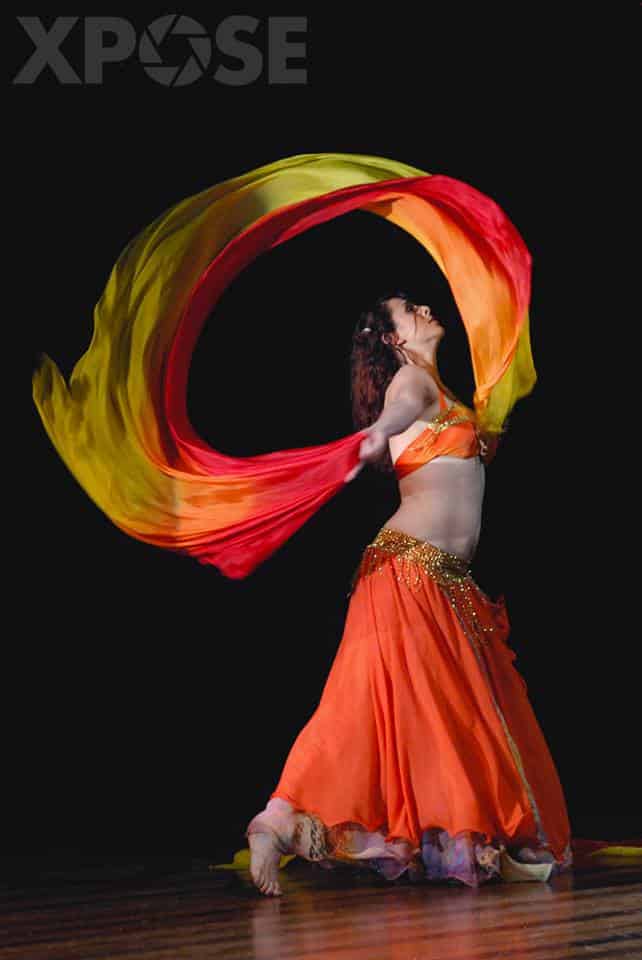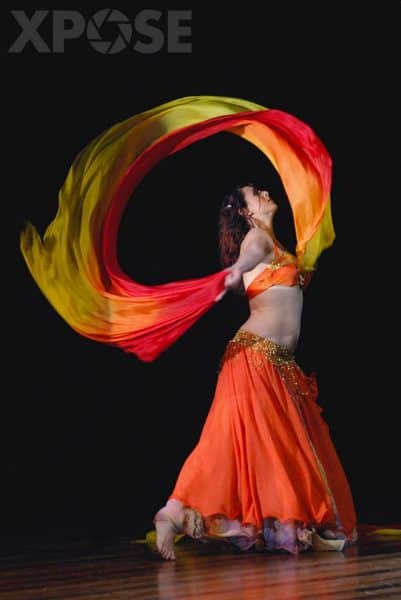 How has it affected your life?
It helps me to grow as a person. The simple fact of being a teacher and seeing other women grow is an incredible satisfaction that does not fit in the chest. As artists we can all grow with discipline, regardless of the type of dance, but with belly dance in particular, we can be more explosive and find things we did not know we could achieve.
What are the physical and emotional benefits of belly dance?
It brings awareness of body mechanisms, self-knowledge, muscular tonification, especially in the pelvic area. Throughout history there's been a lot of talk about [a positive effect on] the fertility of women as our pelvic muscles are strengthened. It is a cardiovascular exercise.
The most beautiful thing is the contribution to self-esteem. Arousing sensuality and taking control of the body offers more security, according to the time and space that each person take for themselves [to dedicate to the practice], to love each other, to share and enjoy with their partners.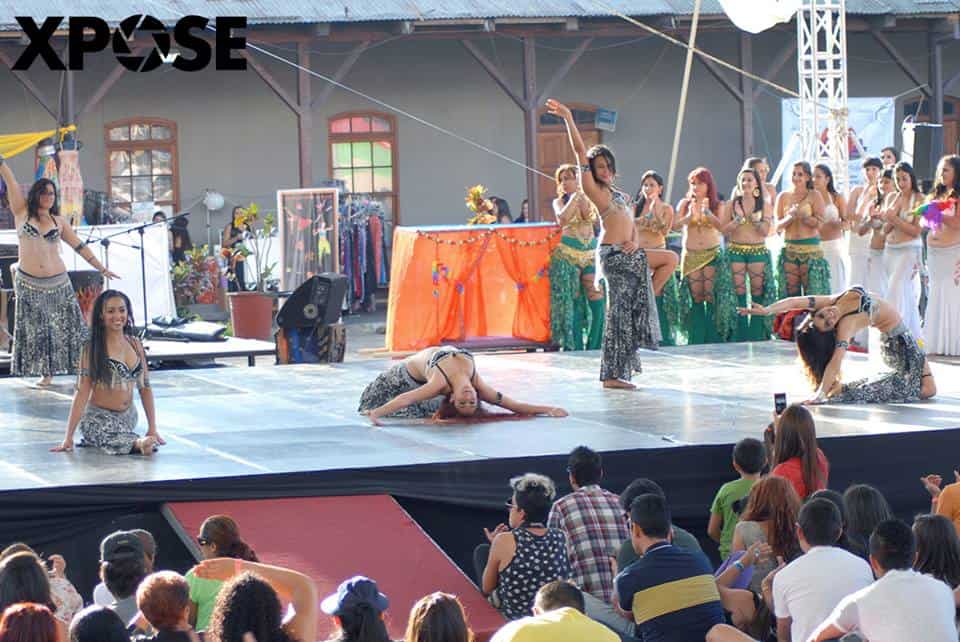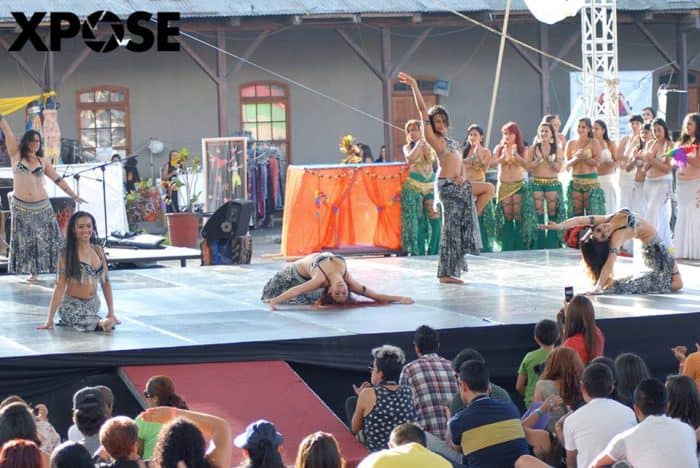 What motivated you to be a teacher and how did you prepare for that?
I was very motivated to share my learning, my passion, my love for dance but even more, I'm motivated to see the evolution of the students, the transformation that happens in them, beyond the technique. To see how they come to find their own light as women and as beings.
During my belly dance process at ExpresArte Academy, I learned the methodology of the classes. Also with national and international masters, I took what I thought best from each of my teachers. Aspects of ballet are taken into account in my preparation, and I continue to prepare. When you decide to teach, you should not stop learning.
What's the creation process of a belly dance choreography?
Within the choreographic assembly, we have the structure. The introduction is how we call the public's attention, the greeting; from there we develop the rest of movements, and finally the farewell, which usually repeats the sentence of the introduction. This will depend on several factors: whether we present folklore or the style and creativity of the artist, and what we want to communicate.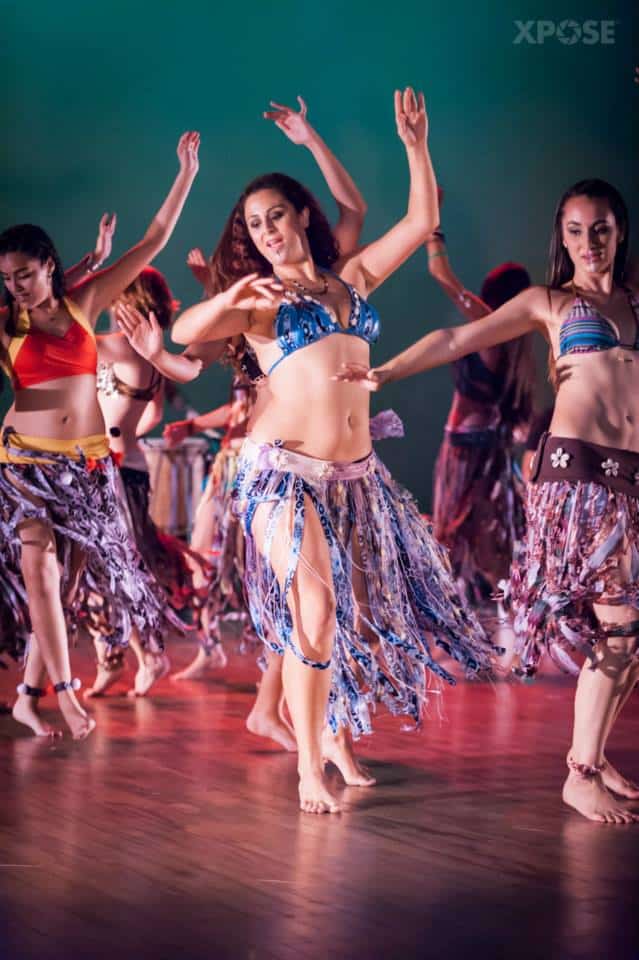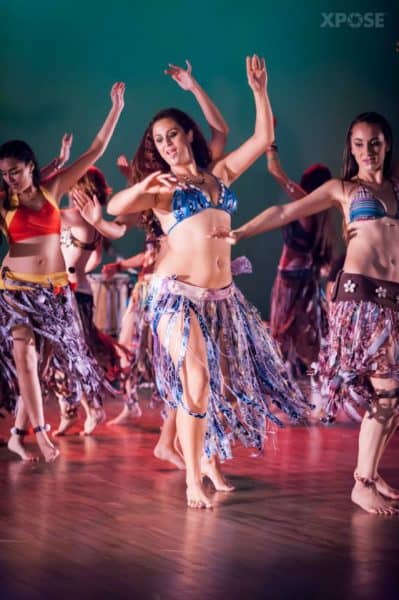 Read more Weekend Arts Spotlight interview here.
Our "Weekend Arts Spotlight" presents Sunday interviews with artists who are from, working in, or inspired by Costa Rica, ranging from writers and actors to dancers and musicians. Do you know of an artist we should consider, whether a long-time favorite or an up-and-comer? Email us at kstanley@ticotimes.net.