Costa Rica's publicly-owned rail company has been given the green light to contract with private companies to create an electric rail system that the government hopes will help the country reduce carbon emissions and ease pressure on the country's desperately choked roadways.
The Legislative Assembly passed a long-awaited bill on Tuesday designed to modernize the Costa Rican Railroad Institute, or INCOFER, and allow it to incur debt equivalent to up to 40 percent of its assets to build an electric train system. Trains would be for passengers and cargo, and the line would stretch from Cartago in the east to Alajuela in the west, and eventually to Orotina.
The bill is designed to make it easier for INCOFER to enter into public-private partnerships to make the project happen.
The bill also authorizes INCOFER to promote the construction of a cross-country electric train, which would run from La Cruz, Guanacaste on the northern Pacific Coast to the Caribbean port of Moín.
An electric train system for Costa Rica's Greater Metropolitan Area, which includes the cities of San José, Alajuela, Heredia and Cartago, is a major piece of this administration's carbon emissions reduction plan. Automobile emissions account for 40 percent of the country's overall greenhouse gas emissions.
President Luis Guillermo Solís is also banking on an improved commuter rail system to help reduce ever-worsening traffic congestion in and around San José.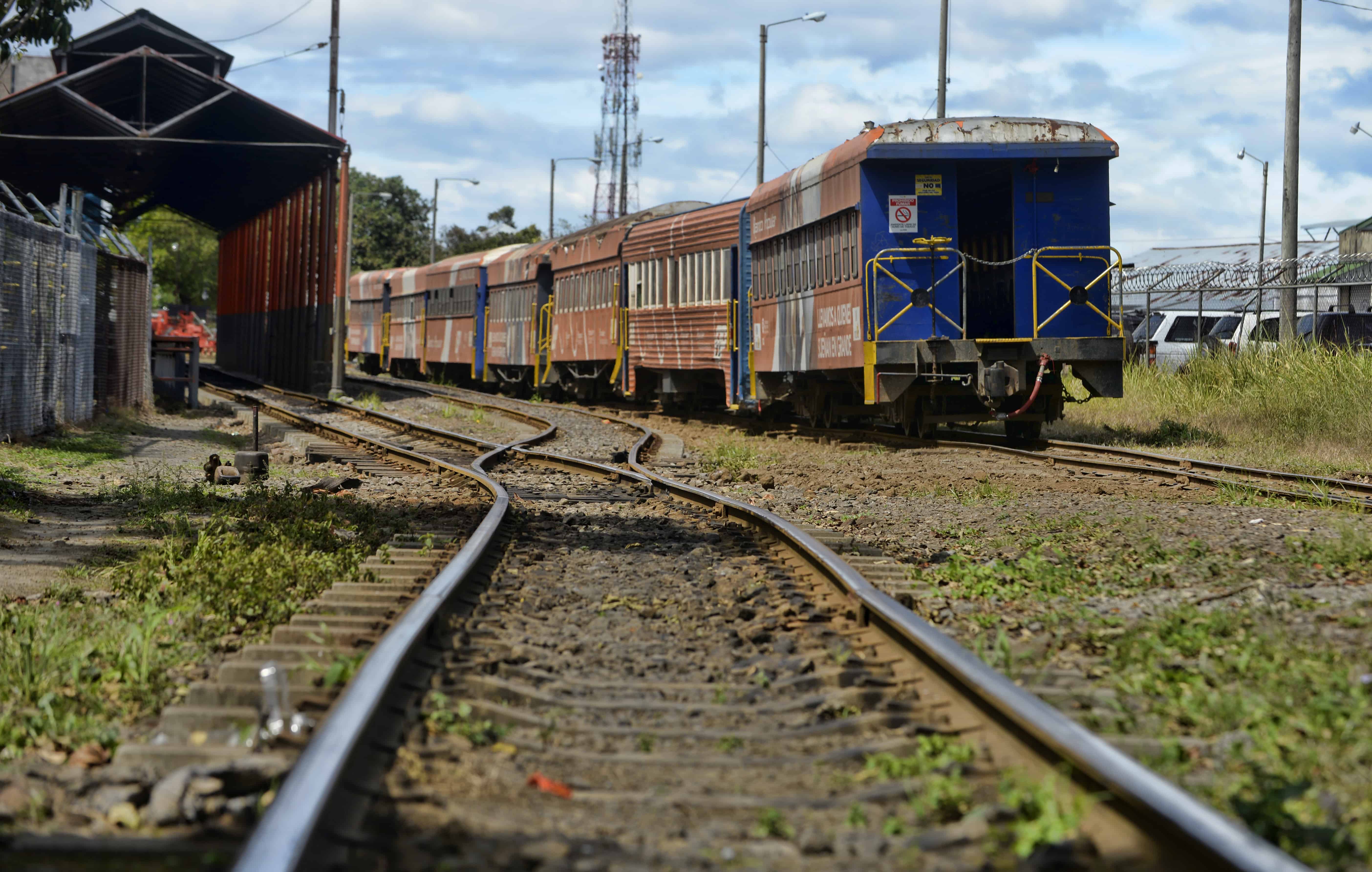 A bill to jumpstart an improved rail system was first introduced in 2011 but suffered numerous setbacks. Details on the proposed electric train system are still scant and some critics say there are smarter alternatives for improving public transportation in the metropolitan area, such as a rapid bus line.
Still, INCOFER's need for modernization was put on display last month when two trains collided just west of La Sabana Park in San José, injuring more than 100 people. The accident was initially blamed on conductor error, and INCOFER director Guillermo Santana told daily La Nación at the time that trains lack GPS locators and that conductors must use radios to report their movements.
A government investigation into the incident has yet to be made public.