ZURICH, Switzerland — Gianni Infantino made his name as UEFA's master of ceremonies until scandal forced his boss Michel Platini out of the race for the FIFA presidency.
On Friday, after a remarkable journey, the shaven-headed Swiss-Italian lawyer ascended to the job that Platini coveted so much — the most powerful man in world football.
Since becoming UEFA general secretary in 2009, the 45-year-old Infantino became best known to the football public as the man who takes out the lottery balls when the draw is made for the Champions League.
Behind the scenes he also played a key role in giving the European confederation the financial power to rival FIFA.
He was very much a behind-the-scenes figure much valued by Europe's leading clubs who battle for Champions League honors and riches each season.
Infantino was born in Brigue, less than 10 kilometers from Viege, the home village of Sepp Blatter, the man he has now replaced as FIFA president.
But his rise would not have come without Platini's downfall over a suspect 2 million Swiss francs ($2 million) payment that Blatter approved to the Frenchman in 2011.
Platini is currently serving a six-year ban imposed by FIFA.
"We will restore the image of FIFA and the respect of FIFA and everyone in the world will applaud us," Infantino told Friday's FIFA congress after his election. "I want to work with all of you together in order to restore and rebuild a new era of FIFA where we can put again football at the center of the stage."
Infantino is multilingual, speaking English, German, French, Spanish and Italian. He is also a workaholic trusted by the big clubs who were Platini's major backers.
Infantino has proposed increasing the 32-team World Cup to 40 countries while saying FIFA should consider allowing two or more countries to host the event.
In his campaign, he said he wanted to give $5 million every four years to each member association and $40 million to each of the six continental confederations.
"He was named as a manager, but he knows how to do politics," said one member of Platini's entourage recently.
Infantino has Swiss and Italian nationality and is an Inter Milan supporter.
Former secretary general of the International Centre for Sports Studies at the University of Neuchatel, Infantino joined UEFA in 2000 to take charge of its legal and commercial affairs and gradually rose through the ranks.
According to his UEFA CV, Infantino handled contacts with the European Union and governments as well as clubs.
He helped create UEFA's financial fair play rules that have aimed to rein in profligate clubs by stopping them spending more than they earn.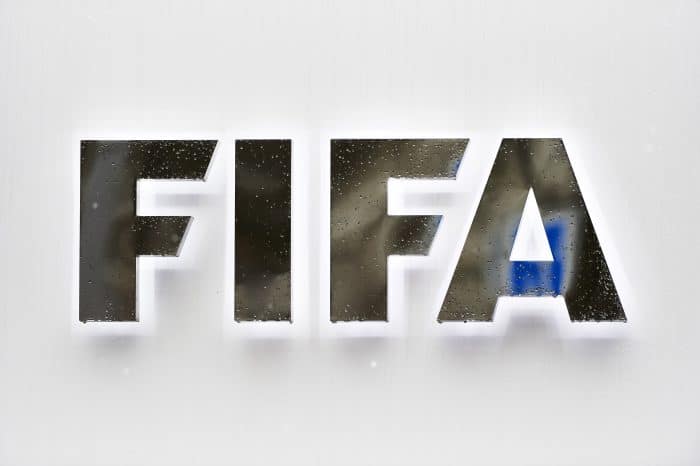 FIFA reforms
Before electing a new president, FIFA's scandal-tainted governing body passed a raft of reforms at the Zurich congress. All the candidates were warned before the election that the result and the reforms must convince a doubting world after several years of mounting scandal with corruption and doubts about World Cup bidding.
"This congress will quite certainly mark a watershed moment in the history of FIFA," acting president Issa Hayatou said in his opening speech.
The reform package was adopted by 179 members, while 22 voted against and six abstained.
The measures are designed to limit the authority of top leaders and end patronage and waste that prevailed during Sepp Blatter's 18-year term.
The president's job has been altered to function like a corporate chairman of the board, providing strategic guidance but with less management authority.
FIFA's executive committee, which had become an epicentre of graft allegations, has been re-branded as a FIFA council. It will operate like a corporate board of directions.
FIFA's secretary general, previously number two to the president, will serve as world football's CEO.
Measures to improve financial transparency at the multi-billion dollar organization were also included.
FIFA's sponsors, who are holding out on deals, were waiting on the result for signs of commitment to reform.
The scandal that erupted after seven top officials were arrested at a FIFA congress in May "shook the very foundations of our organization," Hayatou told FIFA delegates.
Secretary general Markus Kattner said "general uncertainty" following the crisis created tough economic times and that FIFA was roughly $550 million behind in its 2015-2018 budget plan.
International Olympic Committee president Thomas Bach said football and all sports federations had to improve governance.
"Today you have this great chance to turn the page," he said.
Blatter, 79, was the big absentee at the congress. The Swiss sports baron suffered a spectacular fall over the last nine months.
Swiss police, acting under U.S. warrants, arrested seven FIFA officials in Zurich two days before his re-election last May.
Blatter has since been banned from football for six years for ethics breaches and could face criminal charges.