To honor this 45th anniversary of Earth Day, we could have put up a bunch of gorgeous photos of Costa Rica's wildlife, coastline and national parks. Earth Day IS about celebrating the planet that gives us life. But it's also about taking stock of where we are in terms of making sure life on this planet continues.
So with that in mind, here are some of the highlights of Costa Rica's recent environmental history — from awe-inspiring biological discoveries to fits, starts and tragedies in the country's efforts to conserve its natural resources.
New Species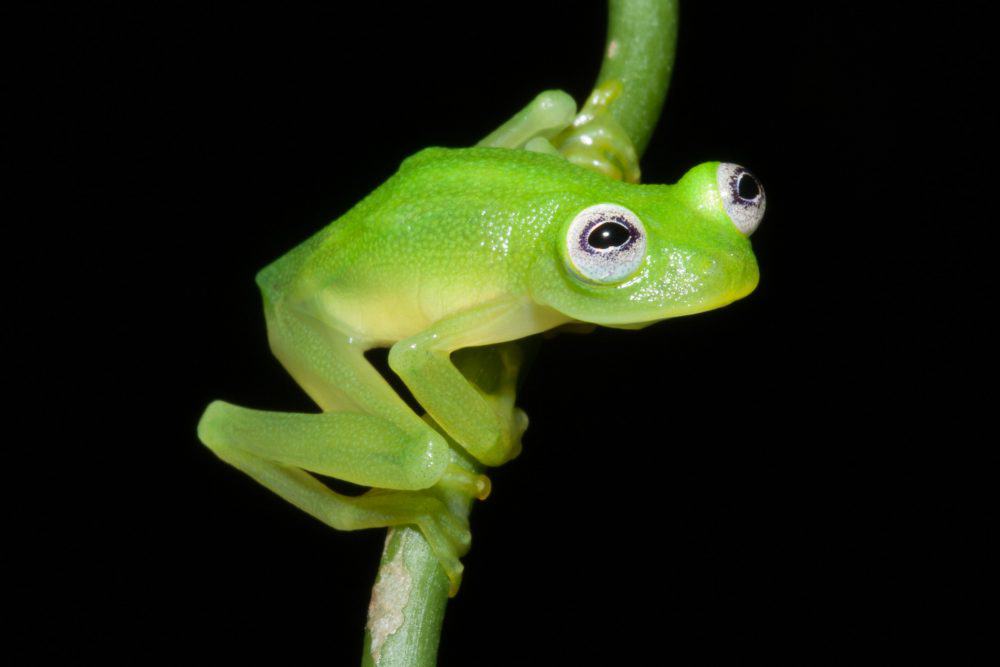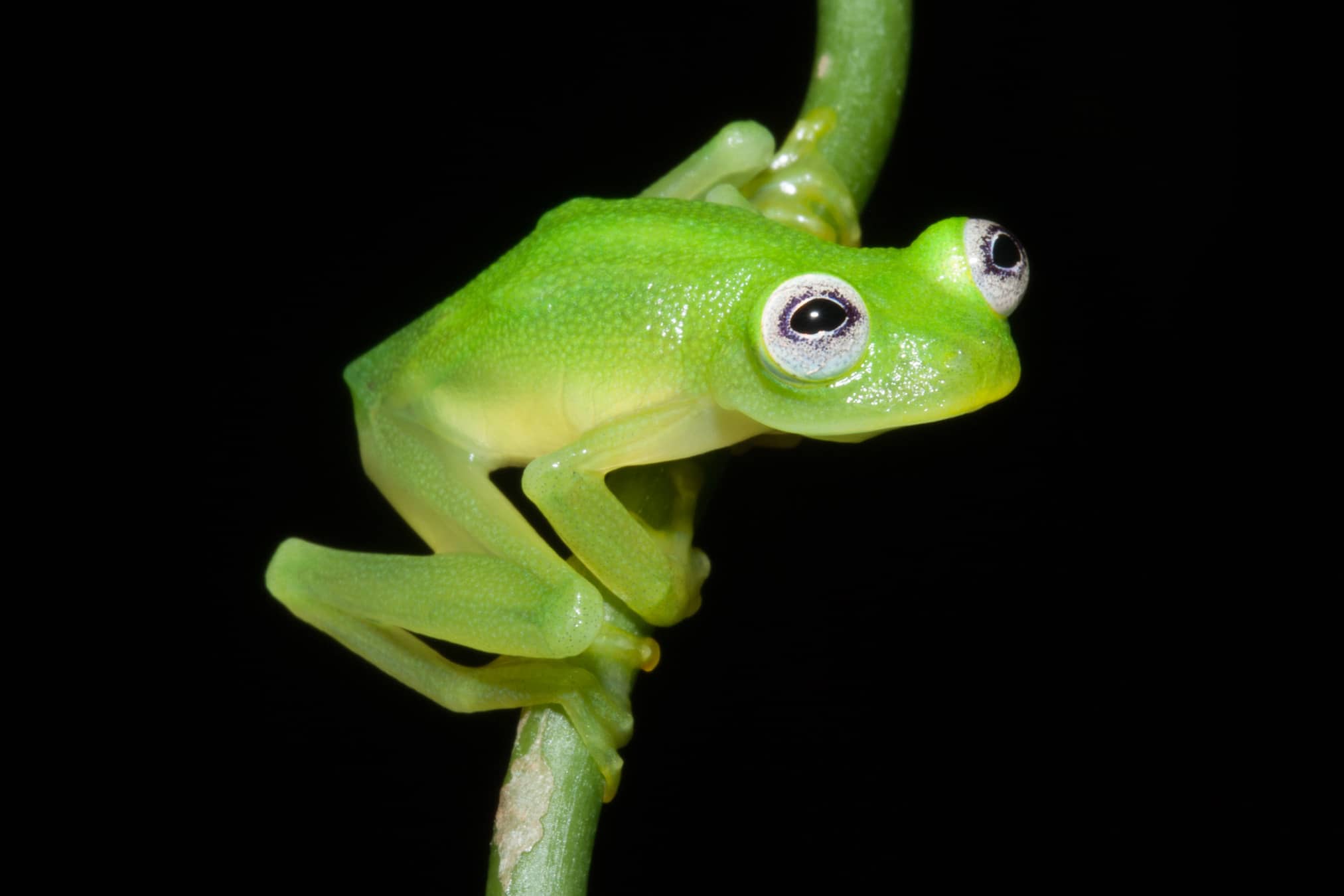 Surely the cutest new animal found in Costa Rica in recent memory, biologists discovered a new species of glass frog, Hyalinobatrachium dianae, earlier this year. Glass frogs are so translucent that their organs are visible from their underside.
But rather than emphasizing the fascinating look up through the frog's underbelly, the international press focused on the animal's cartoonish-looking protruding eyes, pronouncing that Kermit the Frog (la rana rené, in Spanish), had been found.
In addition to this Kermie, five species of frogs have been rediscovered since 2005 in Costa Rica after scientists thought they had gone extinct.
Not so cute, but very cool under a microscope, researchers discovered the third-smallest winged insect ever last year in Costa Rica. They named it the Tinkerbell fairyfly, Tinkerbella nana. The insect is only three times as long as a human hair is wide. It was named one of the top 10 new species of 2014 by the International Institute for Species Exploration.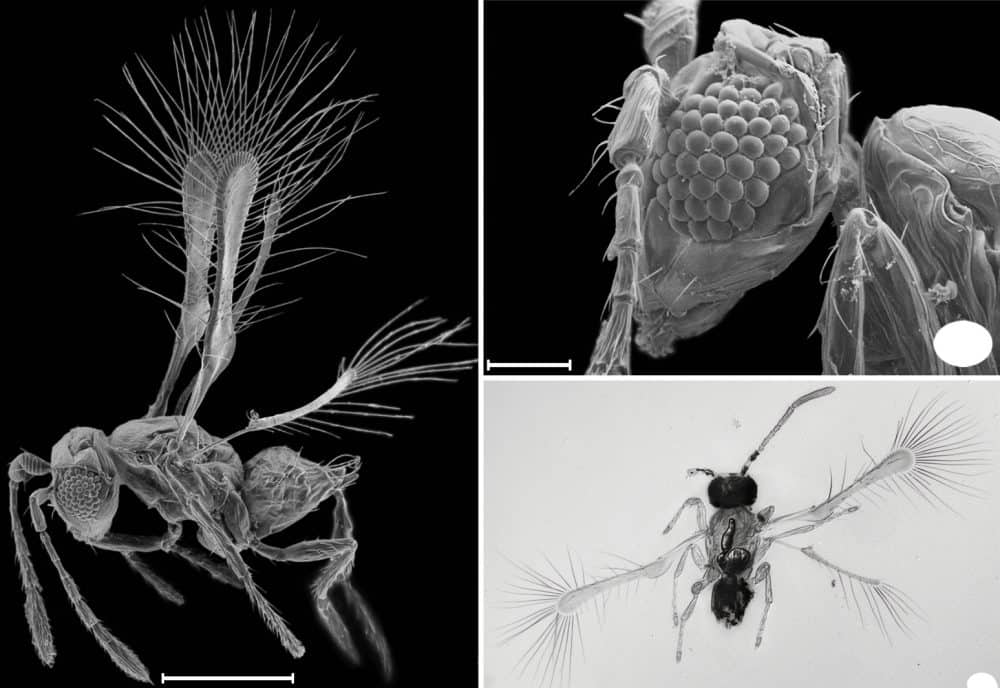 In the freaky and sheer bulk categories, scientists in 2013 catalogued 277 new species of parasitic wasps found in Costa Rica. The wasps reproduce by injecting their eggs into other insects, and injecting their hosts with viruses that weaken the hosts' immune system. When the baby wasps hatch into larvae, they feed off the host's insides until they're ready to burst out of its dead skin.
Shark Finning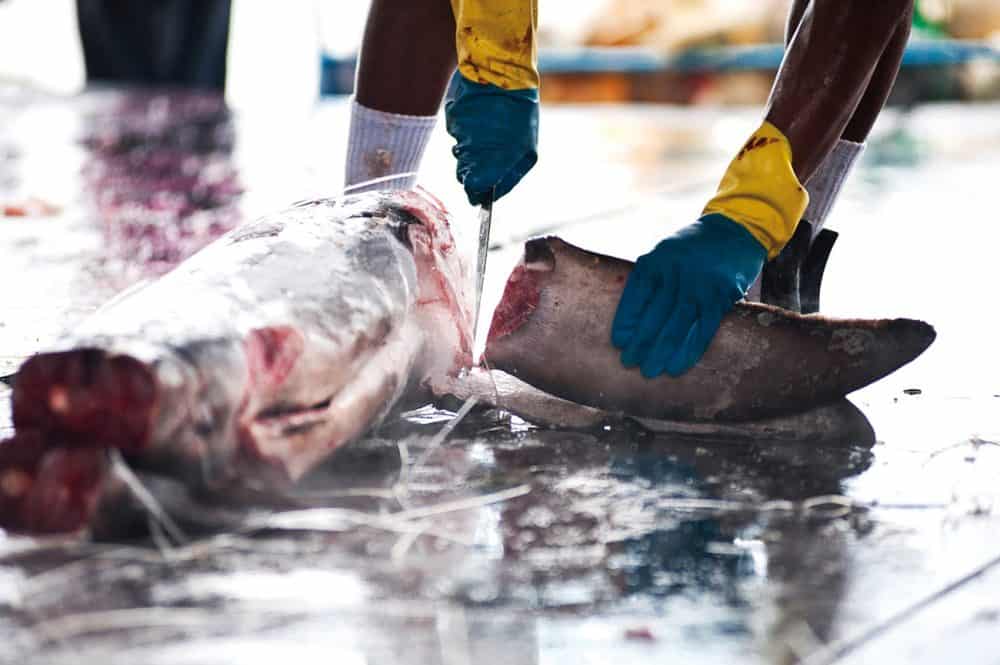 Much has changed and nothing has changed since The Tico Times published a series of exposés in 2003 about the shady shark fin trade in Costa Rican waters. In 2012, then-President Laura Chinchilla enacted a comprehensive ban on the practice of shark finning along with the importation and transportation of shark fins. But sharks continue to be slaughtered for their fins.
Late last year and early this year, the administration of President Luis Guillermo Solís greenlighted two large shipments of hammerhead shark fins from Costa Rica to Hong Kong. The government claimed they were shipped under an exception to the Convention on International Trade in Endangered Species of Wild Fauna and Flora, but environmentalists cried foul.
In a minor victory following the scandal, American Airlines, which was listed as the carrier for one of the shark fin shipments, said it would no longer transport fins.
Manatee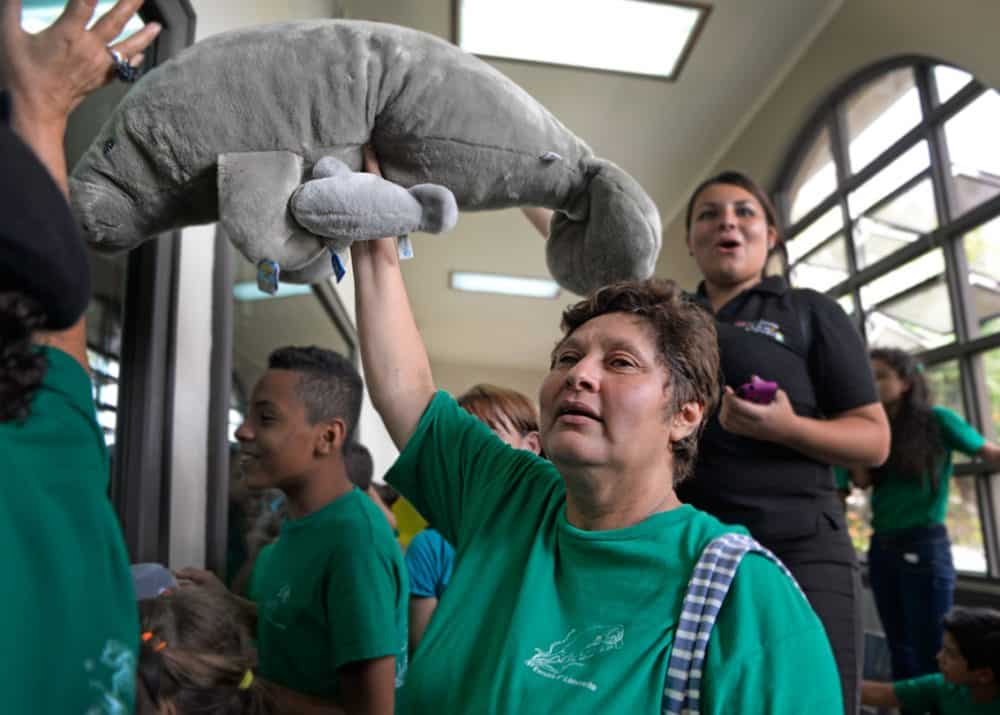 As of 2014, the manatee is Costa Rica's national marine symbol — something like its national bird. The Legislative Assembly unanimously passed a bill last year honoring the sea cow, as the endangered aquatic herbivore is also known. The bill was introduced in 2011 by two children from the Barrio Limoncito School in Limón. The students and their teacher fought for the bill for years until it finally passed.
Mining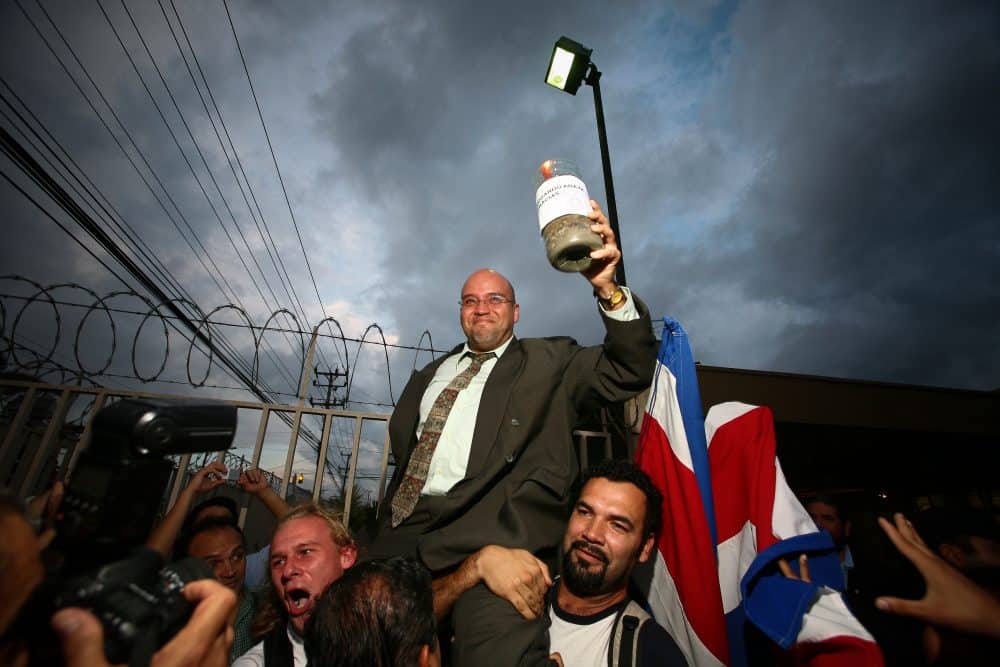 A long-fought battle over Costa Rica's first and only planned open-pit gold mine ended when a judge ruled the concession invalid in 2010. Or did the battle end? Infinito Gold, the Canadian company that owns the Crucitas mine, has been fighting ever since against paying for environmental damages caused during years of sporadic construction at the site.
The company has even had help from the government. In 2011 then-Attorney General Ana Lorena Brenes challenged the judge's 2010 ruling, a move that critics said seemed to favor a private company's interests over the public's interest.
A week later, Brenes admitted that former President Oscar Arias and his brother Rodrigo Arias had asked her to appeal the sentence. In 2008, while Oscar Arias was in office, he had declared the project of "public interest." Adding to critics' suspicion, the government's environment attorney at the time the ruling was challenged turned out to be the nephew of a former Infinito contractor.
Just this month, environmentalists accused government lawyers of again siding with the company. They said that during recent court hearings the government has questioned the studies fixing the amount of damages to be paid. The hearings are ongoing.
In the meantime, Infinito Gold wants to take the fight to arbitrators at the World Bank. The Canadian mining company seeks to recoup at least $94 million in expenses incurred during the cancelled project's development between 1993 and 2010, plus interest and legal fees.
Also this year, in January a San José criminal court handed former Environment Minister Roberto Dobles Mora a three-year suspended sentence for breach of public duty in granting Infinito Gold the concession.
Jairo Mora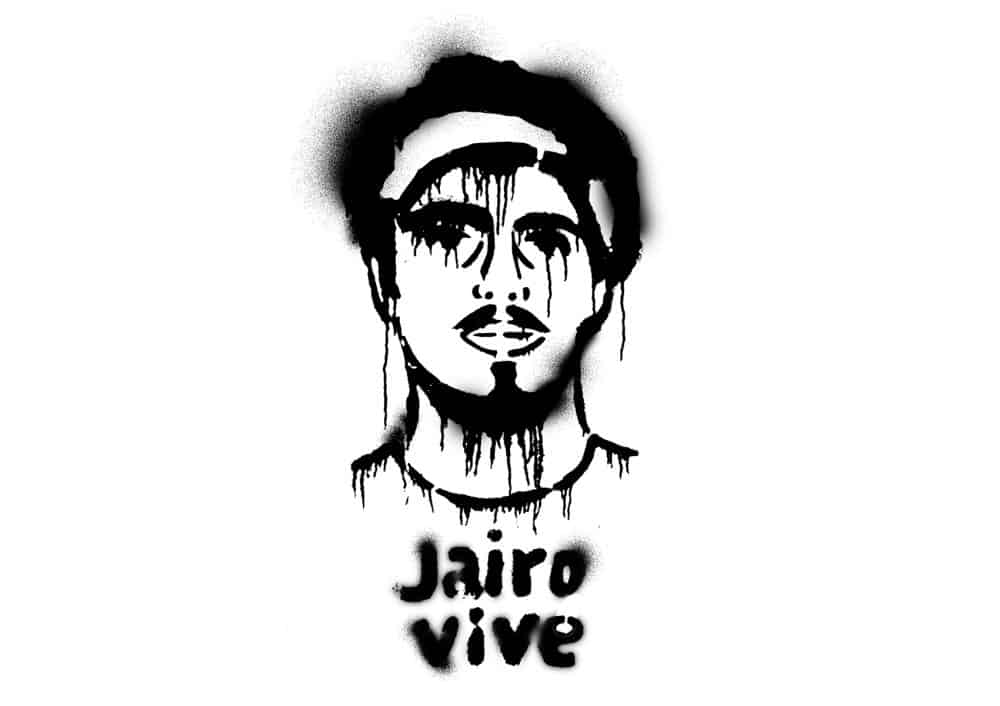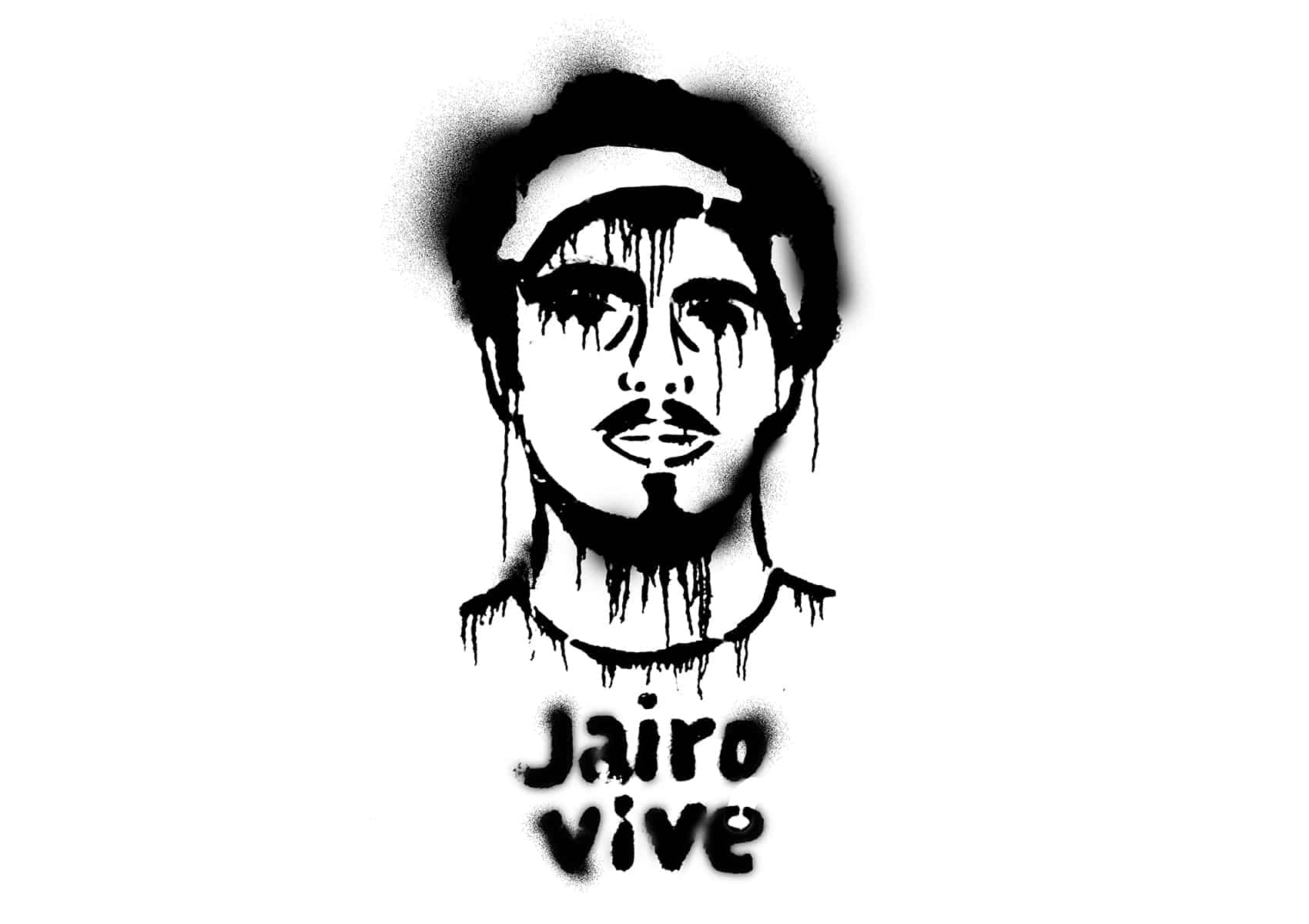 Earlier this week Costa Rica earned an unwelcome spot on Global Witness' list of most dangerous countries for environmentalists, thanks in large part to the murder of 26-year-old turtle conservationist Jairo Mora in 2013.
Mora had been working with a turtle protection group at Moín Beach in Limón. On the night of May 30, he encountered a group of poachers who kidnapped him and four women, then beat him, stripped him and tied his body to the back of a car. The women escaped.
The poachers dragged Mora through the sand and left him to suffocate on the beach he had vowed to protect. A passerby discovered his motionless, naked body early the next day.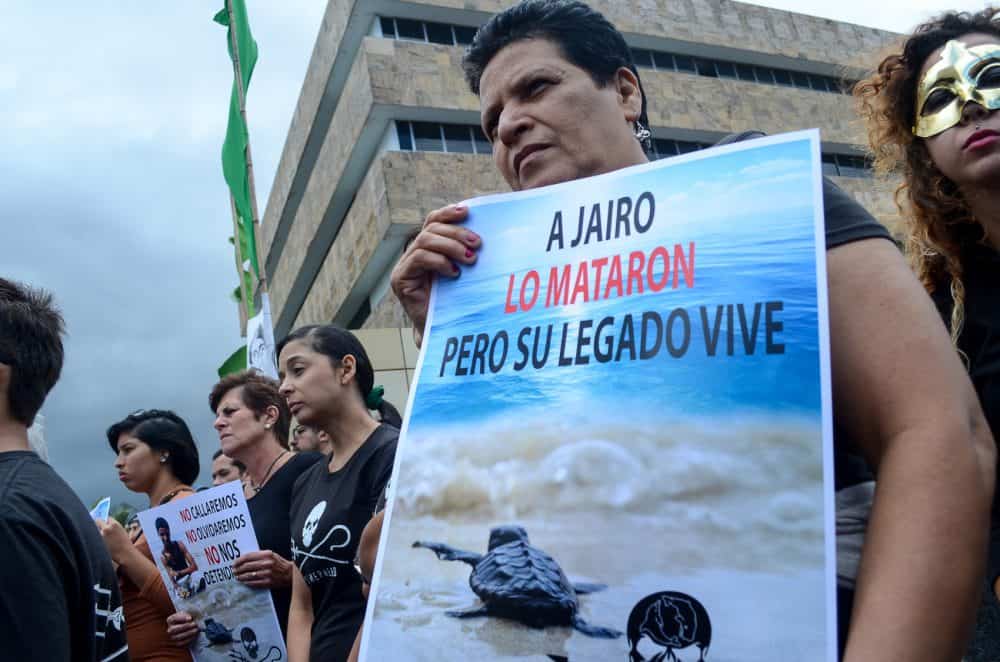 A trial against seven men accused of taking part in the murder got underway in November 2014. But the trial was plagued with delays and mishandled evidence.
In January, a criminal court acquitted the men of Mora's murder, citing reasonable doubt. The three-judge panel blasted the Prosecutor's Office and Judicial Investigation Police for shamefully botching the investigation and trial proceedings. The United Nations mission in Costa Rica urged the government to rectify the case and convict those responsible for the slaying.
Wildlife Rescue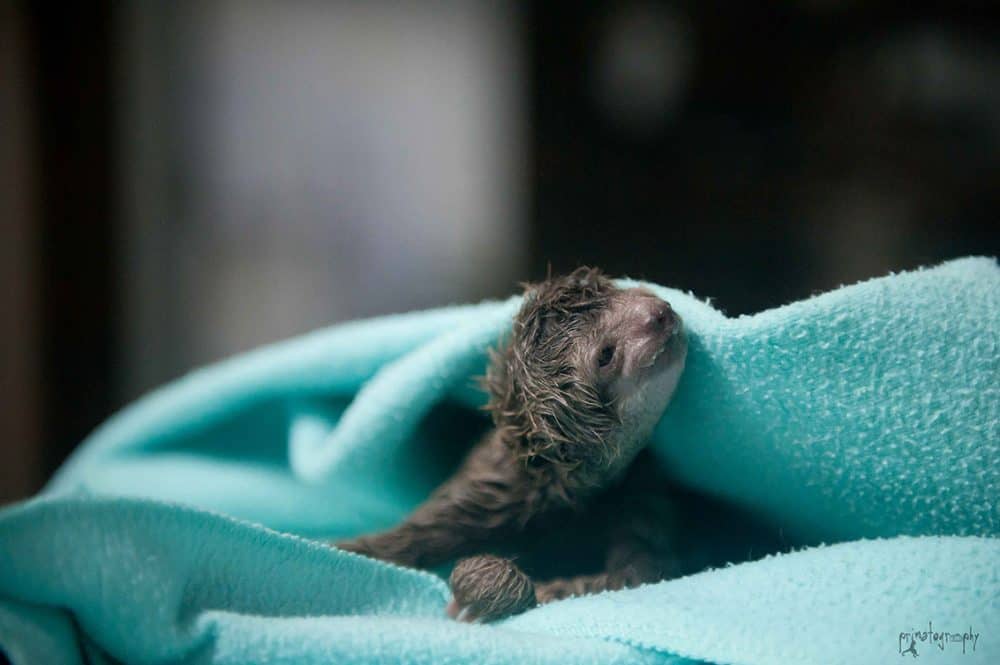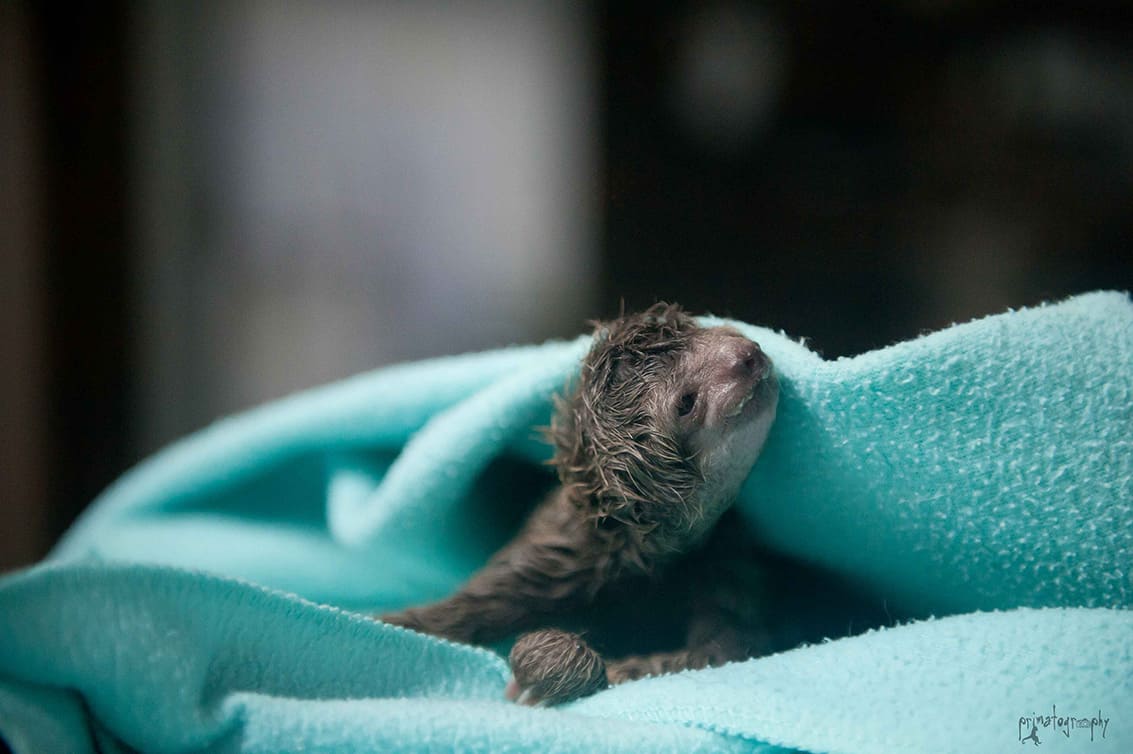 Courageous and dedicated animal lovers continue to rescue, protect and heal some of Costa Rica's most vulnerable wildlife.
In October 2014, vets performed what may have been the world's first sloth C-section on a momma sloth who had fallen out of a tree and injured herself while pregnant.
In January 2015, a toucan lost more than half its beak when teenagers beat it with a stick. President Solís used the incident to push a bill that would increase fines and authorize prison sentences between one and six years for the intentional harming, torture or killing of an animal.
The bill is still stalled in the Legislative Assembly. The toucan is now at Zoo Ave Animal Rescue Center awaiting a prosthetic beak.
Finally, earlier this month, conservation groups launched a campaign to raise money to buy a speedboat for park rangers at Isla del Coco National Park to fight illegal fishing within the island's protected waters. If they're successful, perhaps next year we'll have good news to report about saving the sharks who congregate around the island from landing — fin only — in someone's soup bowl.
Happy Earth Day!