American Airlines says it won't ship shark fins anymore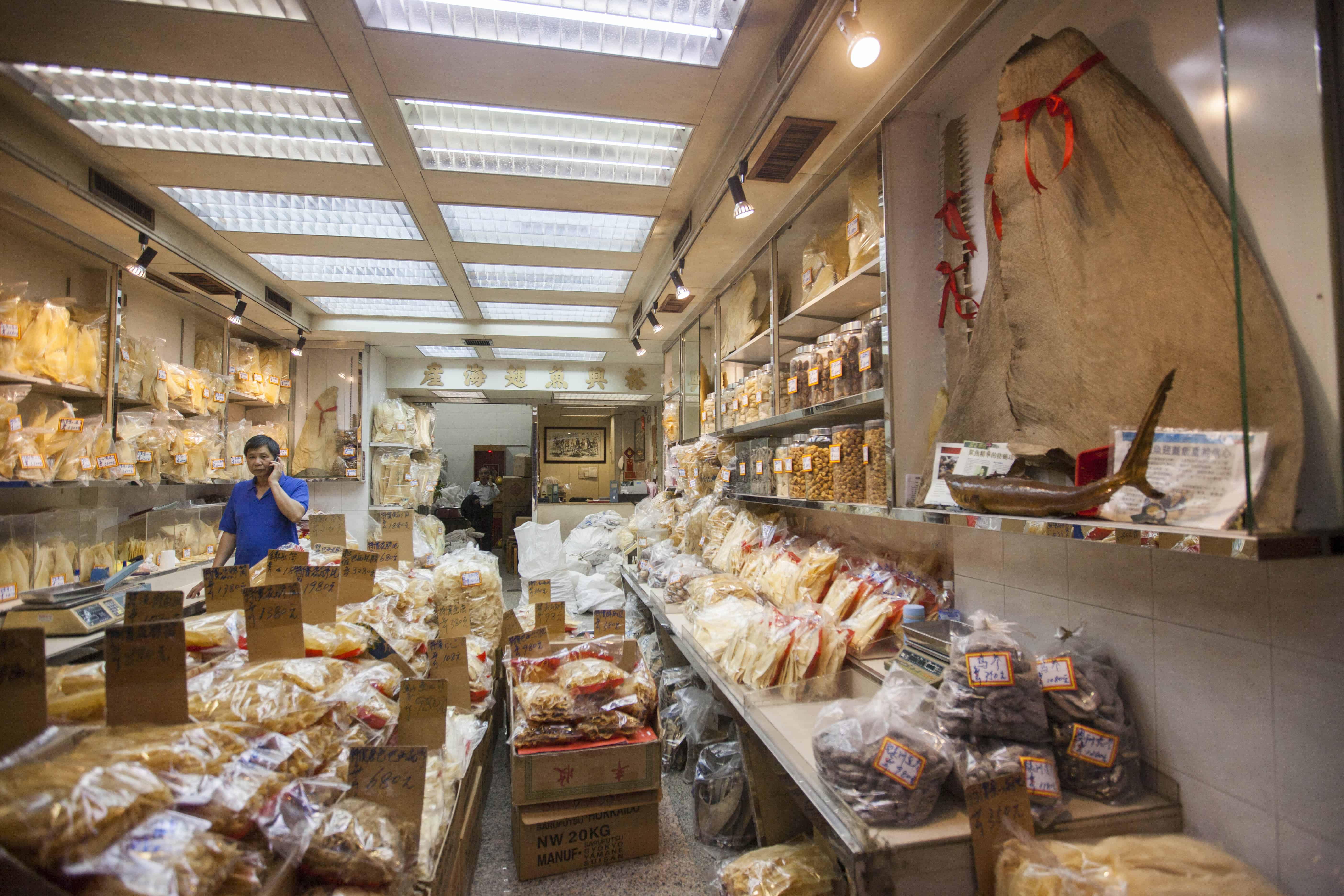 U.S. carrier American Airlines said Tuesday that it had stopped commercial shipments of shark fins as of March 4.
The airline made the announcement via its Twitter account in response to several queries posed by users of the social media site.
The Tico Times confirmed the announcement with the airline's media office.
Costa Rican and U.S. conservation organizations had put pressure on the airline to publicly commit itself to such a ban after American was listed on documents as the carrier for a controversial shipment of shark fins from Costa Rica to Hong Kong in December.
https://storify.com/jillrep/no-more-shark-fins-on-american-airlines
Conservationists say the shipment, which included fins from the threatened scalloped hammerhead shark species (Sphyrna lewini), violated the Convention on International Trade in Endangered Species of Wild Fauna and Flora.
Randall Arauz, who works with the Costa Rican conservation group Pretoma, said the American Airlines announcement was "a very good thing."
"We hope by American jumping on board, the other U.S. carriers will jump on board," he said.
Still, he said, shark fin exporters "can just change carriers; they can ship through another company."
Costa Rican authorities have not released documents listing the carrier of a second export of shark fins out of the country, which took place in February.
According to Alex Hofford, a conservationist with the Hong Kong-based organization Wild Life Risk, American is the 31st airline worldwide to publicly say it will not transport shark fins.
See an interactive map of airlines and their shark fin policies, built by Hong Kong-based Wild Life Risk: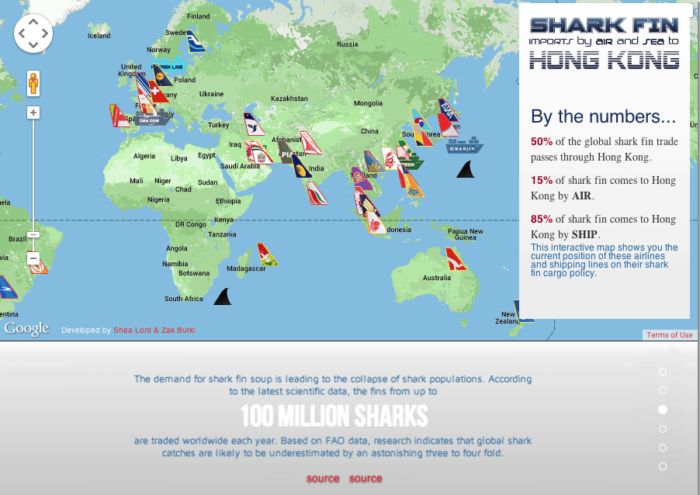 You may be interested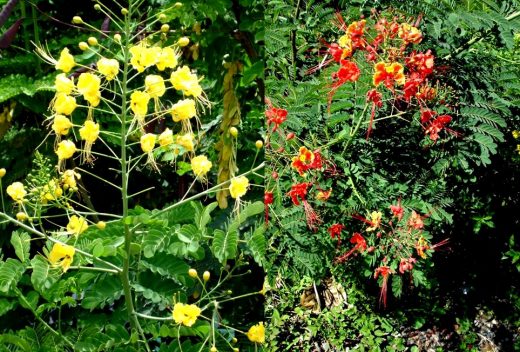 Home Gardening
15532 views
Home Gardening
15532 views
Costa Rica Multipurpose Patio Shrub – Malinche
Ed Bernhardt
-
April 11, 2021
Here's another attractive ornamental that's a favorite Costa Rican backyard patio shrub. You'll find malinche (Caesalpinia pulcherrima) growing in just…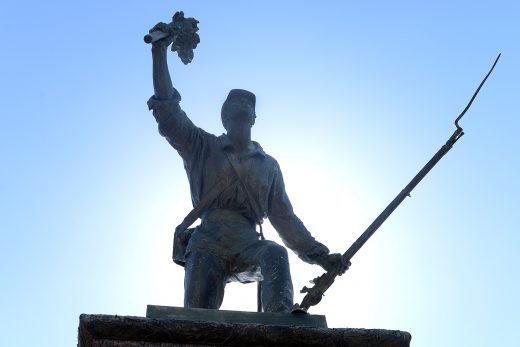 Costa Rica
2480 views
Costa Rica celebrates Juan Santamaría Day
The Tico Times
-
April 11, 2021
Costa Rica, lacking an army since 1948, has relatively few war heroes. Perhaps the most notable exception is Juan Santamaría, a…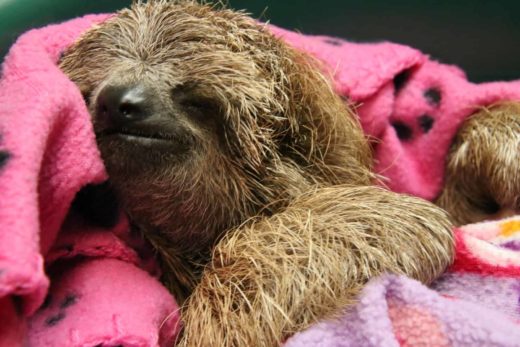 Sloth Sundays
5 views
A sloth for your Sunday
The Tico Times
-
April 11, 2021
Happy Sunday from all of us at The Tico Times!