United Nations, environmental groups condemn verdict in Jairo Mora murder case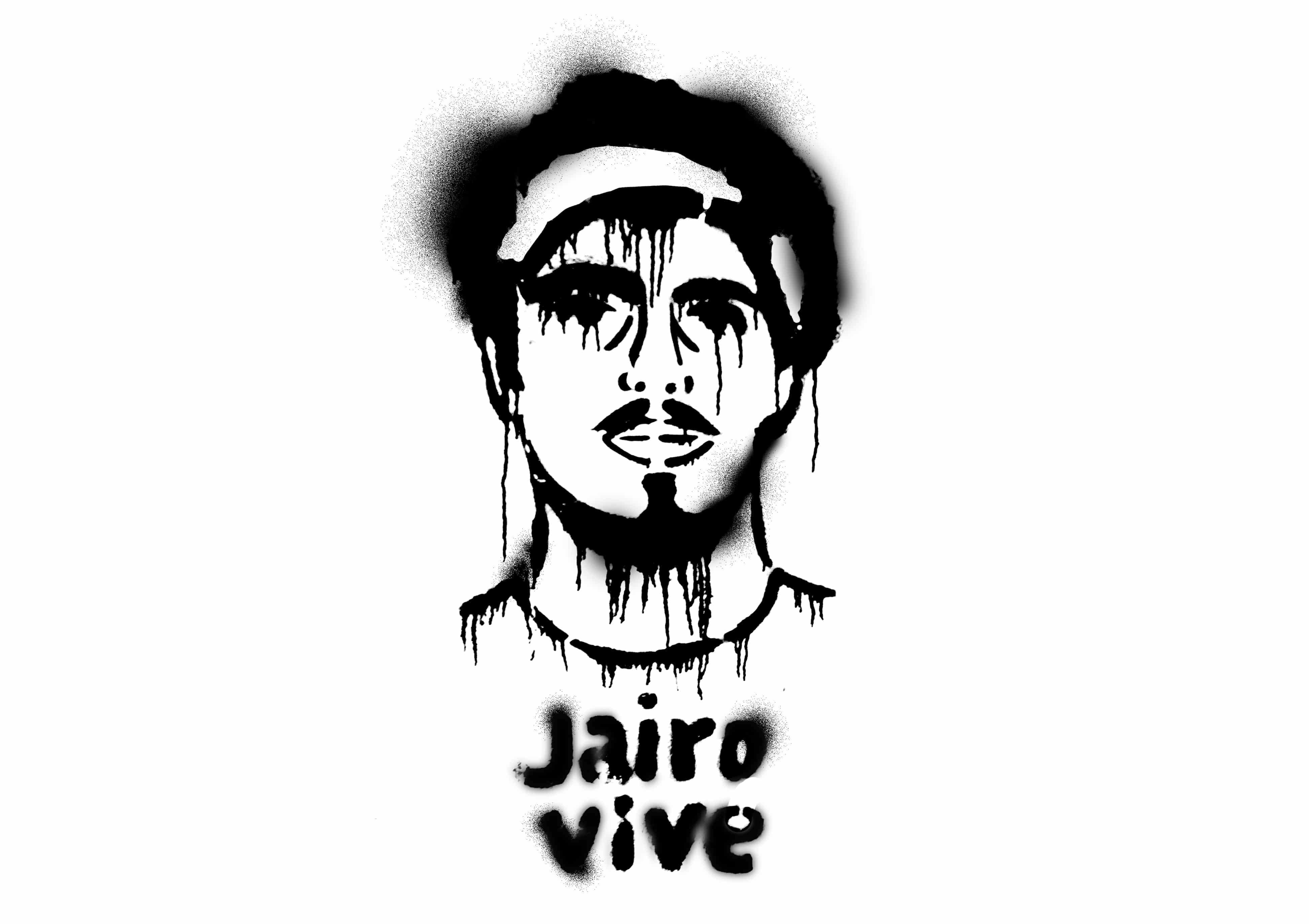 Read all of our coverage of the Jairo Mora case here
The United Nations mission in Costa Rica released a statement Wednesday criticizing the acquittal of seven men accused of the murder of 26-year-old sea turtle conservationist Jairo Mora. The U.N. urged the Costa Rican government to rectify the case and convict those responsible for the slaying.
The organization's statement references a 2013 visit by John Knox, a U.N. human rights and environmental expert, who detailed the Mora case in his report and alluded to an upward trend of violence against environmentalists in Costa Rica.
"The death of Jairo Mora is a tragic reminder that Costa Rica, like other countries, is confronting an increase in activity from drug traffickers and hunters in their protected areas and other ecologically delicate areas," Knox wrote in his report. "These activities undermine the efforts of the government and civil society to protect the environment."
The U.N.'s statement joins those of dozens of other organizations that have spoken out against last Monday's verdict, which resulted in the release of three of the alleged poachers accused of killing Mora in the early morning of May 31, 2013. Mora, who regularly patrolled to save sea turtle eggs from poachers on Moín Beach near Limón, was brutally beaten and left for dead on the beach. The acquittals have reignited the fury stirred from the murder almost two years ago.
"We are outraged that nearly two years later, there has been no justice for the brutal murder of Jairo," said Todd Steiner, executive director of Turtle Island Restoration Network, which offered up part of a $10,000 reward for information on the case. "We call on the Costa Rican government to appeal the decision and find a way to convict the criminals of this heinous crime, or locate and convict those responsible. Failure to do so can have serious consequences for conservation and eco-tourism in this nation that has built its reputation on its peace with nature, safety of visitors and respect for the rule of law."
Steiner is not the only one calling for an appeal. International marine conservation group Sea Shepherd released a similar statement calling for justice.
"We understand that the Court issued a judgment of acquittal justified by errors which took place during the investigation of the case," said the statement. "However, we strongly appeal to the judicial prosecutors and investigators to not continue making such mistakes that allow murderers to kill with impunity."
While Costa Rican law allows for retrials and a lengthy appeals process, judges in their closing statements warned that an appeal in this case would be difficult because of the poorly managed investigation and prosecution. Still, other members of the Costa Rican government are pushing for an appeal.
Lawmaker Marcela Guerrero Campos, with the ruling Citizen Action Party, filed a motion to call Chief Prosecutor Jorge Chavarría, Limón Prosecutor Carmen Zúñiga and Judicial Investigation Police Director Francisco Segura to a legislative hearing to allow lawmakers to question them.
For his part, Chavarría has already promised to file an appeal in the case. In a statement to Spanish-language daily La Nación, Chavarría claimed the judges went out of their way to exclude the prosecution's evidence from this case. He specifically condemned the judges' exclusion of testimony from the Spanish victim who was kidnapped along with Mora and three other foreign volunteers the night of Mora's murder.
In an online chat with The Tico Times, the Spanish victim, who asked that we withhold her name, described her outrage at the rejection of her testimony and her disappointment in the verdict.
"I can't believe it. It's not fair," she wrote. "I tried to help and they wouldn't let me. No one defended us [the volunteers] at the trial."
You may be interested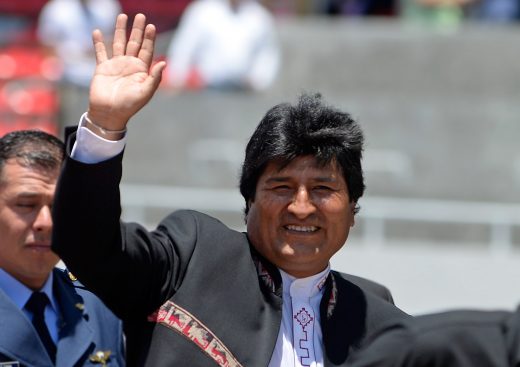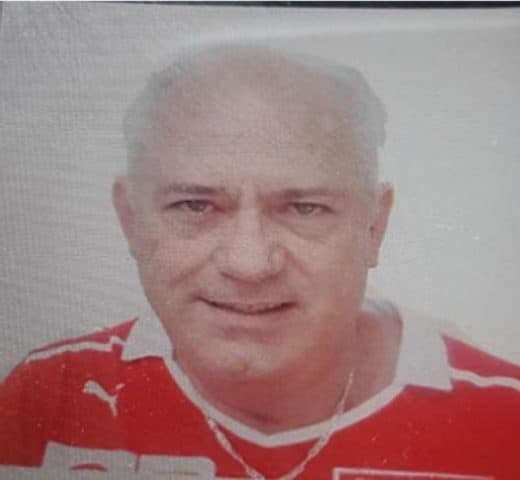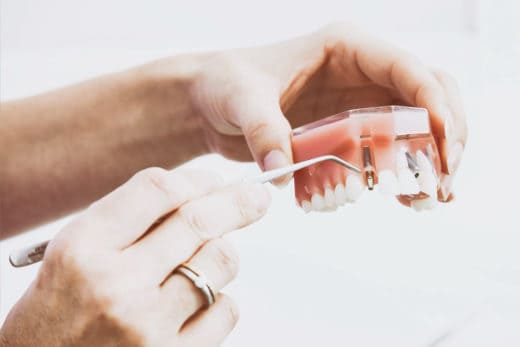 Dental Tourism
148 views
Is Costa Rica just for dental implants?
Barbara Goldman / Costa Rica Dental Guide
-
November 15, 2019
It is no secret that dental care in the United States is getting so expensive that Americans are increasingly forced…