Cops in Spain go bananas over 120-kilo cocaine shipment from Costa Rica
Spanish police on Tuesday intercepted a container of bananas with a stash of 120 kilograms of cocaine at the northwestern port of Marín, the Spanish daily El País reported.
The drugs were valued at €4.2 million ($ 5.4 million) and had been concealed in the back of a shipment of bananas from Costa Rica. Police seized the shipment during an anti-drug operation launched on Sunday. The container was sealed with a "Tropical fruit" label.
Police also found another box with security seals that supposedly would be used by the receiver of the drugs in order to reseal the container once it was unloaded, El País reported.
Customs agents, drug enforcement officers and other police agencies participated in the operation, but no arrests have been made so far.
You may be interested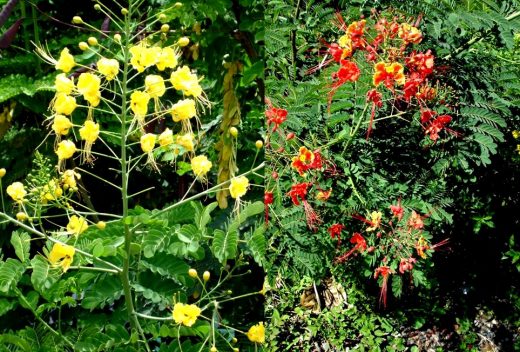 Home Gardening
15532 views
Home Gardening
15532 views
Costa Rica Multipurpose Patio Shrub – Malinche
Ed Bernhardt
-
April 11, 2021
Here's another attractive ornamental that's a favorite Costa Rican backyard patio shrub. You'll find malinche (Caesalpinia pulcherrima) growing in just…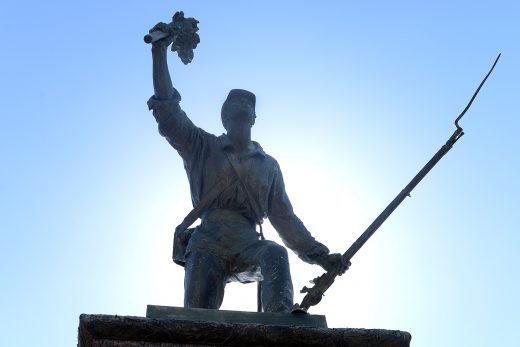 Costa Rica
2480 views
Costa Rica celebrates Juan Santamaría Day
The Tico Times
-
April 11, 2021
Costa Rica, lacking an army since 1948, has relatively few war heroes. Perhaps the most notable exception is Juan Santamaría, a…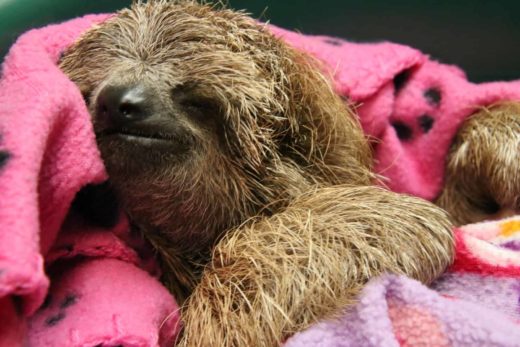 Sloth Sundays
5 views
A sloth for your Sunday
The Tico Times
-
April 11, 2021
Happy Sunday from all of us at The Tico Times!