Bill Clinton to meet with Costa Rica's president
Ex-U.S. president Bill Clinton will meet Laura Chinchilla at 4 p.m. on Wednesday at the official headquarters of the presidency in Zapote, a district in southeastern San José
Clinton is coming to Costa Rica to speak at an environmental forum in Escazú. Chinchilla will accompany Clinton, who was the U.S. president from 1993-2001, to the Sustainability and Environment Business Forum later that evening.
While president, Clinton visited Costa Rica in May 1997, during the presidency of José María Figueres.
You may be interested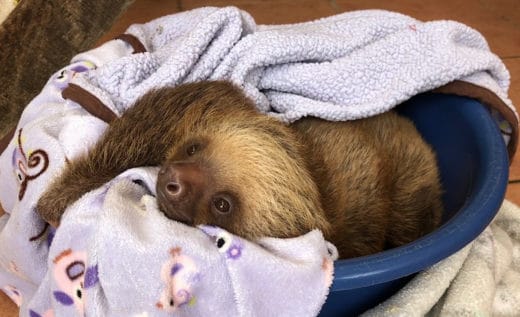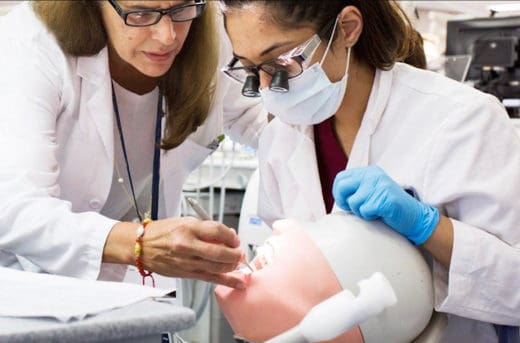 Dental Tourism
2348 views
Dental school or Costa Rica dental abroad?
Patrick Goodness / Goodness Dental
-
November 28, 2020
A visit to the local dentist is becoming too expensive for most Americans. While prices for routine check-ups and cleanings…