Celebrate the Annexation of Guanacaste
The Hidden Garden Art Gallery features a collective month-long exhibit celebrating the Annexation of Guanacaste, which is celebrated Monday.  Local and international artists pay homage to the province through a variety of surreal, abstract, contemporary and traditional pieces on various media such as sculpture, oils on canvas, acrylics on canvas and photography. The exhibit runs through August 13.
Participating artists include: Oscar Lios, a self-taught Costa Rican artist with great instincts inherited from a family with a passion for the arts; local artist Christian Porras, known as "The Minstrel Guanacasteco," since he writes music and plays the guitar in addition to painting; Juan Carlos Ruiz Soto, born in Costa Rica, and studied under Spanish master painter Juan Carlos Meana, with a fine arts degree from the University of Costa Rica; Marco Tulio Brenes, also born in Costa Rica, has spent most of his artistic career working in sculptures of various materials, such as ceramic, stone and wood; and Hernán Pérez, born in Puntarenas, who probes a variety of techniques and concepts. The exhibit also features well-established artists Rebeca Alvarado Soto, known for her large surreal paintings, and international artist Sara Larkin, commissioned by NASA to document space programs, including her "Spacescapes" series. The gallery is 5 km. west of Liberia International Airport. Call 8386-6872.
You may be interested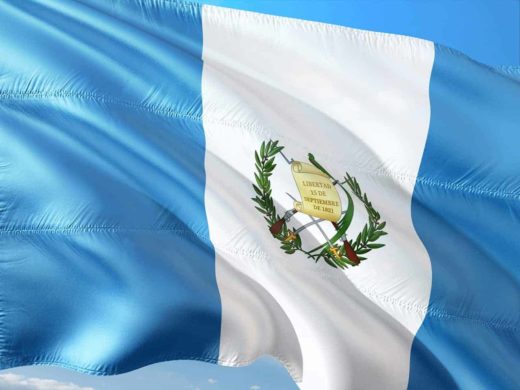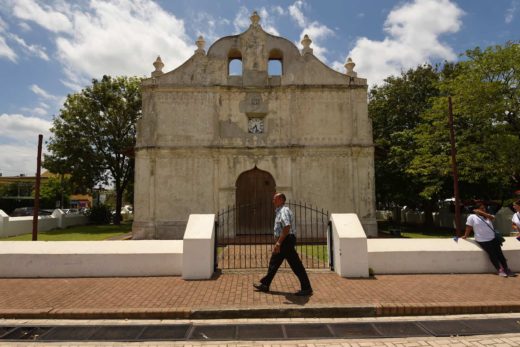 Sloth Sundays
199 views
Slothy Sunday: Sloths and selfies
Jillian Vander Vinne / Toucan Rescue Ranch
-
July 25, 2021
From a very young age, I loved animals, a fascination to an almost obsessive degree. I grew up surrounded by…