The Tico Times is based in San José, but we love to experience the rest of Costa Rica firsthand.
With 2019 coming to a close, we're reflecting on our favorite places we visited across Costa Rica this year. This is by no means an exhaustive list, and it's in no particular order. But we won't forget these destinations anytime soon.
5. Caño Island (Isla del Caño)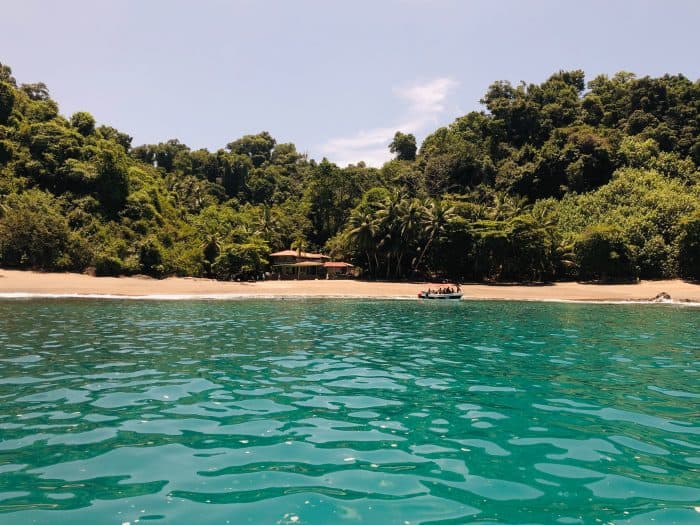 Located about 10 miles from mainland Costa Rica, Caño Island offers incredible snorkeling and scuba diving opportunities. Take a day trip from Uvita, Sierpe or Drake Bay and prepare to come face-to-face with all kinds of marine wildlife — everything from sea turtles to sharks.
4. Nauyaca Waterfalls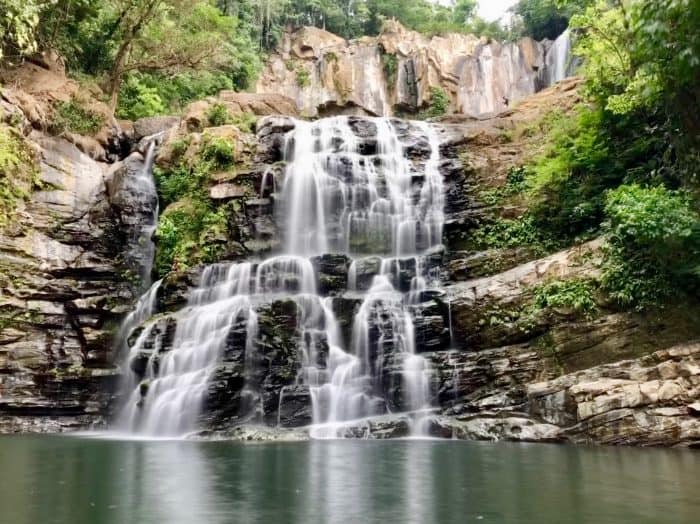 Visit Nauyaca Waterfalls, located near the Puntarenas town of Dominical, during the dry season. During the drier months, the waterfall cascades into a tranquil pool that's perfect for wading, swimming and admiring the two-stepped waterfall in front of you.
3. Playa Hermosa, Guanacaste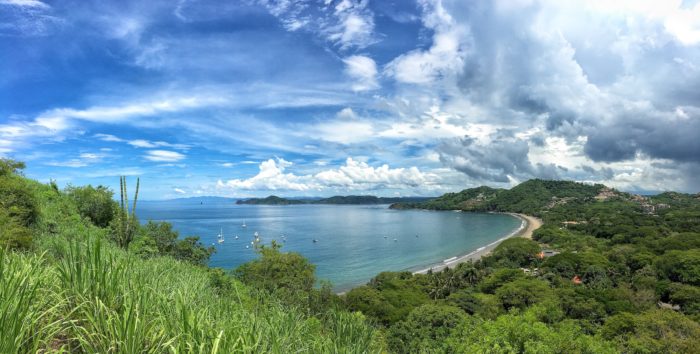 It's called Playa Hermosa for a reason. The hills near this small Guanacaste town provide excellent views of the beach and bay. Playa Hermosa is also an easy drive to a multitude of popular Nicoya Peninsula destinations.
2. Prusia Sector, Irazú Volcano National Park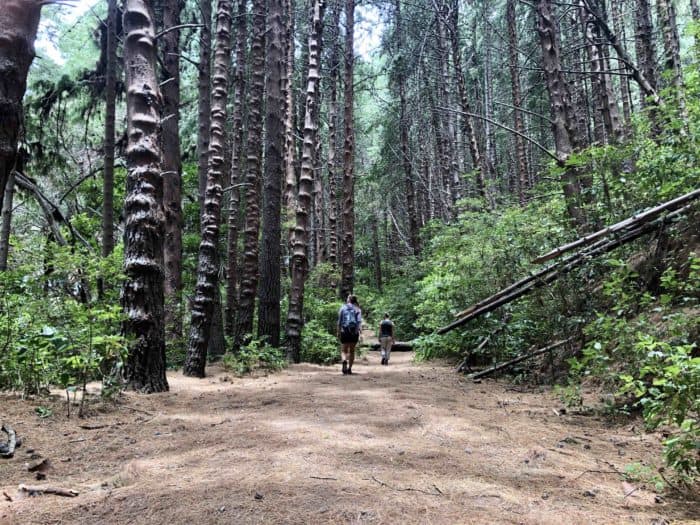 Want an easy day trip from San José? Look no further than Irazú Volocano National Park's Prusia Sector. With 10 miles of hiking trails, you'll appreciate the quiet, fresh air and excellent views over the Central Valley.
1. Bijagua, Alajuela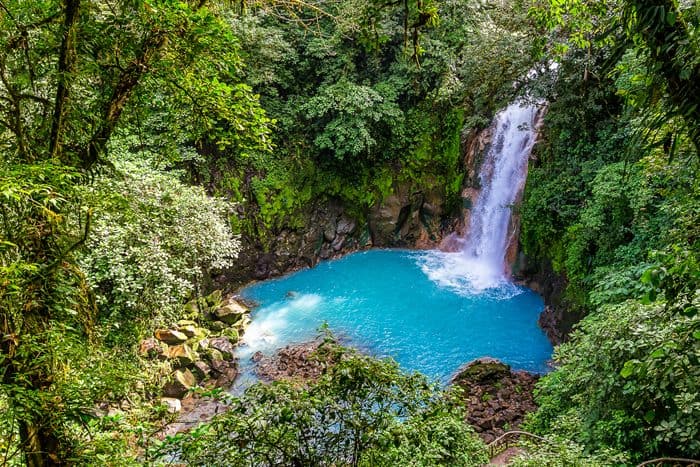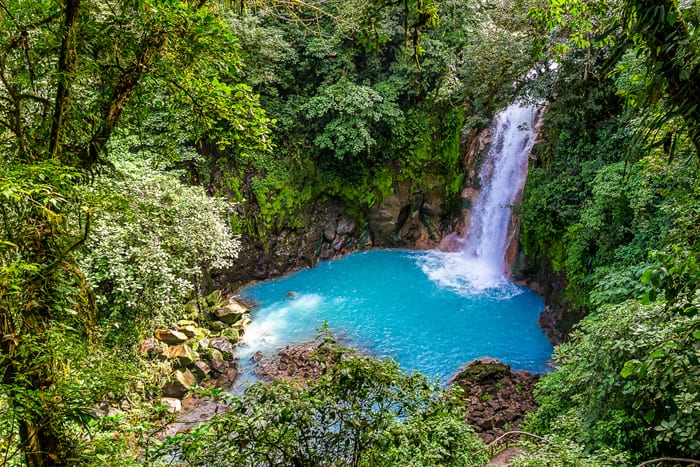 Bijagua is the gateway to Tenorio Volcano National Park. It's also a wonderful standalone destination with excellent flora and fauna, and the allure of a rural Costa Rican town.