There is no shortage of stunning waterfalls in Costa Rica, and these are among the best.
Nauyaca Waterfalls are a two-tiered behemoth, cascading nearly 200 feet and pooling into a perfect swimming hole at the bottom.
The trailhead to access Nauyaca Waterfalls is just 20 minutes from Dominical, Puntarenas, or an hour south of Quepos / Manuel Antonio. Visitors can either hike the 8 km round-trip journey from the parking lot or pay extra to ride on horseback or in a truck.
The reward? We'll let the pictures speak for themselves. Click on the photos for a higher-resolution version.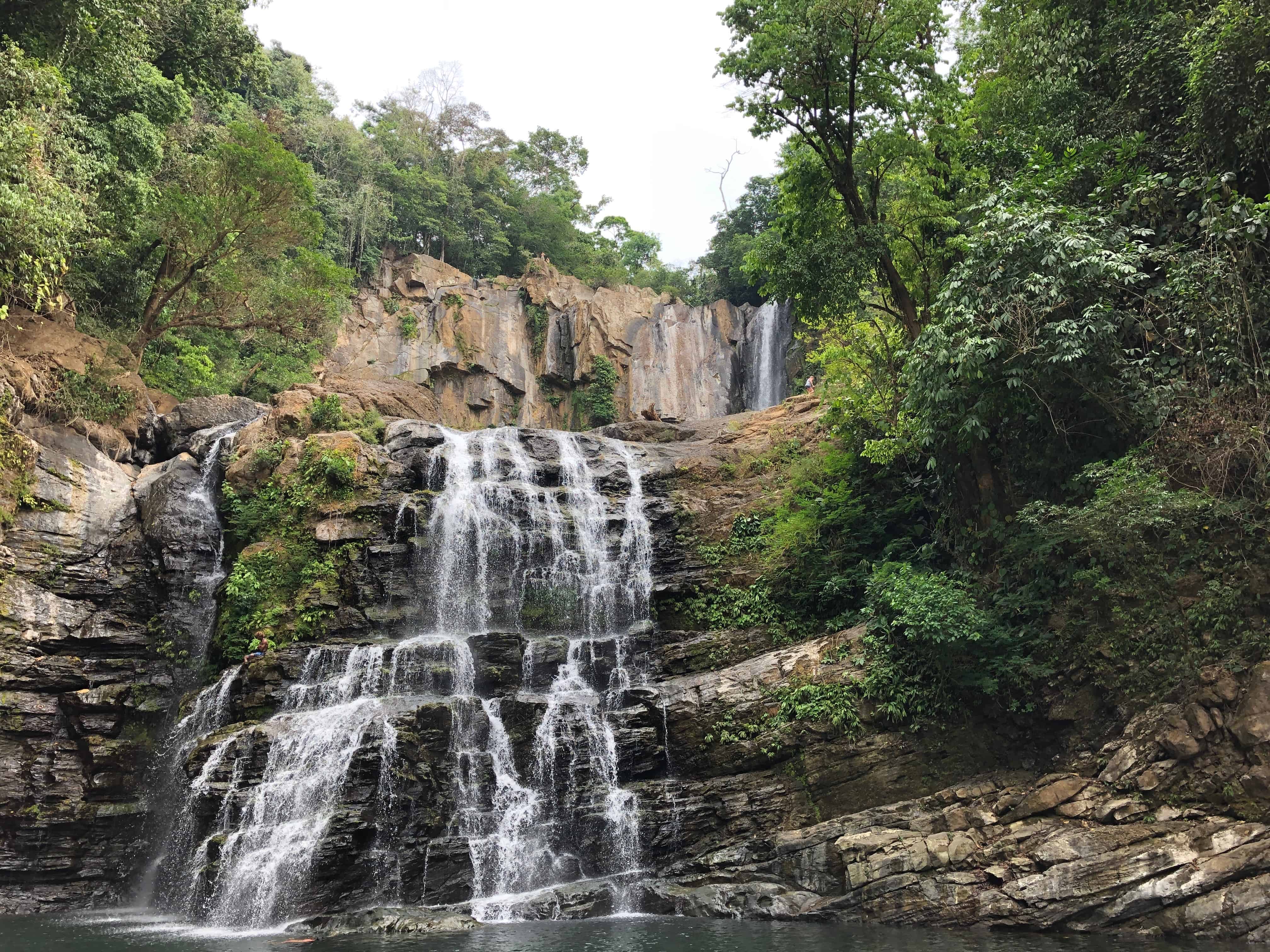 The best time to visit Nauyaca Waterfalls is during Costa Rica's dry season (from about December to April), as the waterfalls are weaker and swimming is easier.
Read more about Nauyaca Waterfalls in The Tico Times:
And check out the map below for directions to Nauyaca Waterfalls:
​​
---
​​
​​This story was made possible thanks to The Tico Times 5 % Club. If only 5 percent our readers donated at least $2 a month, we'd have our operating costs covered and could focus on bringing you more original reporting from around Costa Rica. We work hard to keep our reporting independent and groundbreaking, but we can only do it with your help. Join The Tico Times 5% Club and help make stories like this one possible.
​​
​​
Support the Tico Times