PHOTOS: Pride March in Costa Rica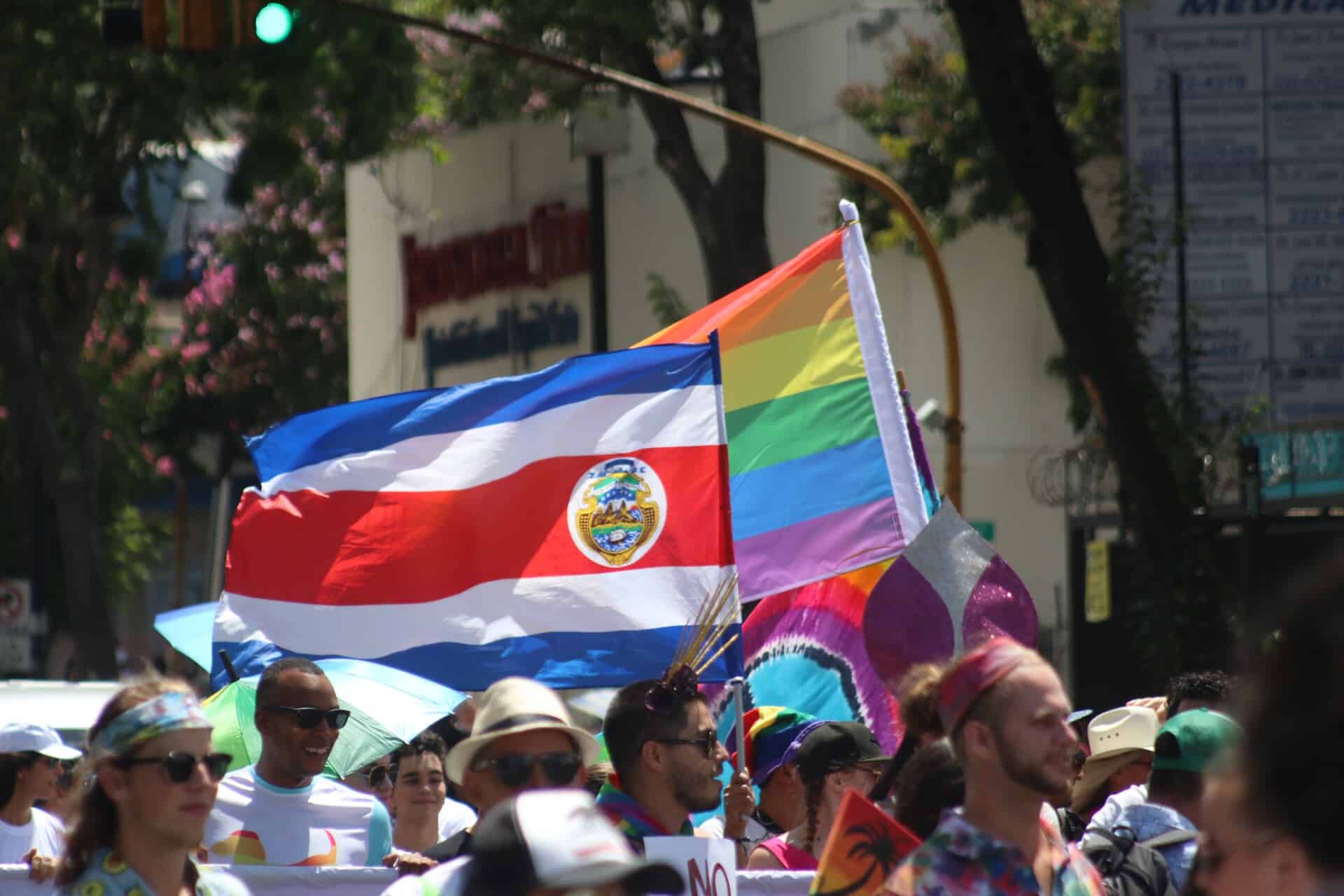 Costa Ricans celebrated Pride Month with a Pride March on July 1. A sea of rainbow colors, signs and national flags spanned from Paseo Colón to the Plaza de la Democracia in San José.
Participants included representatives of public sector entities and private businesses, as well as the embassies of Canada, the United States, the Netherlands, the United Kingdom, Spain, and more. An estimated 200,000 people — and an undetermined number of animals — participated in the march, which comes at a time when international court decisions and presidential politics have placed LGBTQ rights front and center in Costa Rica.
Take a glimpse into the celebration of love with families and friends that took place in Costa Rica this past Sunday.
About our freelance photographers: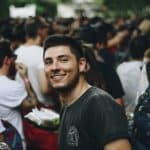 Francisco Cubillo: Costa Rican photographer and journalist in the making. Jack of all trades, master of some. Instagram: @cubillomoraf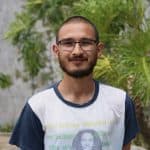 Jonathan Jiménez Flores: Photographer and audiovisual producer. Credits include La Nación, Semanario Universidad and La Voz de Guanacaste. Instagram: @jjimenezfl
Facebook Comments
You may be interested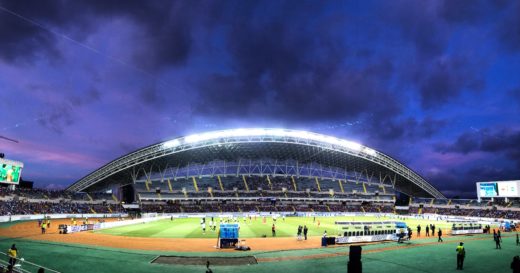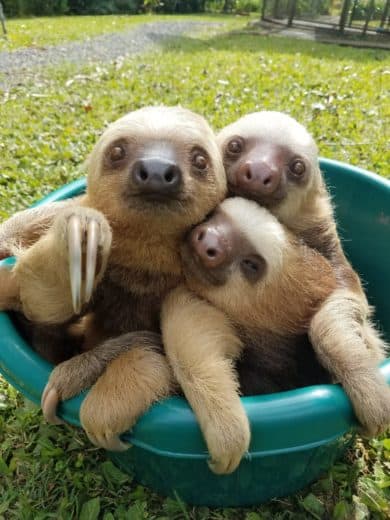 Sloth Sundays
279 views
Slothy Sunday: Bilbo, the Sloth Super-Dad!
Ally Chamberlin / Toucan Rescue Ranch
-
June 16, 2019
Today is a celebration of all fathers -- young and old, short and tall, by blood or simply by love.…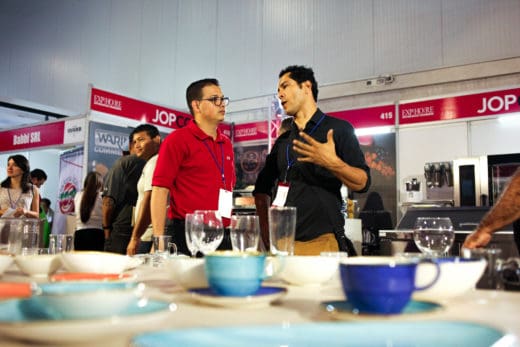 Travel and Tourism
246 views