Philippe Coutinho and Neymar scored in injury time as Brazil beat Costa Rica 2-0 to edge towards the last 16 of the World Cup on Friday despite another unconvincing performance.
Having been frustrated for almost the entire game, Coutinho poked the ball past Costa Rican goalkeeper Keylor Navas one minute into stoppage time before Neymar's volley wrapped up the points for a relieved Brazil.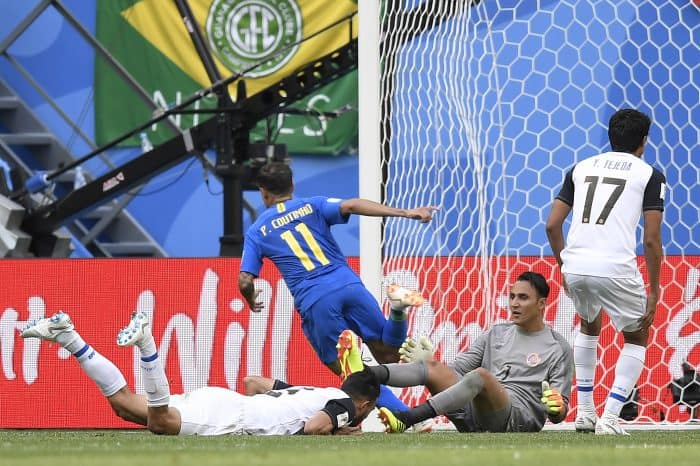 Brazil had many chances throughout the game, with Costa Rica avoiding disaster through a strong defensive performance and the virtuosity we have come to expect from Navas. Brazil was preparing for a second-half penalty when the referee reviewed video footage of Neymar's fall and amended the call in what was the first major boon Costa Rica has experienced thanks to the new video review feature of this year's tournament.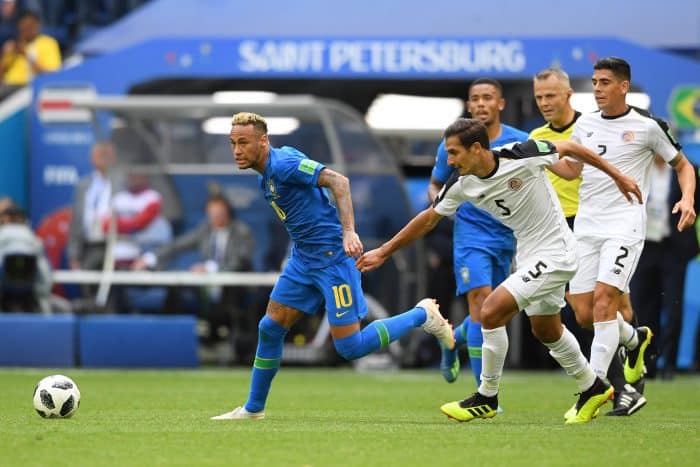 After losing 1-0 to Serbia in its first World Cup game, today's match was do or die for La Sele, but today's loss ends its World Cup hopes. La Sele will play its final World Cup 2018 game against Switzerland on Wednesday at 12 pm Costa Rica time.