Looking to build your home, luxury residential complexes, beach houses, an office center, or a commercial center building in Costa Rica? The Costa Rican architecture firm Theoria, directed by architects Fabián Arias and Abraham Goldgewicht, offers personalized attention for clients so they can realize their vision.
Arias and Goldgewicht created the firm as a way to join forces and carry out more ambitious residential and commercial projects, both in Costa Rica and on an international level. They've chosen to focus on providing expats in Costa Rica with the design and project support services they need.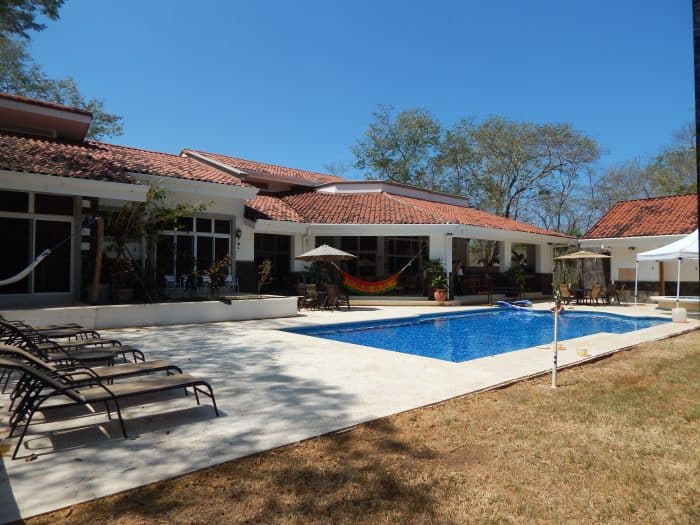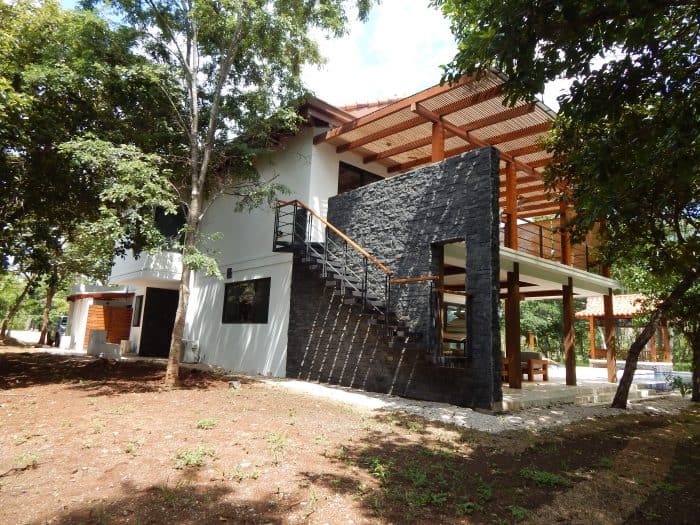 "Besides the design, we also help them in looking for a location or an office that adapts to their needs regarding space, growth and technology," Goldgewicht told The Tico Times.
Providing this specialized and personalized attention to the client is of great importance for both Arias and Goldgewicht so that the architectural process can be executed to perfection. The firm offers the capacity to manage projects effectively even if the client is out of the country.
Brought to you by Theoria.
"Helping the client to feel secure [is important] so that he or she can have a good investment with us. We have project management experience, so if the client is not here in Costa Rica, he or she can completely trust us," Arias told The Tico Times.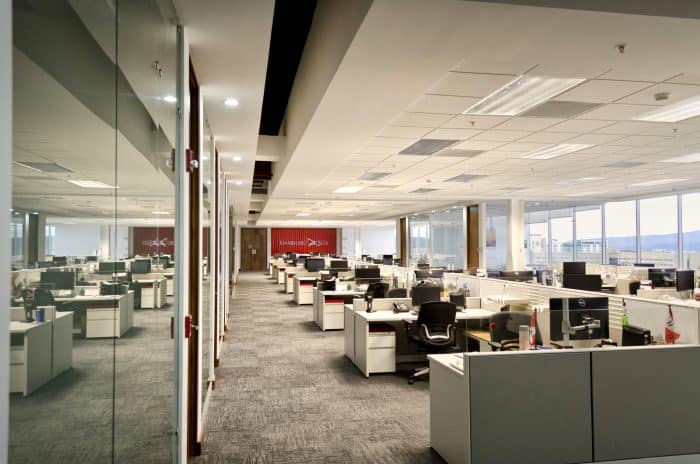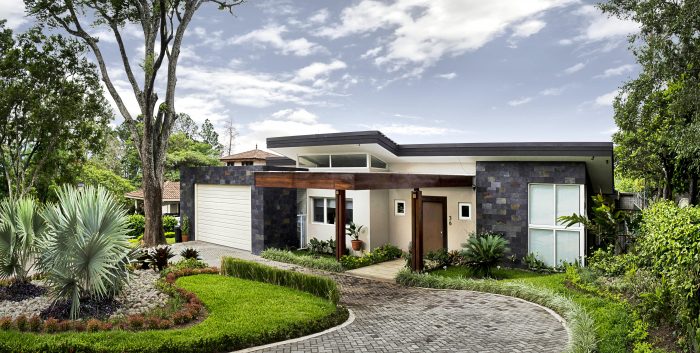 Theoria is now bringing this approach to various projects outside of Costa Rica, in countries including Canada, Colombia, Israel, Lebanon and Peru.
The firm also carries out ongoing studies of materials, trending technologies and other in-depth topics for their clients.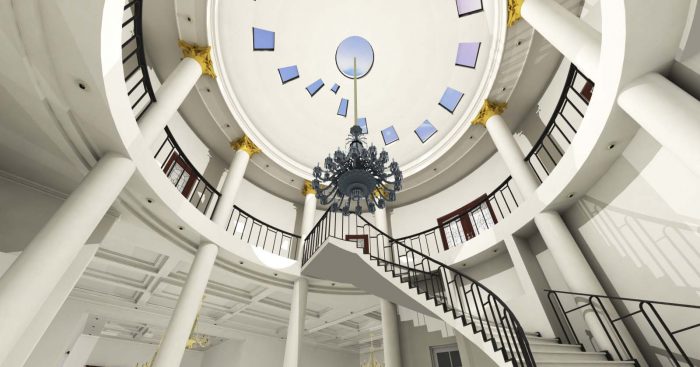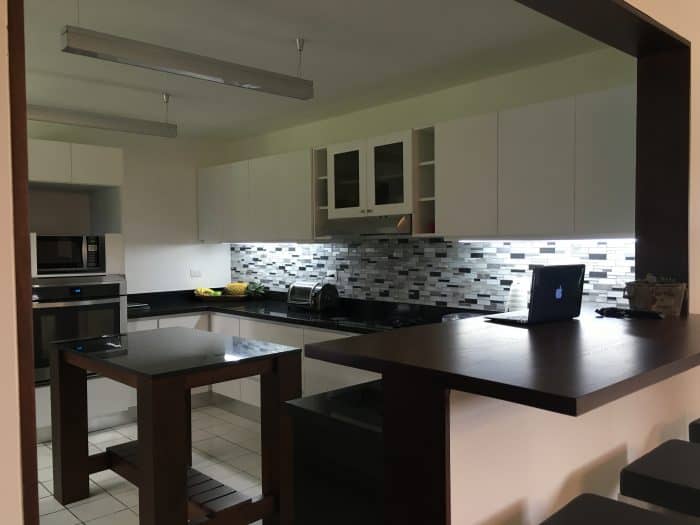 "The idea is that the client feels sure about the house [design]. The architectural plans are super detailed to the point that the colors, textures and materials are indicated as well as who distributes it," Arias said.
"We emphasize researching with the client in what he or she wants, because many times the client has an idea, but does not know exactly what he or she wants or needs. We work a lot with the client to find out… and give him or her what is expected," Goldgewicht added.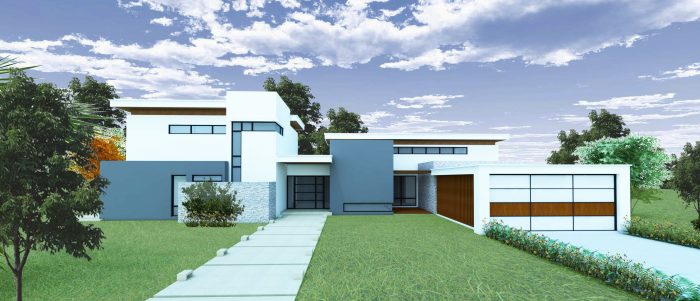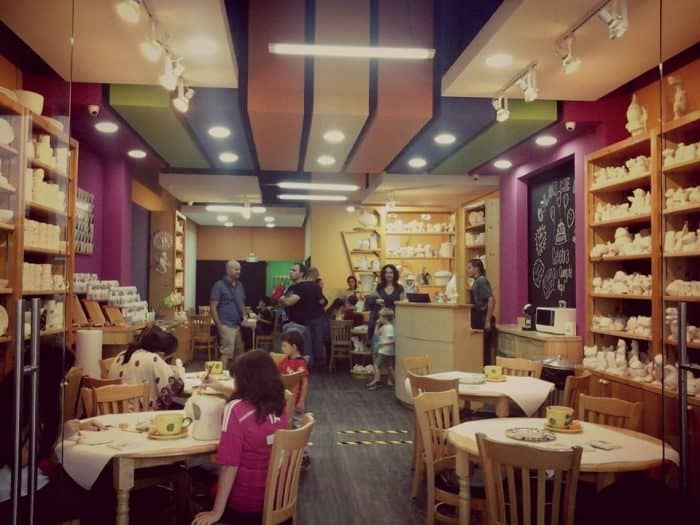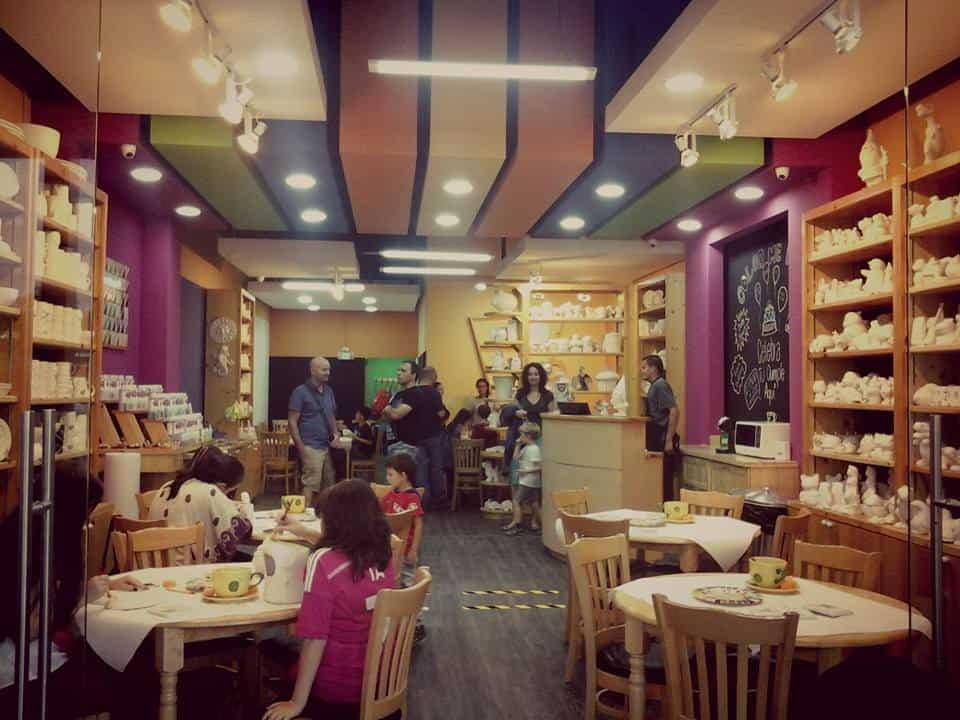 Added to this, Arias and Goldgewicht create designs in 3D in order for the client to have a clearer idea of what they can expect in the final product.
"We work a lot with three dimensions. When we're with the client, we show him or her the house, get him inside the house and do a guided visit. All of that's in 3D so that the client's sure of what product he or she will obtain at the end," Arias explained.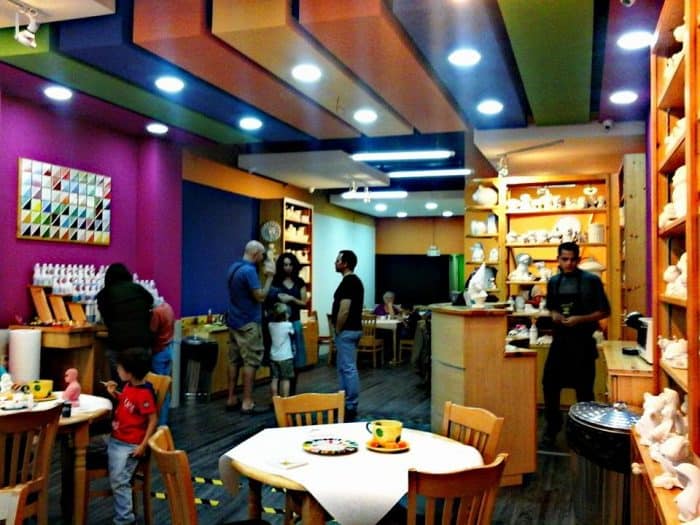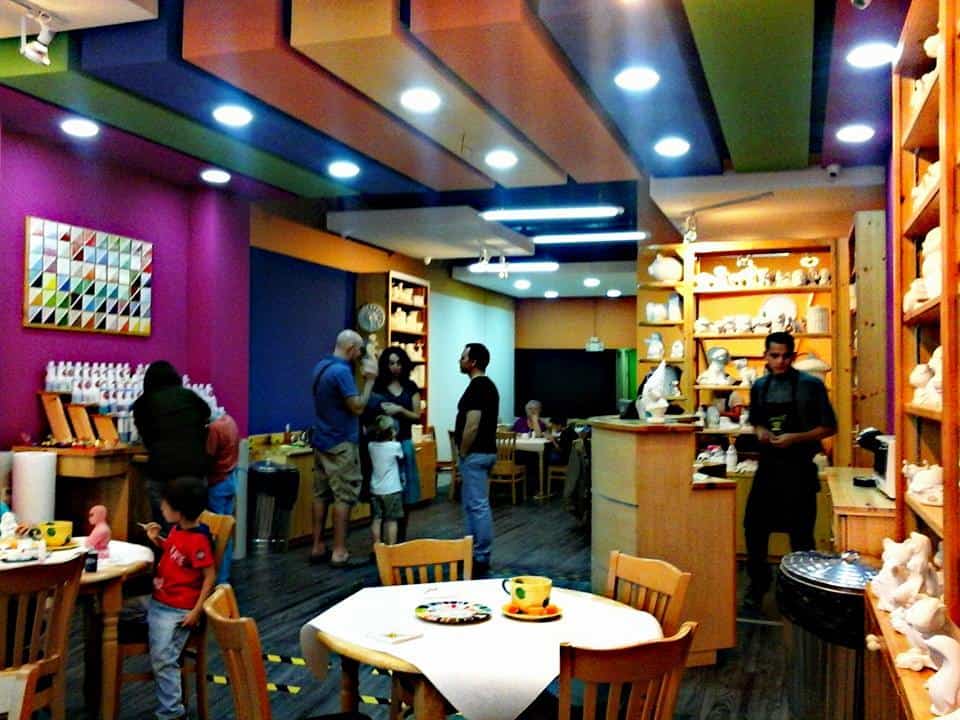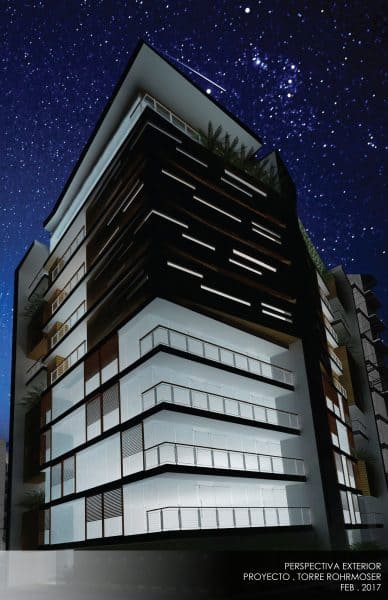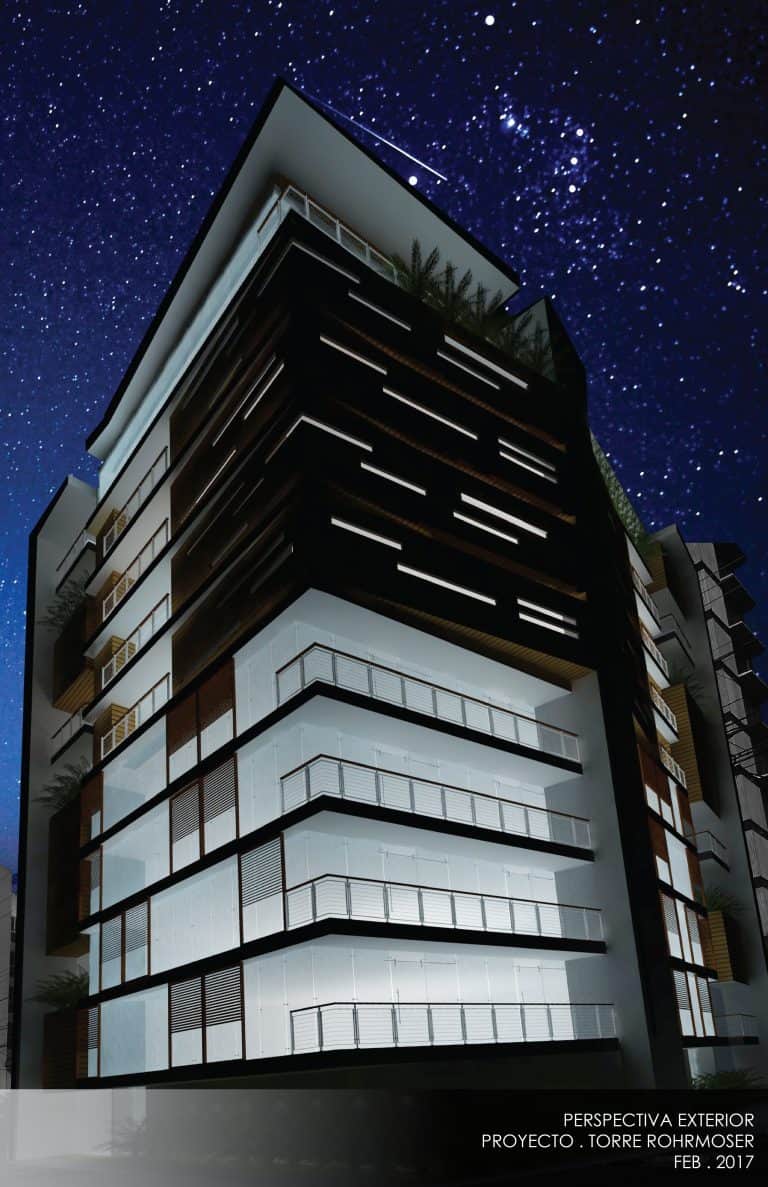 Arias and Goldgewicht's existing projects in Costa Rica span the map, including locations such as Coronado, Escazú, Pinares, Cartago and Guanacaste. For more information, contact architects Fabián Arias and Abraham Goldgewicht at info@theoriaarchitecture.com or visit www.theoriaarchitecture.com.