Government condemns graffiti on church walls in Costa Rica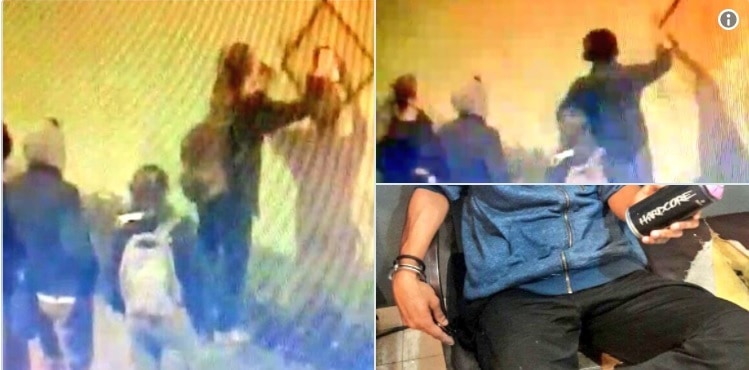 Following incidents in which graffiti was placed on the Metropolitan Cathedral in downtown San José, the National Museum and a number of area churches, the government released a statement "condemning the acts of vandalism."
"These acts are unacceptable in a country that defends respect for all opinions and beliefs, especially at a time when national unity and sensible reflection about the future of the nation must prevail," the statement read, offering the government's full support for the ongoing investigation into the acts, which occurred March 8.
The daily La Nación reported that five people had been detained and released and that two of the suspects are the daughters of the musician Manuel Obregón, Culture Minister during the administration of President Laura Chinchilla (2010-2014).
The churches of La Merced, La Soledad and Nuestra Señora de Luján were also painted with what the daily referred to as "gender graffiti." One Twitter image showed the slogan "Get your rosaries out of our ovaries."
Reactions to the graffiti detracted Friday from the coverage of the otherwise peaceful Women's March, which brought hundreds of people to downtown San José Thursday night in celebration of International Women's Day. Read more here:
You may be interested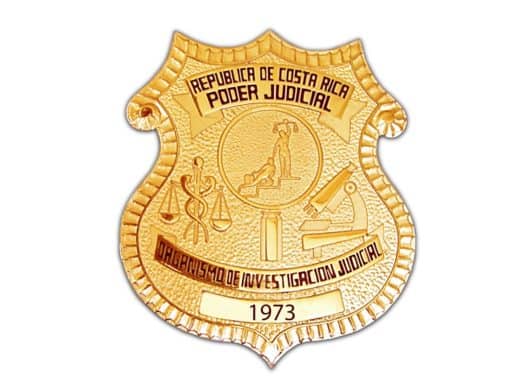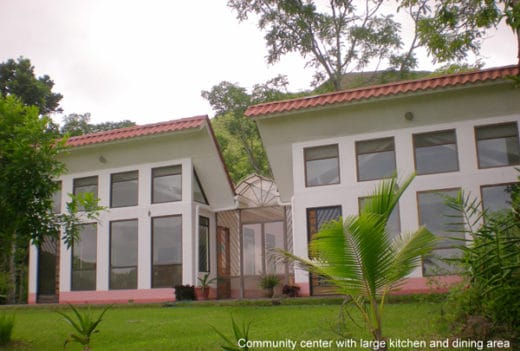 Sponsored content
12 views
Sponsored content
12 views
Why Costa Rica?
Carol Marujo
-
January 23, 2020
I retired early and in good health. Finally, I could follow my dream of living in a warm country where…