A night of surprises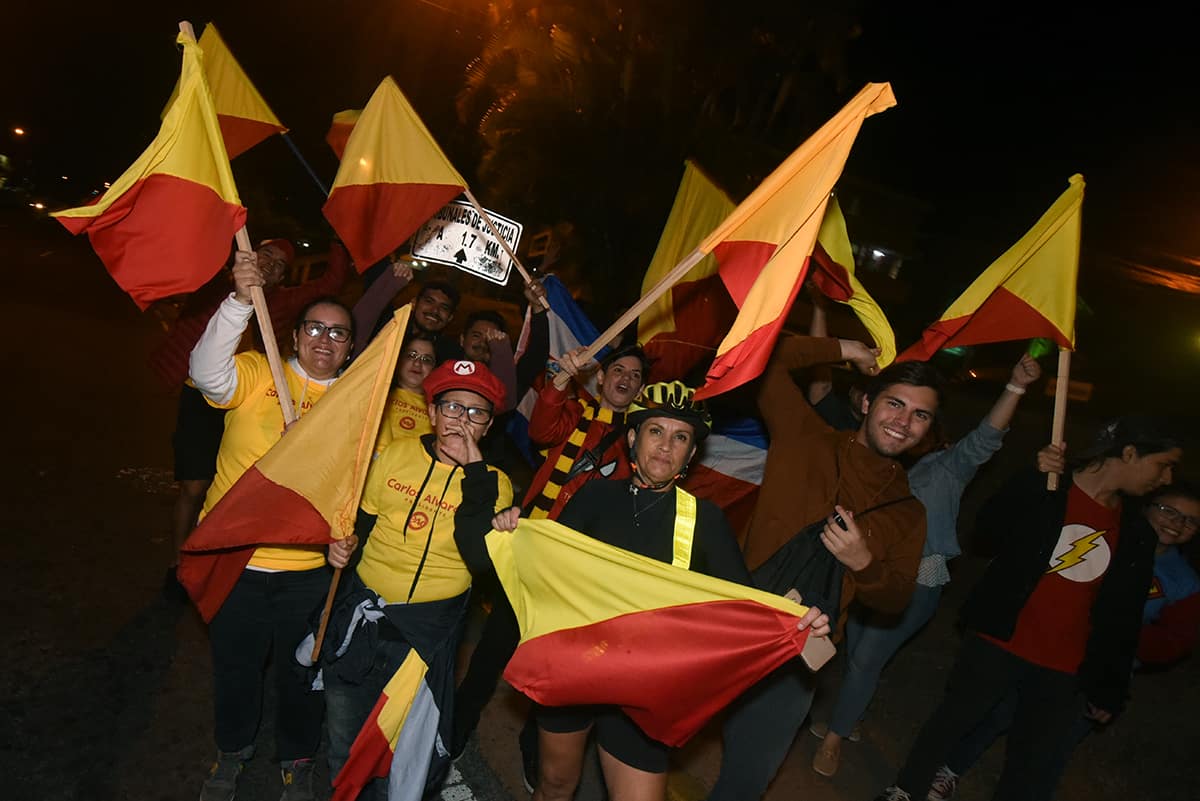 Some of the supporters of last night's victors, Fabricio Alvarado of the National Restoration Party and Carlos Alvarado of Citizen Action, rushed to hear their candidates speak after they made it into a second round of voting. Others took to the streets, particularly the traffic circle surrounding the Fuente de la Hispanidad in San Pedro, east of San José, a frequent gathering place.
Here, supporters of Citizen Action cheered their candidate's surprising surge in the last days of the campaign to come in second and make it into April's two-man runoff.
You may be interested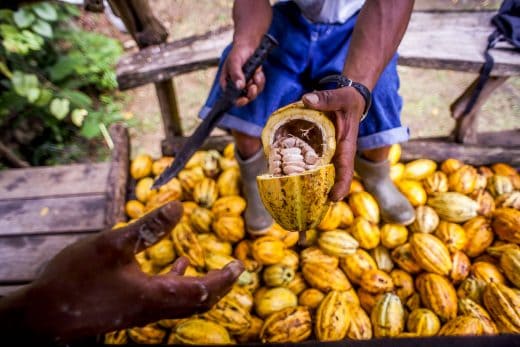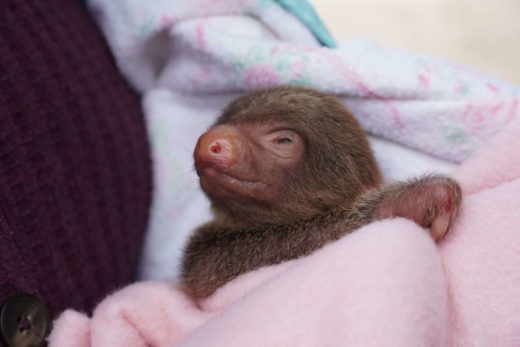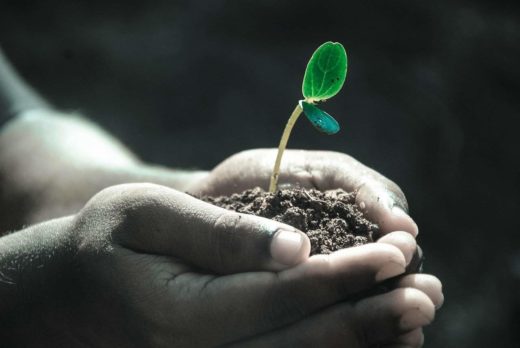 Environment and Wildlife
3534 views