This year, The Tico Times was proud to meet women who are changing the world – or at least their corner of it – through hard work driven by a desire to help others.
At a time when women's bodies are still seen, far too often, as a sexual object that belongs to others, we must rise to create the equal society we desire: a society in which men and women are treated as equals in the workplace and beyond.
During 2017, we interviewed women leaders of various nationalities and professions who never cease to stop working to create a better society. To celebrate a year of female empowerment, we present to you some of our favorites.
The Costa Rican psychologist fighting for gender equality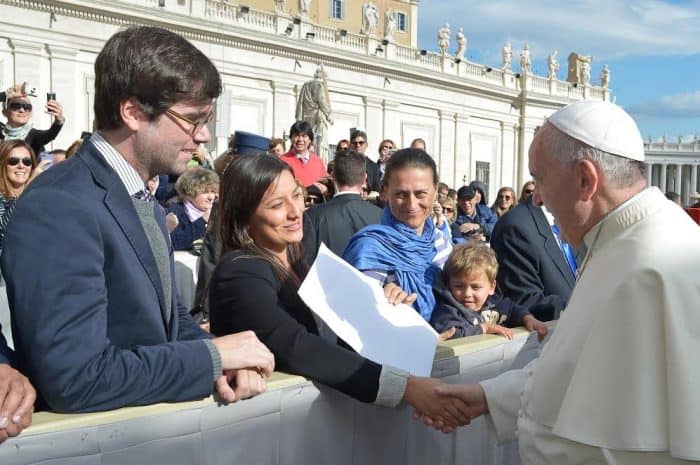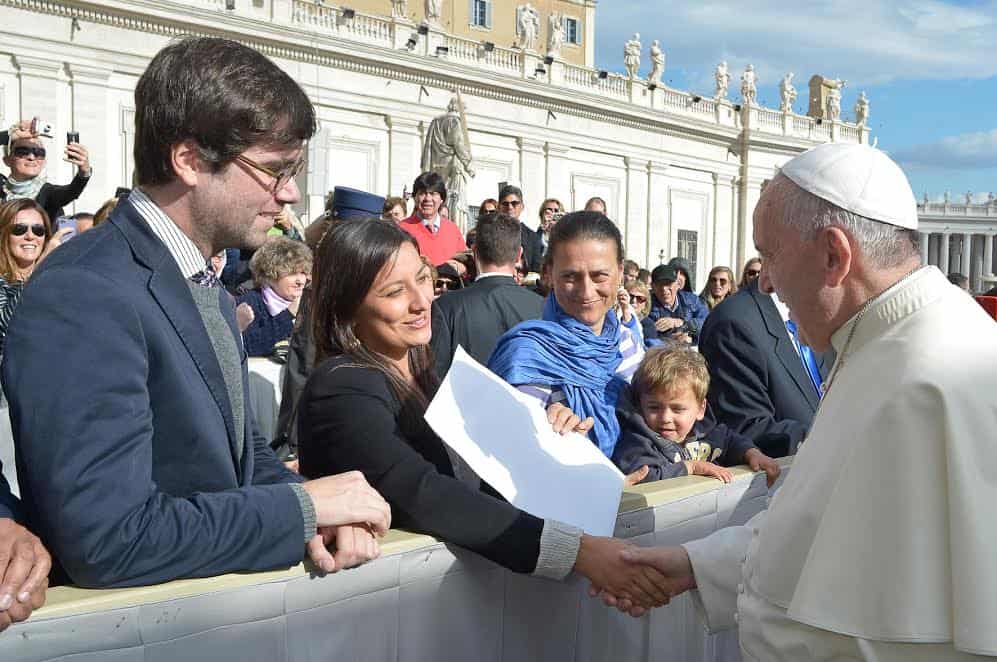 Cynthia Castro, 31, has devoted herself to the struggle for gender inequality by reducing gender gaps in politics, economic factors, education, and health. As part of her work to defy established stereotypes, she presented a document on gender inequality to Pope Francis in 2014 on behalf of the World Economic Forum.
…If we know that women distribute wealth better and solve social exclusion problems better, then how are we going to achieve that from an institution where only men have the power to represent God? … From those international and national institutions… that's where you teach girls that they can aspire to those positions. We cannot be what we don't see.
Read her interview here: Cynthia Castro: the Costa Rican psychologist fighting for global gender equality
The Costa Rican artist on a quest to educate about sexuality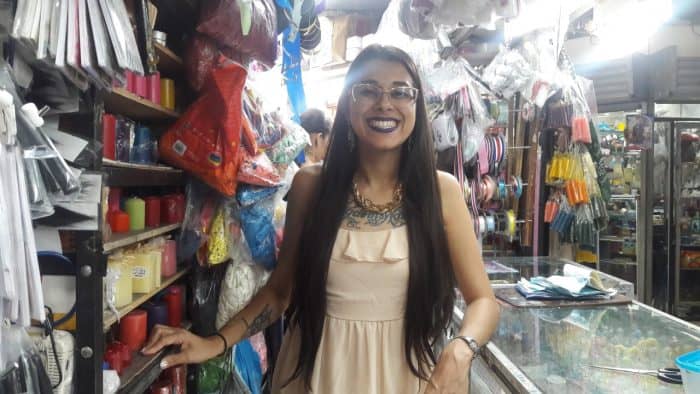 Stephanie Chaves, 26, is a Costa Rican artist and activist whose vibrant work addresses sexual education, sexual harassment, abortion, violence, and sexual diversity. Chaves's vibrant spirit and continual fight for the recognition of women's human rights have taken her to various art exhibitions around the world. She openly addresses taboo topics through simple, colorful, graphic language.
I wanted to teach about sexuality, eroticism, human rights and sexual diversity. When you allow yourself to constantly see the penis, vaginas, vulvas, breasts and the buttocks on a graphic and visual level, you'll not only begin to accept it, but you'll also begin to speak about it as something normal and as a human need.
Read her interview here: 5 questions for Costa Rican illustrator Stephanie Chaves
The Costa Rican and Nicaraguan activists who transformed La Carpio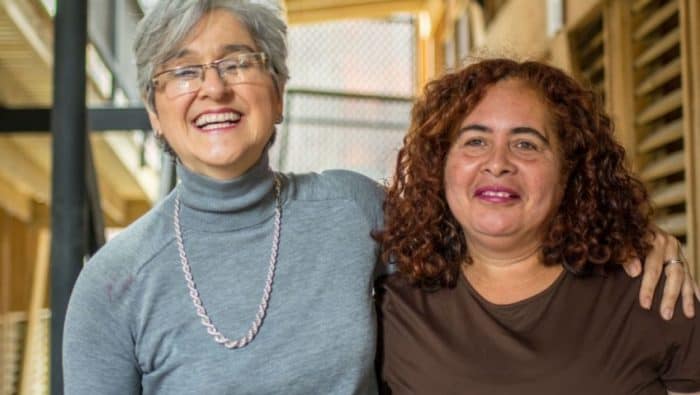 Maristella Fernández, 52, is a Costa Rican activist and communicator who sees nothing in life as impossible; she is the president of SIFAIS, the organization she created with Alicia Avilés in 2011. Avilés, 51, is a Nicaraguan leader who immigrated to Costa Rica from Nicaragua twenty years ago in search of a better life. This dynamic duo inspired the community of La Carpio to create a cultural and educational rebellion for the improvement of Costa Rica.
Citizens have to take responsibility for their actions. The fact that they live in an illegal slum doesn't mean that they can do whatever they like. You've got to respect the norms and laws that our country has and give our best as the citizens that we are. – Alicia Avilés
Read more here: Rebuilding the community of La Carpio through cultural education
The South African rape survivor who's creating a global movement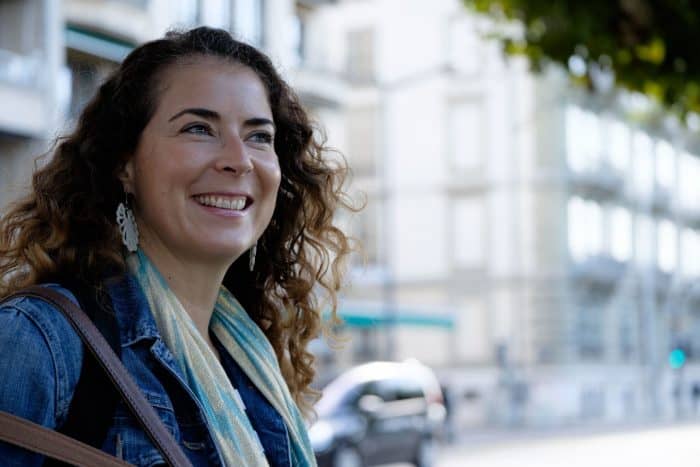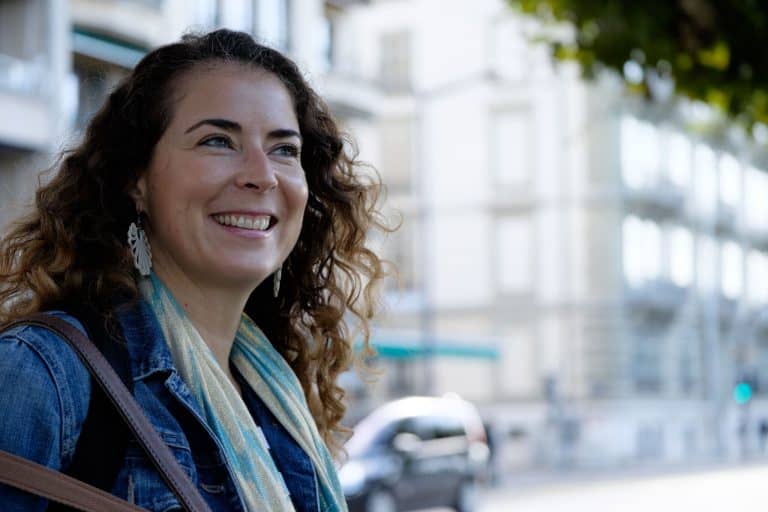 Claire McFarlane, 37, became s a victim of rape at the age of 21 when she was studying in Paris. McFarlane fought for 16 years to obtain justice in her case and set a precedent within the French legal system. The obstacles she faced during that effort did not stop her from going on to create a global campaign to raise awareness about sexual violence: her organization Footsteps To Inspire has now held a global series of runs at 192 beaches in 184 countries. She visited Costa Rica in 2017 and sat down with The Tico Times to share her story.
…There is a lot of silence and taboo around sexual violence. I think it's because the victims feel ashamed. They feel a lot of guilt. There's a lot of pressure from cultural beliefs that sometimes don't let survivors to speak out and get help. I'm seeing that it's very common everywhere. It doesn't matter where you go.
Read her interview here: Rape survivor Claire McFarlane is creating a global movement – one beach at a time 
The Portuguese journalist empowering women to tell stories that matter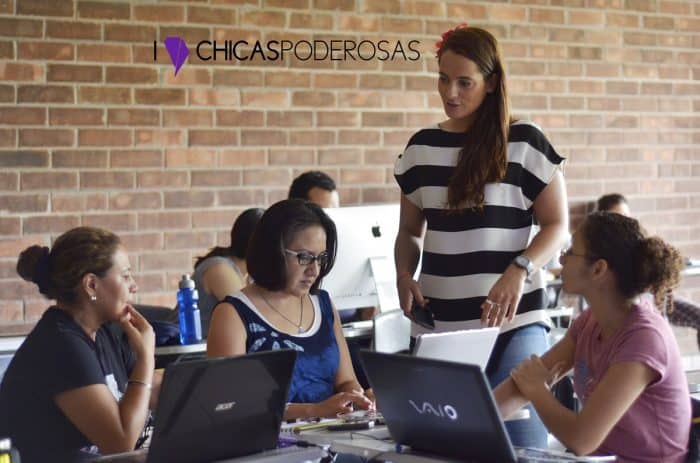 Mariana Santos, 34, is on a mission to help women break into the male-dominated world of digital journalism. In 2013 she created Chicas Poderosas, starting in Costa Rica but quickly spreading throughout Latin America and the world, to train women to tell their stories online with cutting-edge digital tools. She unites an international network around the mission of creating quality investigative journalism.
Don't be the one clipping your own wings. Allow yourself to change your own chips. There's never been a better time to be an investigative journalist, a digital journalist, a community journalist. It's essential.
Read her interview here: A message to women: 'Don't be the one clipping your own wings'