Long road ahead for relief efforts in Costa Rica's Southern Zone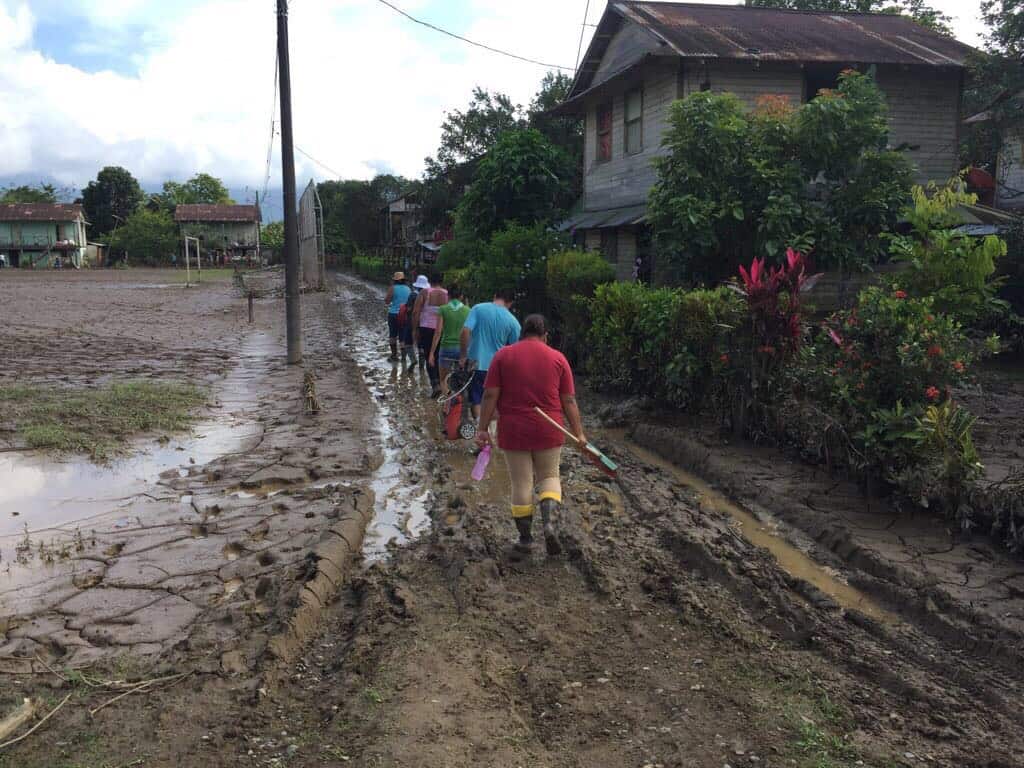 This image, taken by Rocio Vargas of the Asociación Caminos de Osa, provides a glimpse of the extensive relief efforts being carried out by Caminos members and other residents of Costa Rica's Osa Peninsula, in the country's Southern Zone. Massive recovery efforts are underway nationwide after last week's flooding and destruction. Stay tuned for more on this developing story. 
To contribute to Southern Pacific relief efforts, click here. For more on how to help around the country, read our story here.
You may be interested