Recommended: PHOTOS – Celebrating independence in Limón
When you think of Costa Rica's Caribbean shores, things like a laid-back vibe, coconut dishes and calypso might pop up in your mind. People do not necessarily come to this side of Costa Rica for its wildlife, but if you're a big fan of Mother Nature, the flora and fauna of the eastern side of the country have a great deal to offer as well.
The National Park in Cahuita stars a splendid eight-kilometer hike along beaches that are cut straight out a "Pirates of the Caribbean" movie. Start your tour from the Kelly Creek station in Cahuita, a tiny beachfront town, and walk all the way around Punta Cahuita towards the Puerto Vargas beach. Apart from the stunning beaches and tropical plants, the park hides a lot animals as well, including furry friends and reptiles.
Here are a few of my favorite shots of Cahuita National Park.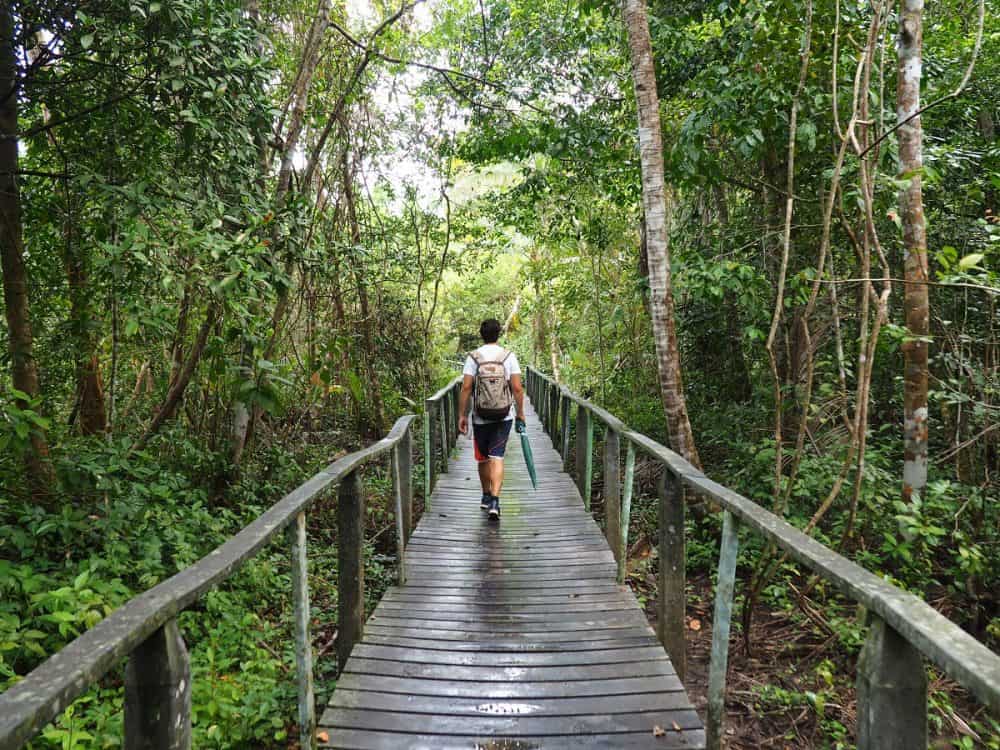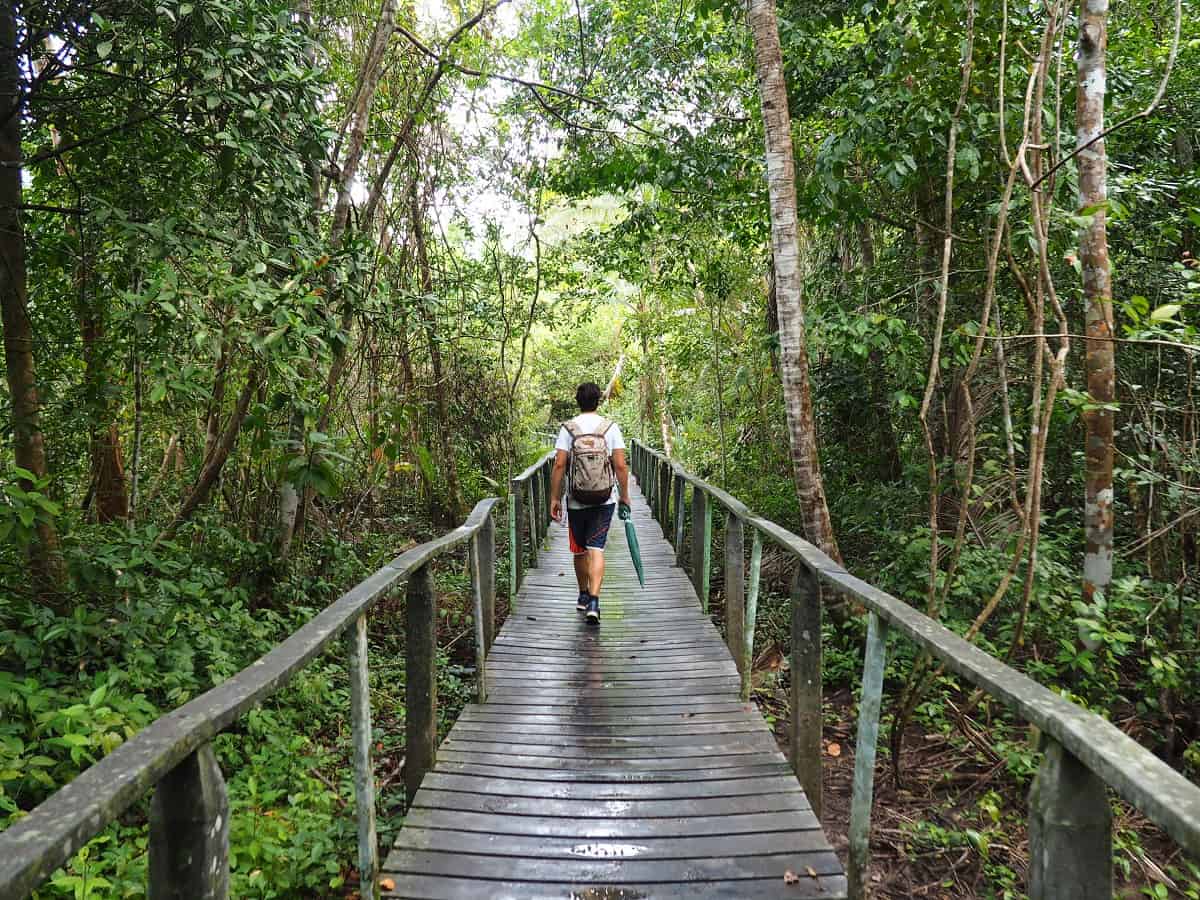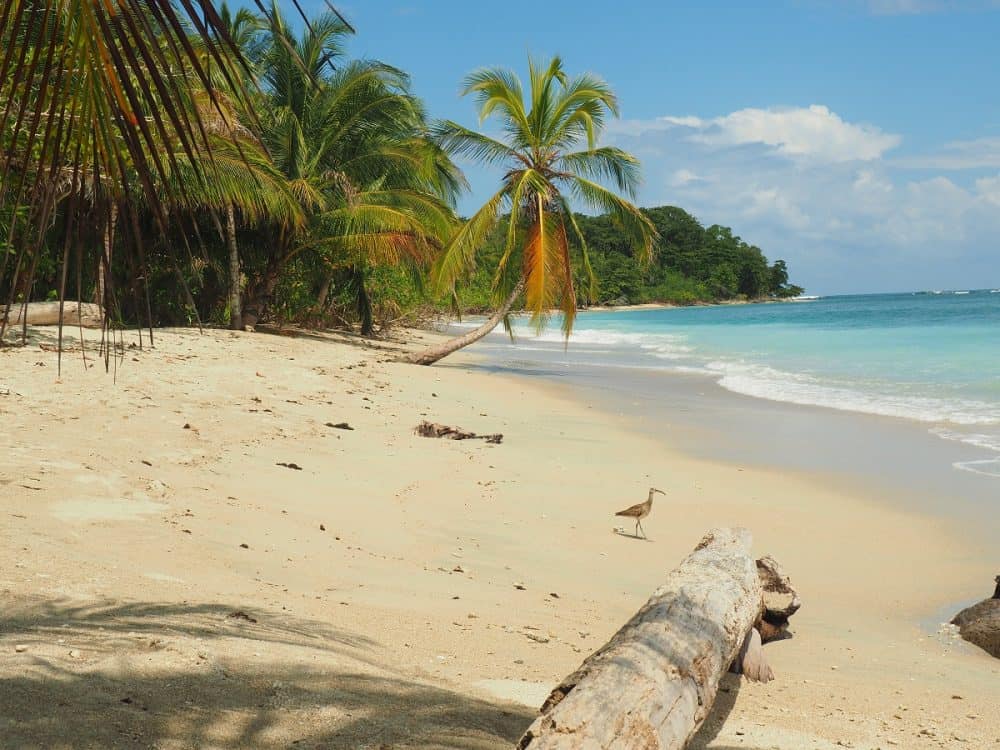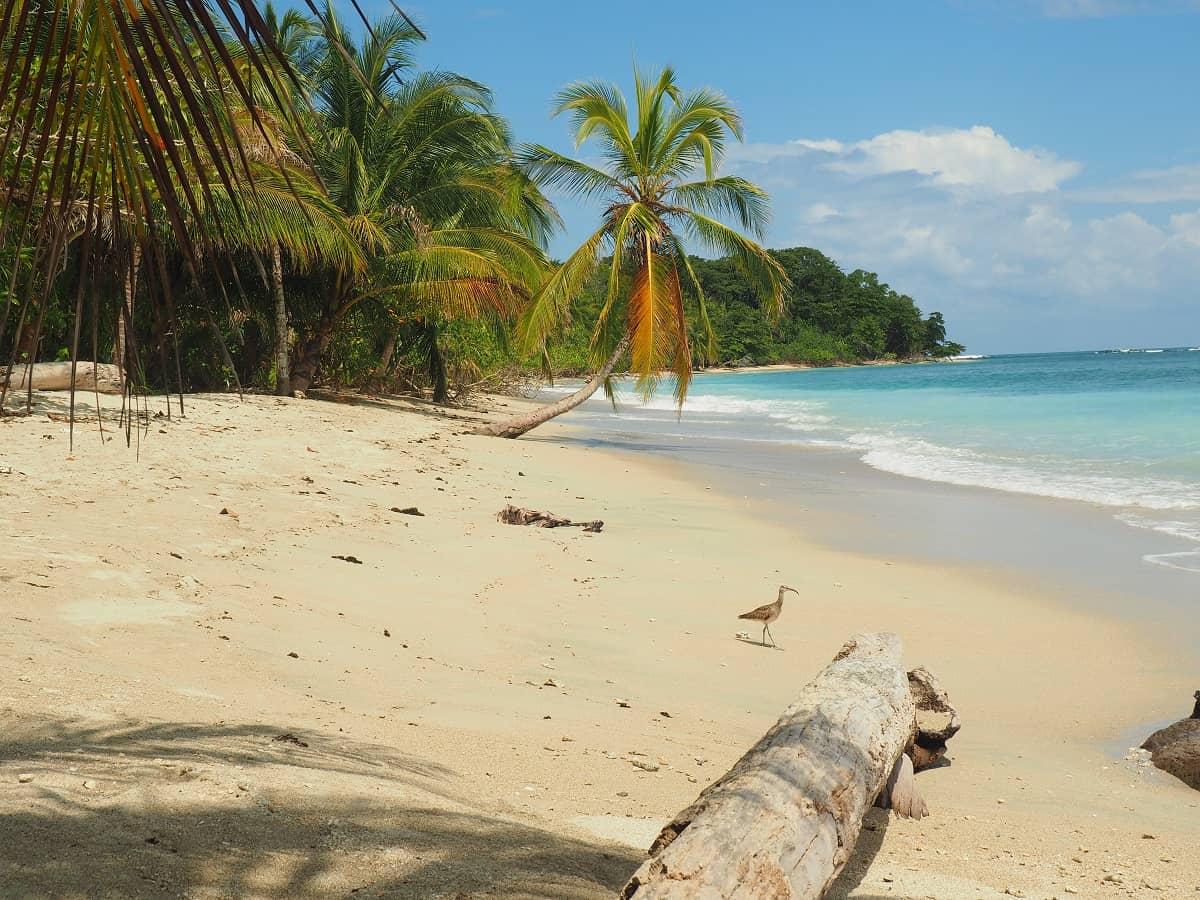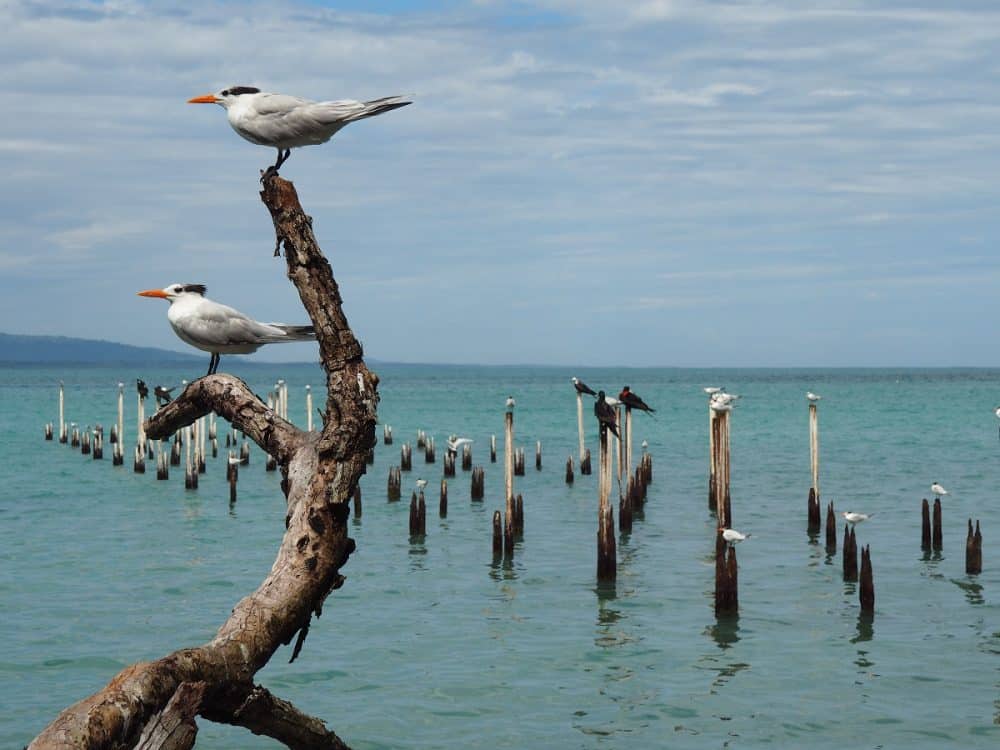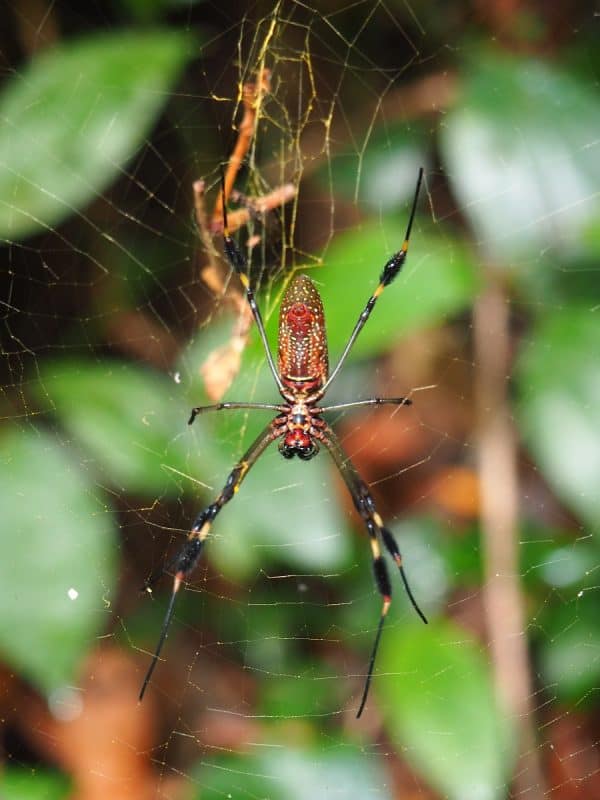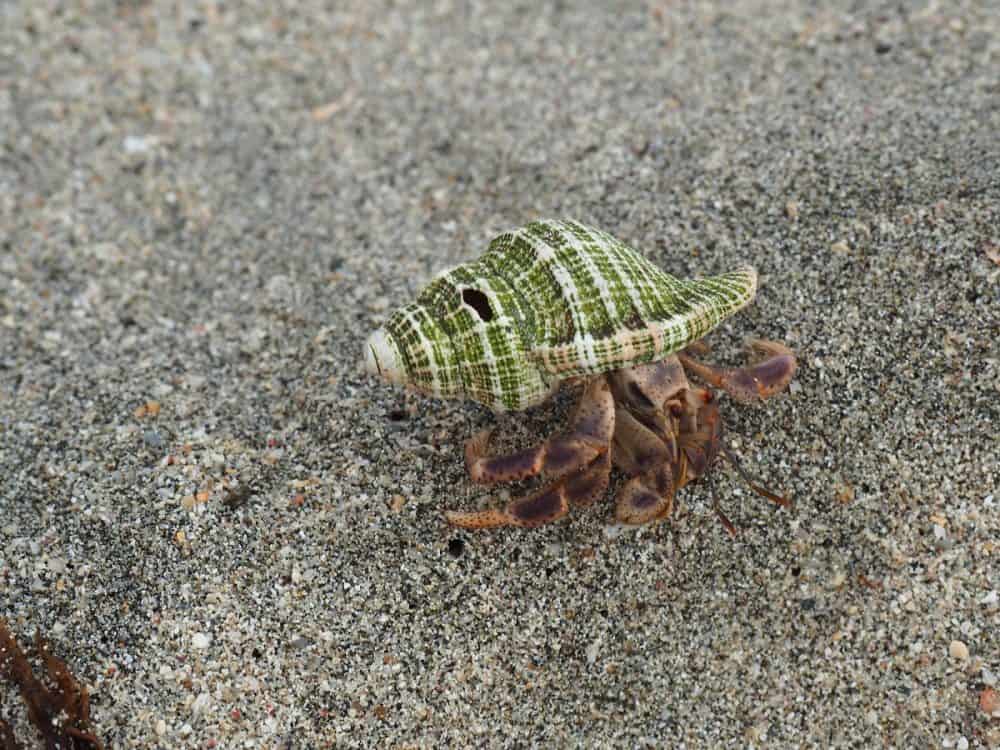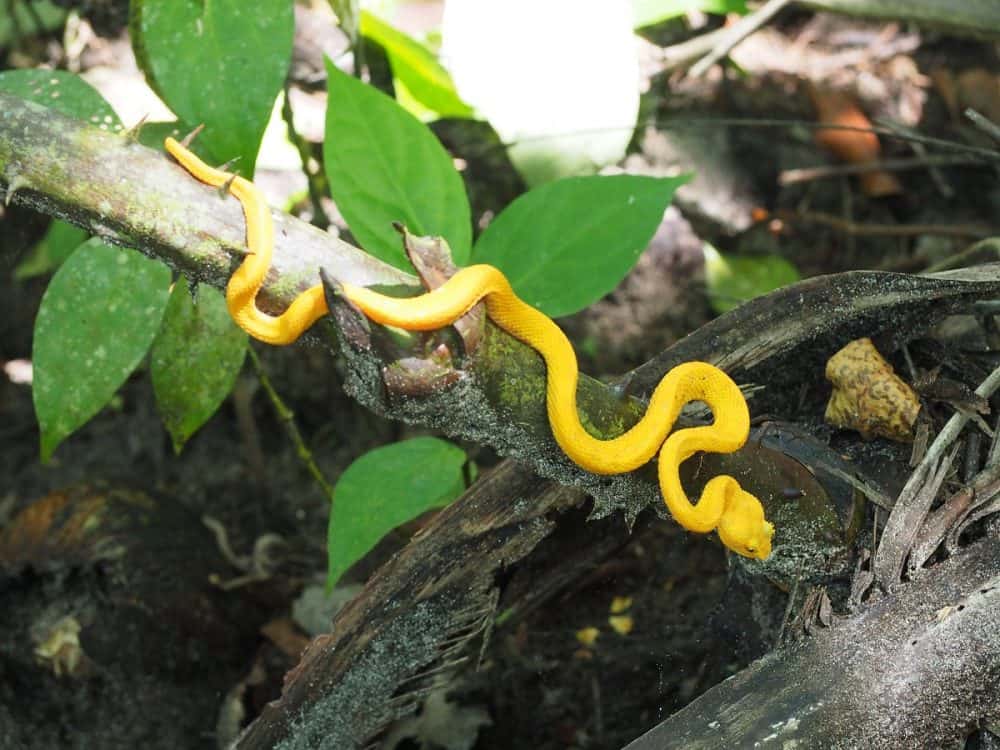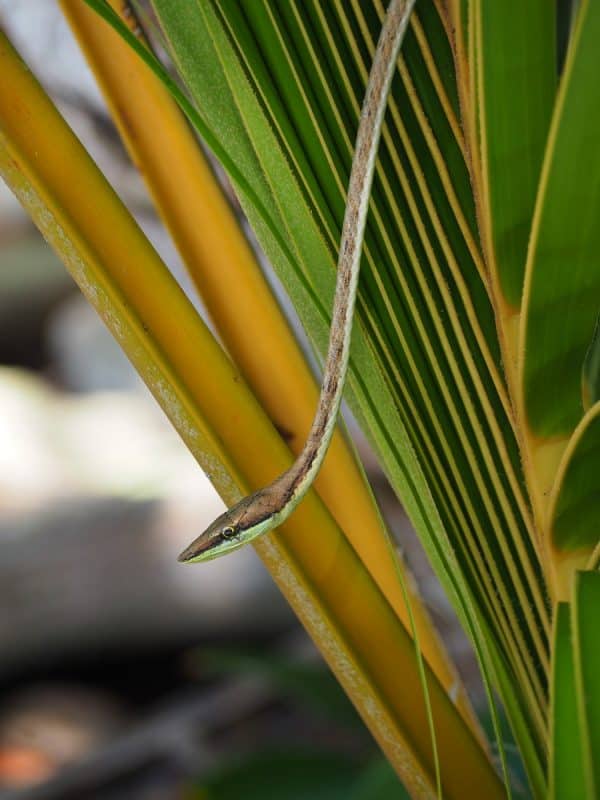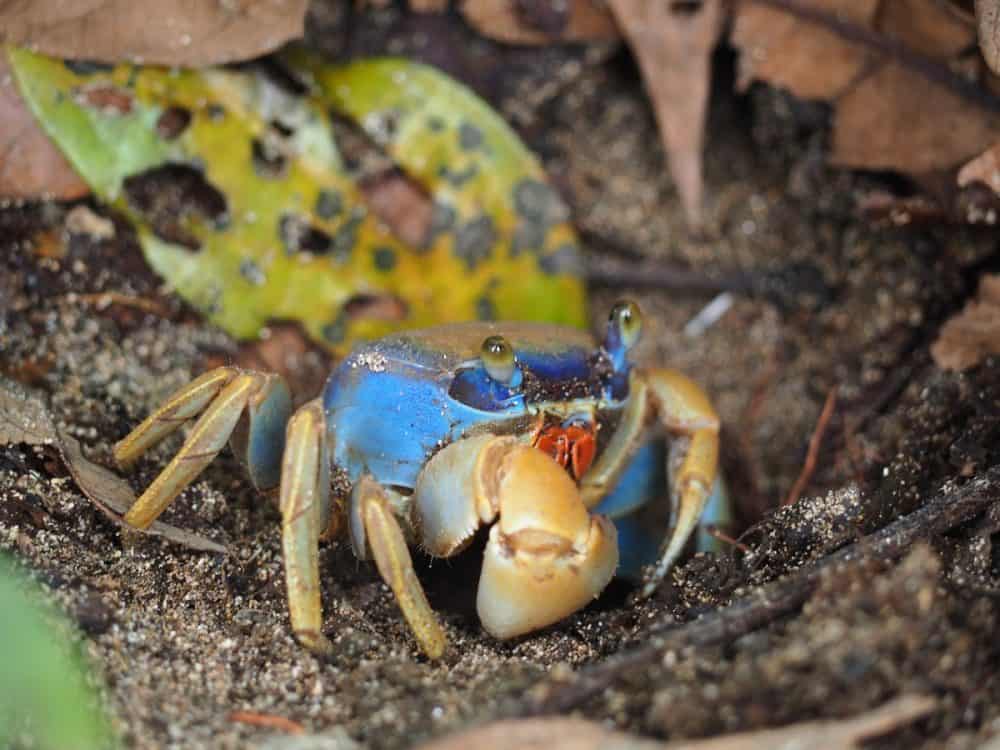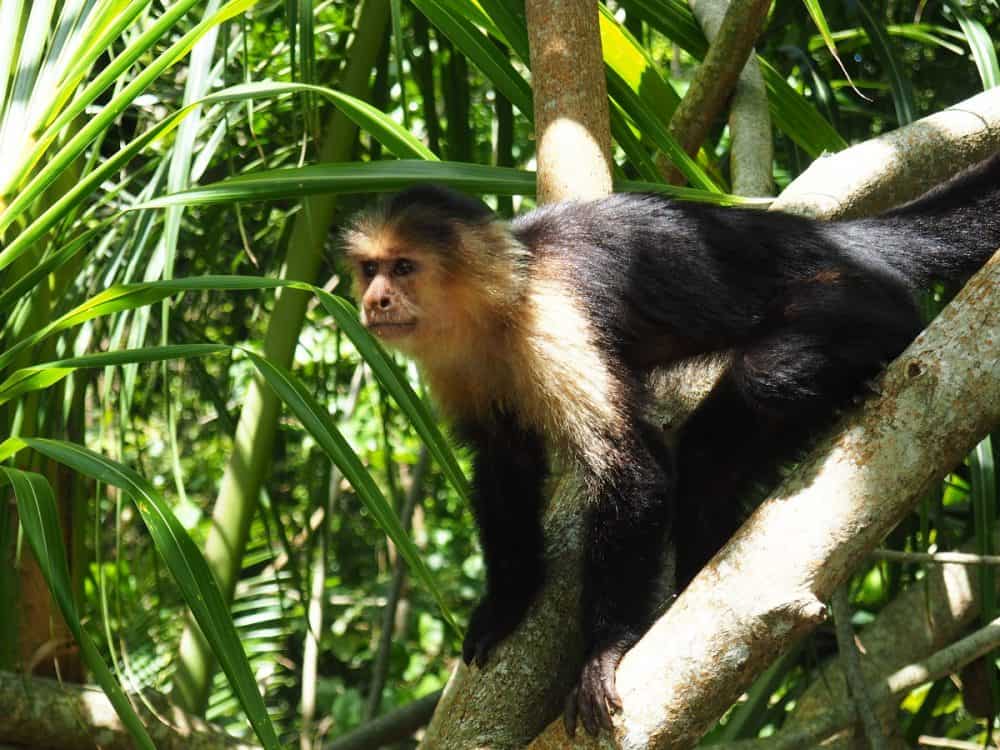 These photos were originally published on Kristel's travel blog, The Tiny Travelogue. For more stories and photos, follow her  (and her dog's) adventures in the tropics and beyond on Facebook or Instagram.