PHOTOS: Celebrating independence in Limón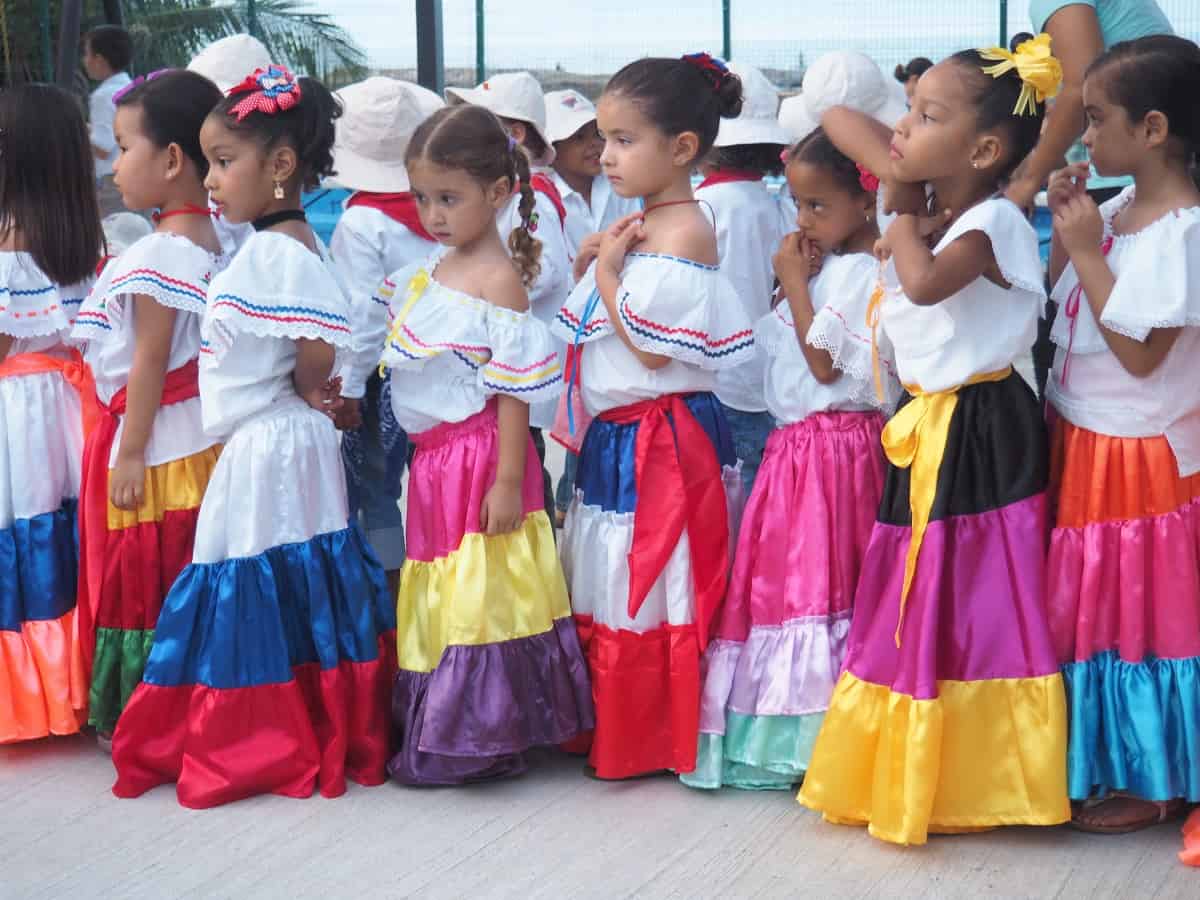 In the Caribbean port city of Limón, as in communities around the country, children and their parents took to the streets last night for the traditional
desfile de faroles,
a lantern parade held each year on the eve of Independence Day. Photographer Kristel Segeren was there to capture the moment in the city center and at the Caribbean School.
Read more about this tradition here. 
Would you like to submit a photo to our #TTPicOfTheDay series? Please send horizontal photos at least 1100 pixels wide to
[email protected]
. We'd love to see the sights with you.
You may be interested