To the streets we go, bearing lanterns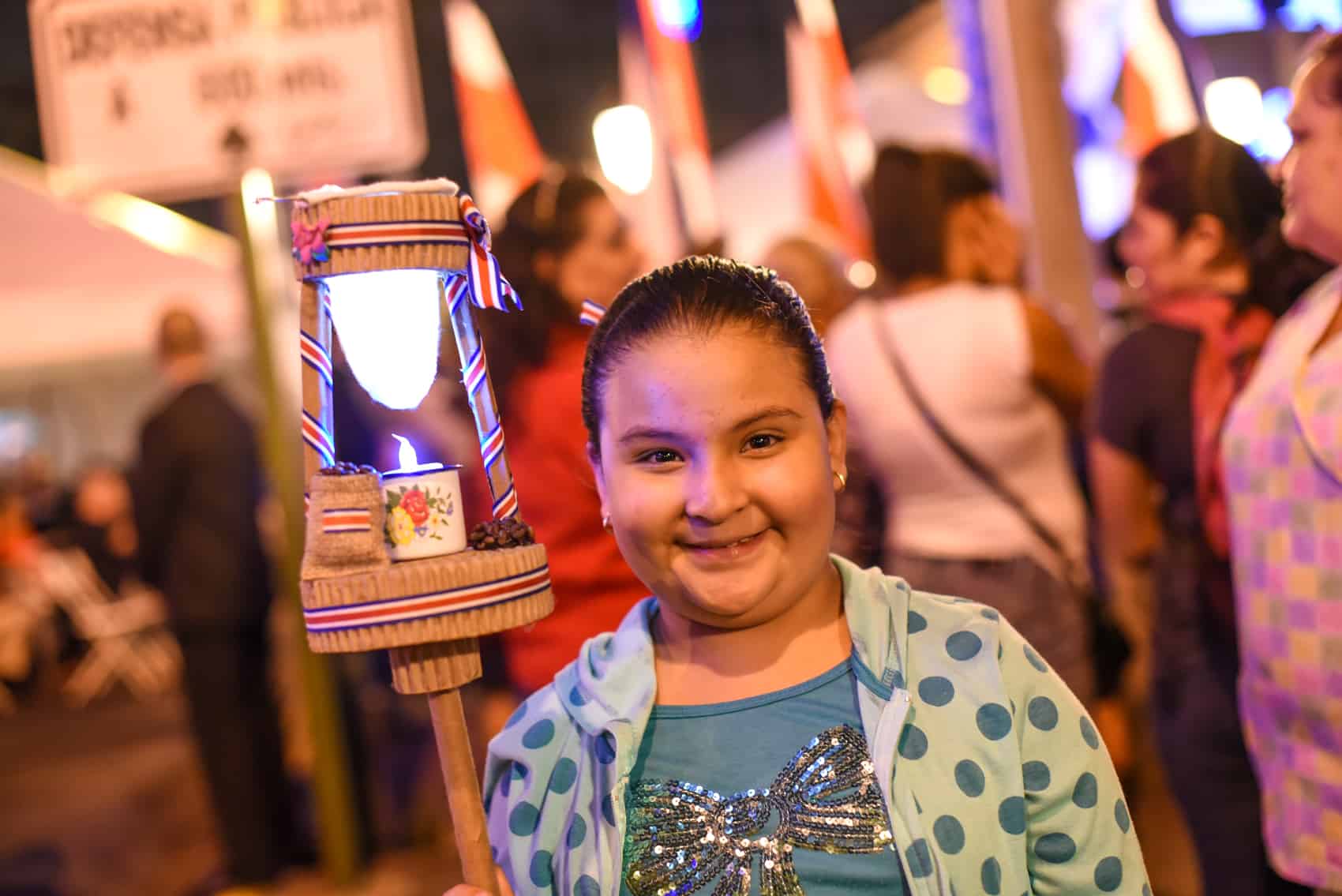 Homes, pulperías, busts of Keylor Navas, chorreadores complete with coffee mugs. You'll see it all if you venture into the streets this evening after 6 p.m. for the traditional desfile de faroles, or lantern parade. Read more about the history of this tradition here.
Would you like to submit a photo to our #TTPicOfTheDay series? Please send horizontal photos at least 1100 pixels wide to kstanley@ticotimes.net. We'd love to see the sights with you.
You may be interested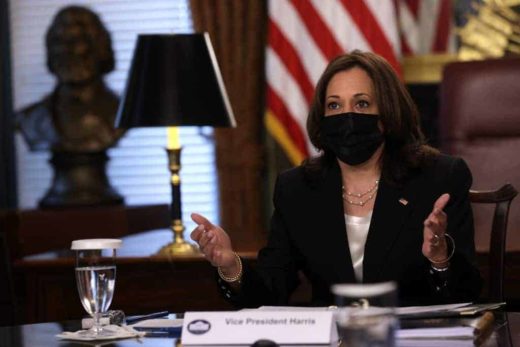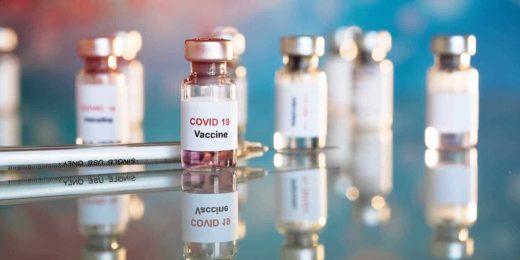 Costa Rica
15 views
Costa Rica details Covid vaccine side effects
Alejandro Zúñiga
-
April 22, 2021
The Health Ministry says 0.72% of people receiving the coronavirus vaccine in Costa Rica have reported side effects, with headaches,…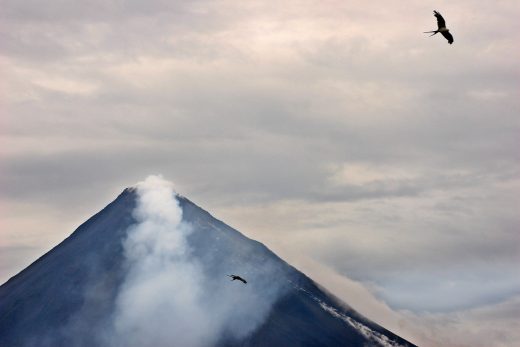 Costa Rica
3299 views
PHOTOS: Happy Earth Day, Costa Rica
The Tico Times
-
April 22, 2021
In celebration of our little 51,100-square-kilometer stretch of earth, here are some of our favorite photos: [gallery ids="48420,31657,83102,84464,84465,84462,59195,32291,64278,52006,86580,86575,71998,31199,75927,83006,49557"]