Francisco Cubillo is only 19, but his phography is already capturing a broad variety of life, from concerts to nature and the city's vivacity. The native of Puriscal, in the mountains southwest of San José, travels frequently to the capital as part of his work as a freelance photographer and audiovisual producer. Cubillo is self-taught and began his photographic journey less than a year ago when he bought his first professional camera and computer. His photographs are characterized by the use of a cold color palette and a clean aesthetic.
On a rainy afternoon at Starbucks in the Plaza de la Cultura, The Tico Times sat down with Cubillo to talk about his life and work. Excerpts follow.
Why did you choose photography?
I like to demonstrate to people my own perspective on a specific situation. I feel I can tell stories through the photos I take; I've always felt that people don't understand my point of view and photography is the most efficient way in which I can achieve that. [With photography] beauty is found within simplicity, which is portrayed in small things that most people take for granted.
People usually focus too much on their defects. With photography I like to show them that their defects can make them beautiful. I'm uncomfortable with the idea that people are never satisfied with their portraits. I don't like it when they let their insecurities overcome them.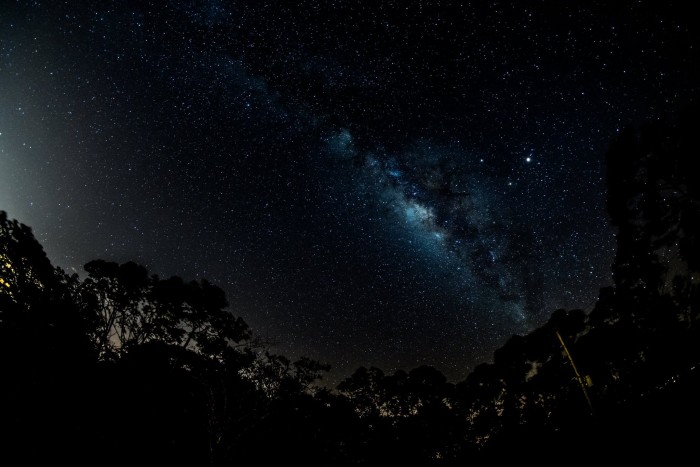 What things do you like to photograph the most?
Urban and social situations. I enjoy street photography because it's more of a challenge for me. I'm from Puriscal, where you can go out at 1 a.m. and see the Milky Way. Those are photos that impress people, but they're not a challenge for me. I love the urban settings much more; the city never stops moving, and I can lose the photograph within half a second if I'm not attentive at that moment. I like that idea of knowing that I'm capturing that exact moment in the most ephemeral manner possible.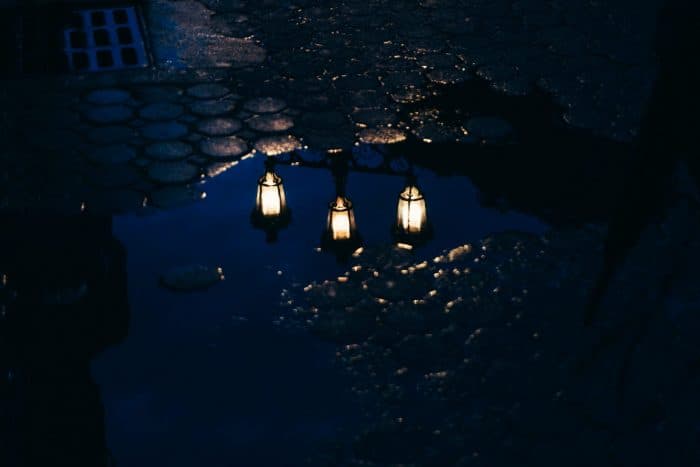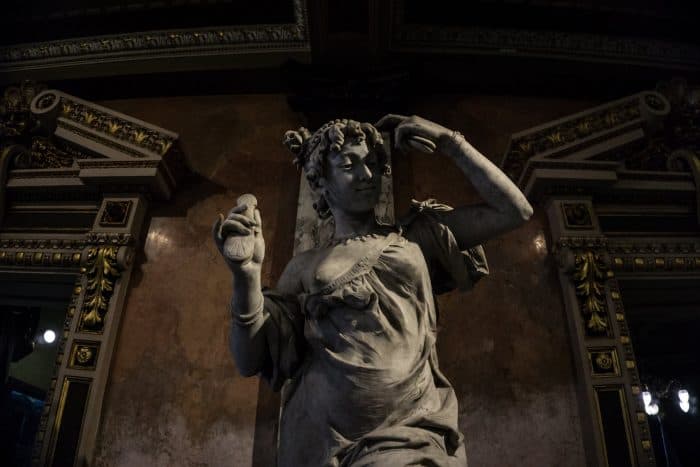 What about San José draws your attention?
I've got this love-hate relationship with the city. I feel it's a profoundly awful place, yet profoundly beautiful. People don't appreciate at all the beauty San José offers. People focus way too much on the bad things, and not all the good things we can all regain [from the city]. I like to be able to show people that beauty they overlook. People often don't like San José because they don't know it. It's a place that works as a point of transit: Most of us come here to work. We spend the day in San José, but don't experiment it. We don't live San José, so it's very easy to overlook all of those beautiful things happening in the city because we're not paying attention.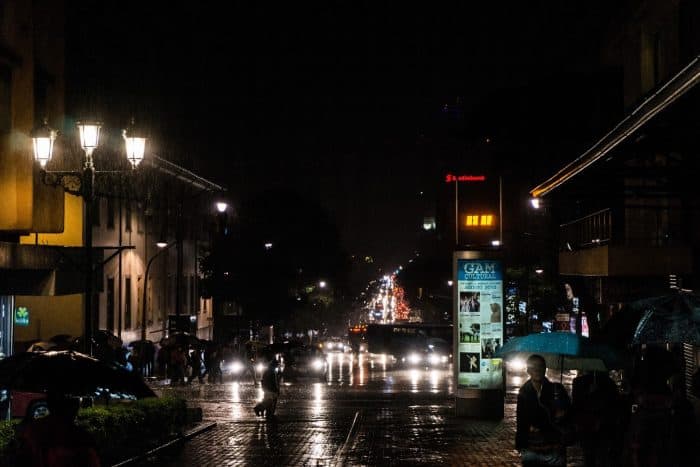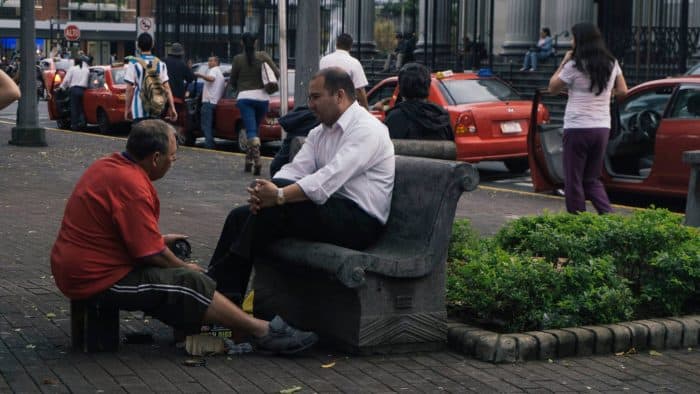 What differences do you notice between Puriscal and San José?
Well, San José is not a new place for me: If you live in a rural Costa Rican area, 60% of your life is in San José because this is where we work, where most people come to study. However, the lifestyle and the way in which people behave are more impersonal. For example, if by any chance I end up being a homeless person, in Puriscal I'll never end up living on the streets. In San José you'll end up on the streets. In Puriscal you'll never go hungry; in San José you will. It's as if people were colder and there's not as much compassion.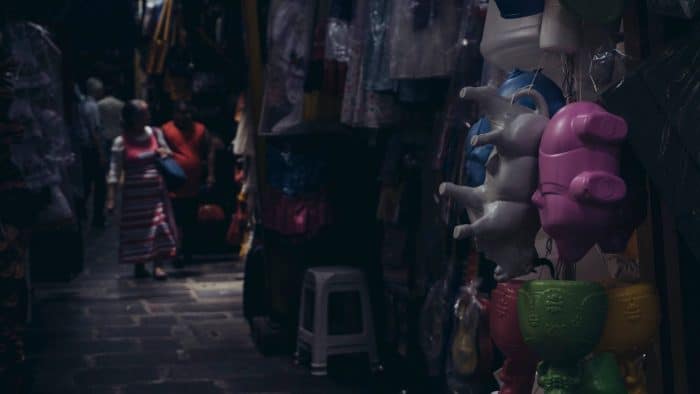 Which are your inspirations and influences?
I'm very inspired by my cousin, César Cordero. I think he's the best photographer in Costa Rica, although he never publishes his photos. He takes them, but never shows them; he doesn't edit them, either, just saves them. He's my biggest inspiration and influence. The fact that I've had that close relationship with him and have been taking photos with him has formed me a lot as a person and photographer. I've learned a lot from him.
Also, my mom has supported me a lot. It's something that I sometimes take for granted and I don't appreciate much, but she has always believed in me. She has always done everything that's in her power in order to help me.
Read more "Weekend Arts Spotlight" interviews here.
Our "Weekend Arts Spotlight" presents Sunday interviews with artists who are from, working in, or inspired by Costa Rica, ranging from writers and actors to dancers and musicians. Do you know of an artist we should consider, whether a long-time favorite or an up-and-comer? Email us at kstanley@ticotimes.net.