Thanks to the wonders of the Internet, we know exactly how much our readers like our stories, and which ones stand out. Here are the top 10 most-read stories from The Tico Times this year:
10. No, Costa Rica is not closing its zoos
The false (at this time) rumor that Costa Rica is closing down its zoos has been circulating throughout the year in foreign publications. The Tico Times decided to set the record straight in August. Former Environment Minister René Castro did try to shutter the country's zoos between 2013 and 2014, but he failed. You can read the rest of the story here.
9. PHOTOS: Faces from La Reforma prison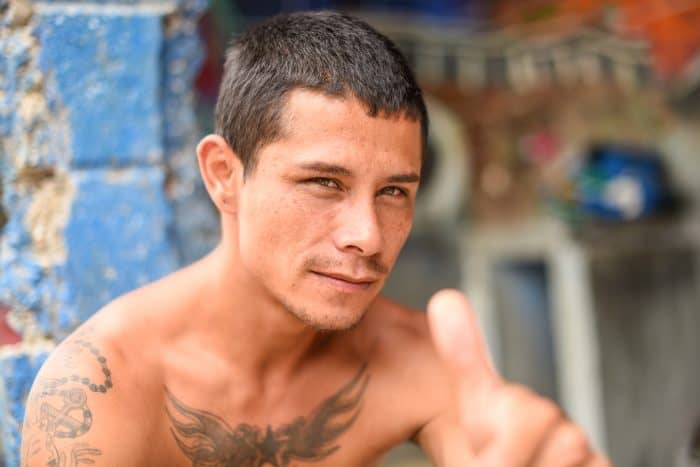 In this photo essay, Tico Times photographer Alberto Font went to Costa Rica's biggest prison, La Reforma penitentiary in San Rafael de Alajuela, to meet some of its residents and see how they live. The resulting images are arresting.
8. Costa Rica honored at Paris climate talks with message on Eiffel Tower
At the opening of the historic United Nations climate change talks in Paris this year, Costa Ricans beamed with wonder and pride as the phrase "100% Pura Vida" lit up across the base of the Eiffel Tower. Some Parisians may have been puzzled by the phrase, but the code was easy to break for anyone who knows Costa Rica and its green energy profile: This year the country used 100 percent renewable energy to run its entire electricity grid for more than 250 days — a world record.
7. Tamarindo hotel owner dies of injuries after attack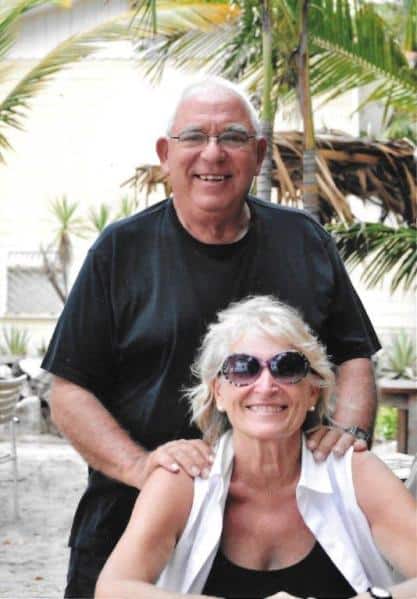 The much-loved Tamarindo resident Barry Lawson died a week after he and his wife were attacked in their hotel by a group of men who took off with $32,000 that had been destined for scholarships for local schoolchildren. Tico Times reporter Michael Krumholtz followed up on the crime later and wrote a chronicle of what happened that night, and how the town and Lawson's wife are trying to move on.
6. After 23 years in prison, top assassin for Pablo Escobar is a reformed man
In September, Tico Times collaborator Álvaro Sánchez scored a telephone interview with a man named John Jairo Velásquez Vásquez, alias "Popeye," who used to work as a hit man for Colombian drug kingpin Pablo Escobar.
At the time, Popeye had recently been released from a maximum-security prison in Colombia after serving 23 years. He claims to have participated in at least 300 killings in the 1980s and 90s. Read the full, fascinating interview here.
5. Day cruise turns nightmare as catamaran capsizes, leaving 3 dead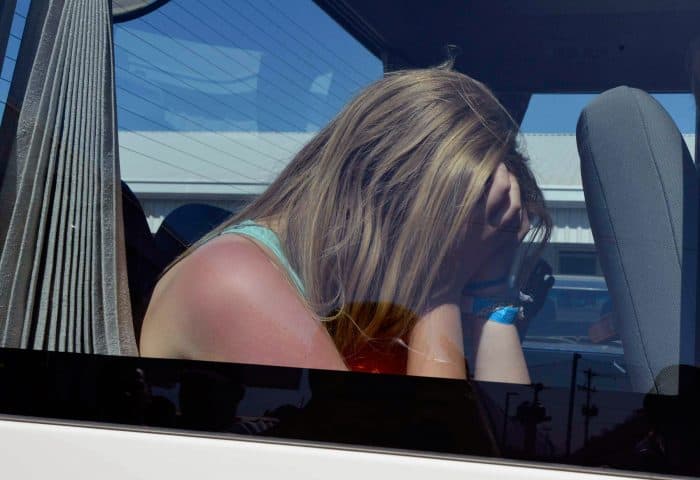 In January, a catamaran with 100 tourists and crew on board capsized, killing three foreign travelers from the United States, Canada and the United Kingdom.
The Judicial Investigation Police (OIJ) concluded in the wake of the accident that it was due to "natural causes." But survivors of the Pura Vida Princess tragedy have told The Tico Times that they believe the crew was negligent.
The Prosecutor's Office in Garabito, which has jurisdiction over the case, has yet to close it pending two independent investigations.
4. Crocodile attacks surfer in Tamarindo
Montreal native Val Muscalu was waiting his turn for a wave on the first day of his surf trip in Tamarindo when suddenly he felt something strong clamp down on his left foot and drag him under. What happened next is a blur for Muscalu but he managed to swim to shore and get to a doctor.
He now has long curvy scars and puncture wounds consistent with a croc bite running along the left side of his foot — a unique recuerdo from Costa Rica.
3. Southwest Airlines starts daily service to Costa Rica on March 7
Frequent U.S. travelers to Costa Rica and viceversa rejoiced when the popular budget airline Southwest Airlines announced early this year that it would begin flights to Juan Santamaría International Airport from Baltimore and then from Houston. Southwest also began offering flights from Baltimore and Houston to Daniel Oduber International Airport in Liberia, Guanacaste.
2. Tourists at Costa Rica's Ostional Beach prevent sea turtles from nesting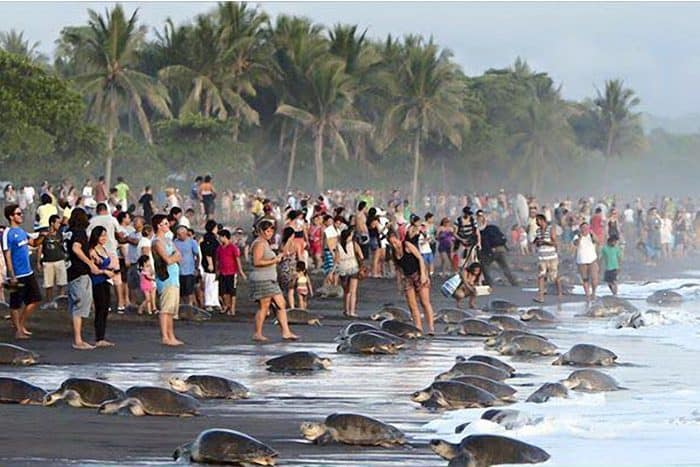 Conservationists were outraged when images and social media alerts began circulating about the mobs of tourists that showed up to watch olive ridley sea turtles lay their eggs on the beach of Ostional Wildlife Refuge in Guanacaste in September. The Environment Ministry's Workers Union reported that some turtles returned to the sea without laying their eggs because of human interference. Read the full story here.
1. Turrialba closes Juan Santamaria International Airport (and a half dozen other stories about Turrialba eruptions)
Turrialba Volcano was far and away the most popular news subject among Tico Times readers this year. The volcano roared to life and remained active for many months, forcing Juan Santamaría International Airport to close temporarily on several occasions.
Below is one of many great videos of Turrialba eruptions posted on social media this year by Costa Rica's volcano-watching institutions:
https://www.facebook.com/OVSICORI/videos/vb.106757629361504/835034989867094/?type=2&theater
Thank you to all our readers and happy 2016!