A year after the Costa Rica football team shook up the 2014 World Cup with a historically deep run into the quarterfinals, the football-obsessed Central American nation continued to make waves on the pitch in 2015. And somehow, this year was even more dramatic, thanks to the country's biggest football figures making international headlines with a litany of off-field controversies and on-field successes.
Led by a thrilling club season from all-world goalie Keylor Navas, the arrest of the Costa Rican Football Federation (FEDEFUTBOL) President Eduardo Li, and the abrupt black eye to the short-lived career of coach Paulo Wanchope, there was no shortage of stories in Costa Rica. And that was just for football.
Here are the top stories of 2015 in the world of Costa Rican football:
1. Keylor Navas' roller coaster season
In late August, Real Madrid goalkeeper Keylor Navas was minutes away from being sent to Manchester United in exchange for the talented Spaniard David De Gea. Instead, Madrid and Manchester club officials failed to fax in the deal before the midnight deadline, leading to an awkward work situation where many other players would have crumbled.
The documents did not arrive on time!!!!!! Presentation was ready. All agreed. But as it stands de Gea stays at MUFC!!

— Guillem Balague (@GuillemBalague) August 31, 2015
Navas responded to his doubters within the organization and the city by turning in the best start to a season by a goalkeeper in Real Madrid's rich history. In the opening weeks, Navas recorded shutout after shutout while lifting his club to an amazing start in Spain's La Liga.
Navas' superb 2015 has him considered among the very best at his position, as a poll of players named Navas one of the top five goalies in world football as a nominee for a spot on the FIFA XI Team. Recently, the Guardian named him the 67th best player in the world their annual list of football's top 100 players, marking the first time he's appeared on the prestigious list.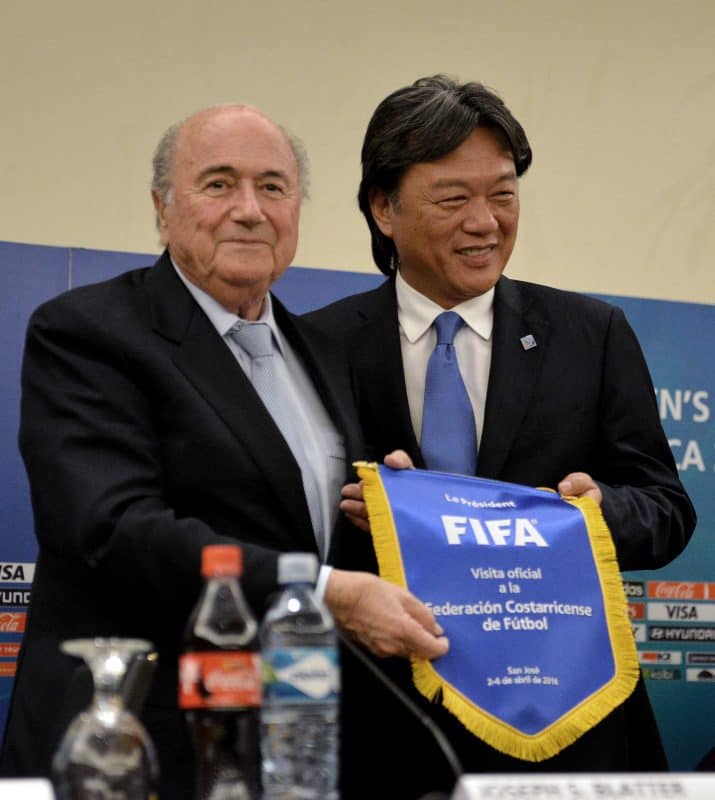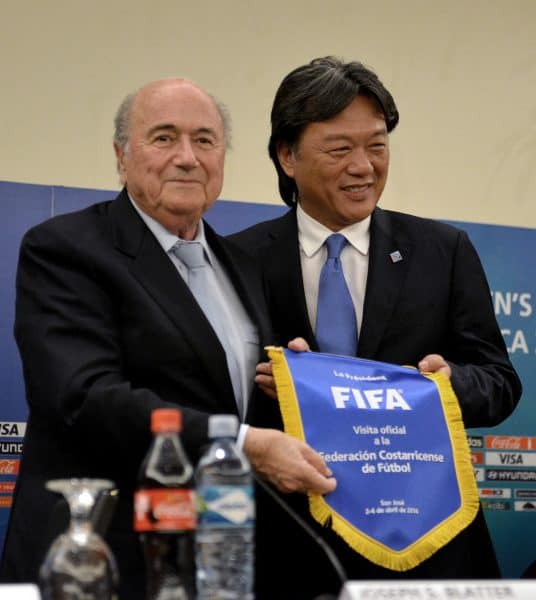 2. Eduardo Li and the FIFA arrests
When then president of FEDEFUTBOL Eduardo Li was arrested in May in a luxurious Swiss hotel, it thrust Costa Rica right into the center of the biggest corruption probe in world football history. Li was arrested alongside 13 other international football heads from FIFA, as the United States Justice Department opened up investigations into what prosecutors call long-standing corruption by FIFA authorities.
Li, who recently plead not guilty in a New York courtroom after agreeing to accept extradition to the United States, could face up to 20 years in prison on charges of money laundering and wire fraud conspiracy. An indictment from U.S. authorities claims that Li agreed upon a $600,000 bribe from a sports media company to the television rights for Costa Rica's 2022 World Cup qualifying games.
Costa Rican authorities maintain that Li is under investigation for money laundering in this country, too. His case coincides with the high-profile suspensions of banned FIFA President Sepp Blatter and Michel Platini, the man who was expected to succeed Blatter in office, as U.S. prosecutors led by Attorney General Loretta Lynch promise to clean up international football from bribery and corruption.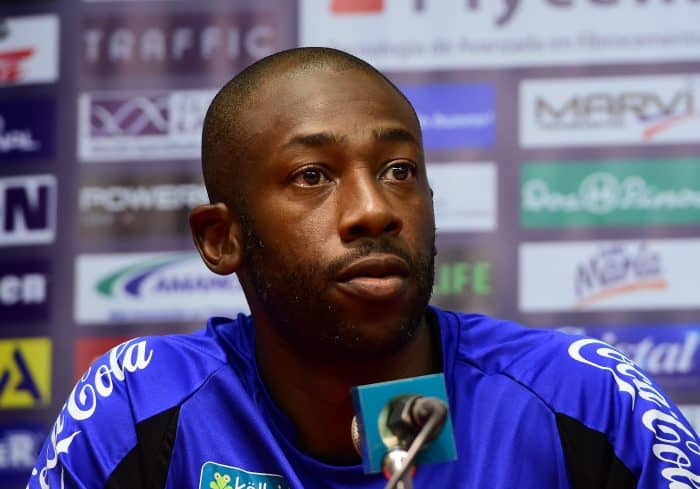 3. The Paulo Wanchope debacle
In his short career as head coach of Costa Rica's national team, "La Sele," Paulo Wanchope left without registering a win, but he didn't leave without a bang. Wanchope was caught on video fighting with a private security guard as he tried to enter the football field at a Panamanian stadium while attending an Under-23 Costa Rica match.
In the video, the former star forward for the Costa Rican football team is seen yelling towards the field from a gate in the stands. He then opens the door forcefully as a security guard confronts him and pushes him into a child guard. Wanchope, who clearly wasn't in the mood for discussion at that point, took a swing at the much smaller man who proceeds to kick Wanchope and throw him into the seats.
The ugly incident lead to Wanchope's resignation the next day. Since then, Costa Rica's men's national has proven to be in better hands with successor Óscar Ramírez, who has accumulated a a 5-0-2 record and has the Ticos on track to qualify for the 2018 World Cup.
Wanchope's career has eventually recovered from the video of the fight, which went viral immediately, as he was named the general manager of noted Saprissa in November.