VIDEO: Costa Rica says farewell to the rainy season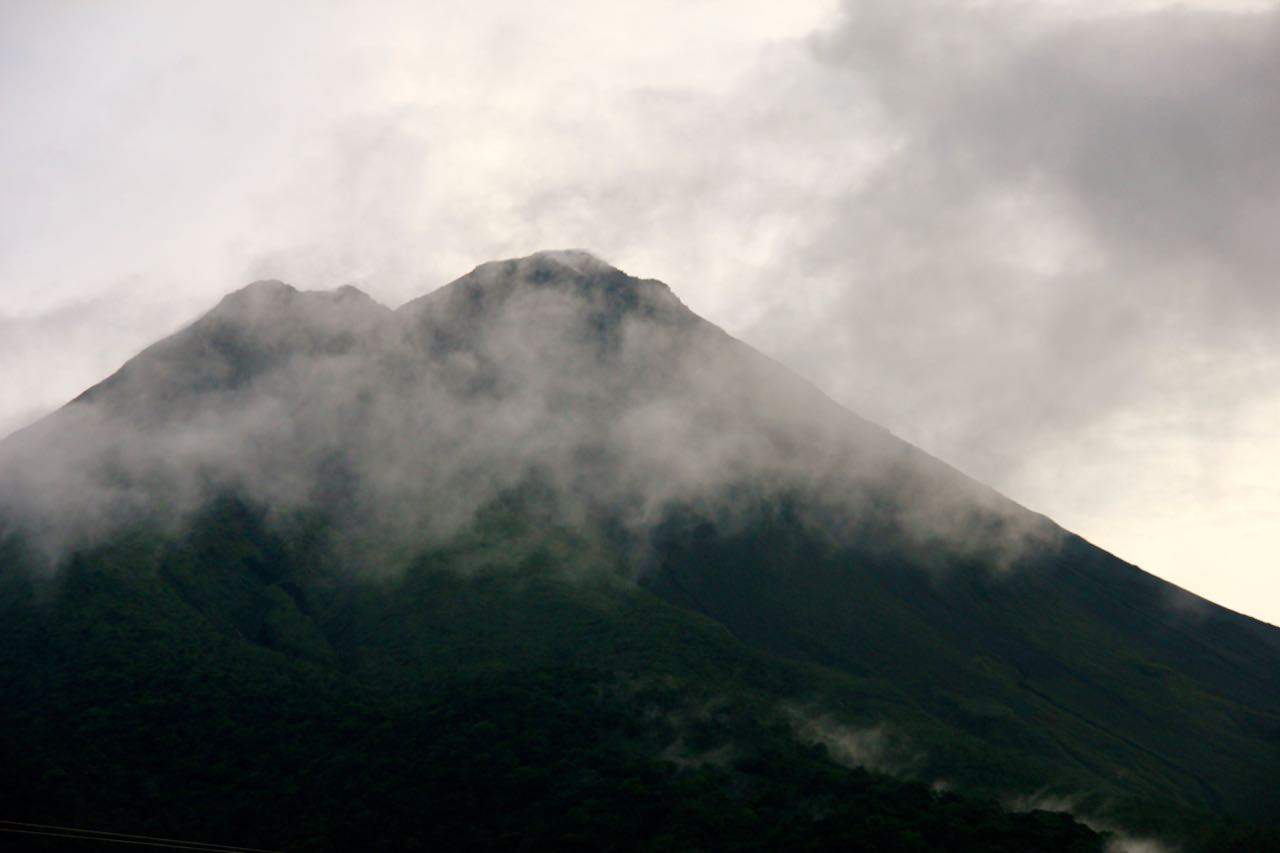 As December begins, Central America's rainy season starts to evaporate, making way for a sunnier, windier New Year. Billed as "the green season" by the Tourism Ministry, this sixth-month period reaches its watery zenith in October, when afternoon downpours soak the Central Valley for hours at a stretch. Soon those clouds will disperse, and the country will turn gold and brown in the baking heat.
This season was unusual, given the torrents of rain in San José and the stretches of drought in neighboring provinces and nations. Yet the conversion from wet to dry is always a gradual process, and the next few weeks will probably show unpredictable patterns. As Costa Rica prepares for blue skies and floods of vacationers, we wanted to offer visual homage to tropical precipitation – its intensity, its beauty, and its place in the cycle of annual weather.
You may be interested