ANTIGUA, Guatemala – Walk the streets of Guatemala and children are everywhere.
They're hoisted on their parents' shoulders, blasting trumpets or banging drums in school parades, or playing pickup games of soccer. The luckier ones attend private schools and wear crisp uniforms. The most impoverished might walk barefoot, or chase after tourists in hopes of selling a trinket. Others offer a shoe shine for less than a dollar.
Almost half of Guatemalans are younger than 19, making their country the youngest in Latin America. That means nearly 7 million citizens were not alive in 1996 when government and guerrilla leaders signed a peace accord ending a bloody 36-year civil war.
But negotiated peace has done little to improve conditions in Guatemala. According to statistics tracked by several international organizations, the country lags behind most of its neighbors on measures of health care, education, literacy, malnutrition and public safety.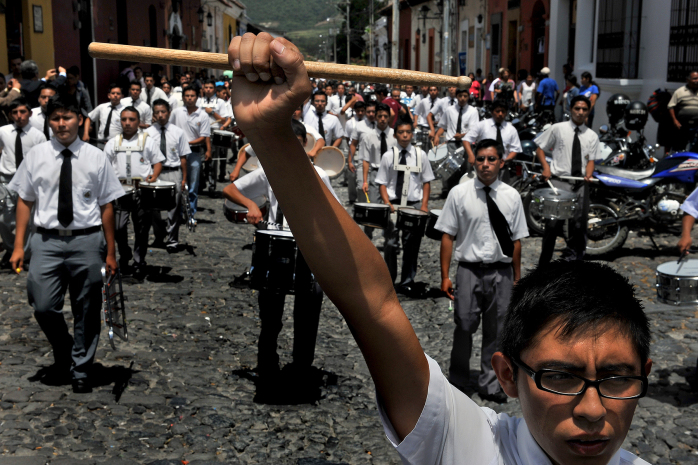 That's a major reason why so many families, mostly from the impoverished rural western region of Guatemala, have decided in recent years to send young children north to cross the U.S.-Mexico border. An influx of unaccompanied children from Mexico and Central America this summer strained federal agencies and sparked a new flash point in the years-long debate over immigration policy.
As each child's case is reviewed by U.S. officials, some will be reunited with family members in the United States, and others will be sent back.
Once they return to Guatemala, "We have to put forth the effort and have the capacity to receive them, and take them to their place of origin, and once they're home, provide them with education and with the social programs to help their families," Guatemalan President Otto Pérez Molina said in a recent interview with The Washington Post.
But Molina couldn't detail how that process will unfold. It could take several months, maybe even years, to fully implement.
By then, the young faces will be older. Will they grow into adulthood and stay in Guatemala? Or will they, like so many other countrymen, try going north?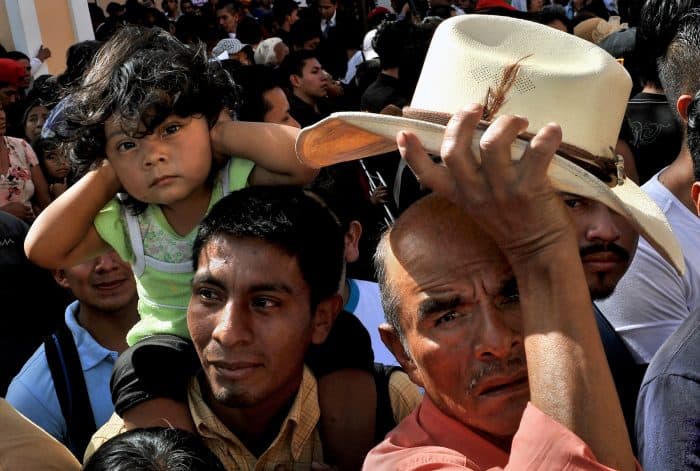 © 2014, The Washington Post