Canyon House Bed and Breakfast Opens Its Doors to All in Santa Ana
Not long ago, the high-walled, vine-covered Canyon House Bed and Breakfast in Santa Ana, southwest of San José, was somewhat of a mystery.
It was exclusively a gay-men, clothing optional joint. Women and clothed people didn't really go through its tall, black doors.
That changed this past July when Steve and Rita DeVore bought the place.
Now, the doors are open to everyone.
Inside the three-story house is an impressive display of colors: green from the tropical plants seemingly in every nook; blues on the custom tile designs of the bathrooms in each room; yellow, pink, orange, purple and white in the art brought from the DeVores' home in the U.S. state of Michigan; and the butterflies that hover around the house, or the walls.
A garden of tropical plants welcomes guests,with a stone path that takes you to the heart of the house: the kitchen.
The kitchen is Steve's domain. He cooks most of the meals.
"I was born into it," he said. "I learned at my grandma's knees."
A taste of his scrambled eggs, flavored with a hint of spice and a touch of melted cheese, was ample proof that the man knows his way around pans, pots and stove.
Vegetarian and vegan meals are available, and the produce and meats come from the local market, Steve said.
The DeVores come from culinary backgrounds. Steve has been cooking since college, and Rita's parents owned a restaurant.
The couple owned a restaurant and catering service in the United States.
About a year ago, they decided to leave the cold climate behind, and began researching possibilities in Costa Rica. Steve, 56, came down and visited a few sites, including Canyon House.
"I knew it the minute I saw it," he said. The house, about seven years old, was built by a gay couple who then turned it into a clothing-optional bed-and-breakfast. It stayed like that for two years, Rita said.
She was the first woman to spend the night at the house.
The house has six bedrooms, all named after animals or plants of Costa Rica. A tile emblem of each room's namesake adorns its door.
Of the six bedrooms, four have king-size beds, and the other two queens. All rooms come with a minibar, safe and private bathroom with unique tile decorations.
From the top floor and sundeck, guests can enjoy expansive views of the deep, green-swathed canyon that inspired the house's name. Across the canyon, Rita said, lie a sugar field and a butterfly farm.
The deck features sunbathing chairs and a shower to cool off or rinse off water from the lap pool. A small, arched bridge connects the sundeck to another eating and sitting area with couches and tables. Candles are lit at night.
Above this area is a living room that offers Internet access via a computer for guest use or high-speed wireless for those with laptops.
Guests can surf the Web here, browse the book-exchange shelf or play a board game.
About 85% of the bed-and-breakfast's customers remain gay men, Rita said, but the house is open to everyone. She hopes Canyon House can attract small weddings and create honeymoon packages.
"We like to entertain," Rita said. "We like to show this place off."
Getting There, Rates, Info
From San José, take the highway toward Santa Ana and Ciudad Colón. Two kilometers after the highway narrows from four to two lanes, look for La Casa de la Pradera restaurant; take the dirt road immediately after the restaurant. Proceed to a fork in the road and veer right; the house will be up this road.
Rates range from $109 to $139 per night during the off-season and $139 to $169 during the high season. That includes airport pickup and drop-off, a welcome cocktail, sunset happy hour and a breakfast of choice. The Canyon House can connect guests with personal drivers who speak English and can serve as tour guides.
For information or reservations, call 249-3722, e-mail info@thecanyonhouse.com or visit www.thecanyonhouse.com.
You may be interested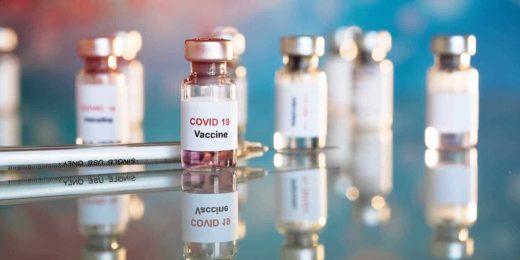 Costa Rica
12 views
Costa Rica details Covid vaccine side effects
Alejandro Zúñiga
-
April 22, 2021
The Health Ministry says 0.72% of people receiving the coronavirus vaccine in Costa Rica have reported side effects, with headaches,…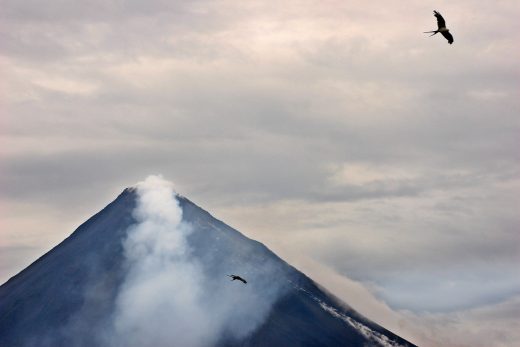 Costa Rica
3297 views
PHOTOS: Happy Earth Day, Costa Rica
The Tico Times
-
April 22, 2021
In celebration of our little 51,100-square-kilometer stretch of earth, here are some of our favorite photos: [gallery ids="48420,31657,83102,84464,84465,84462,59195,32291,64278,52006,86580,86575,71998,31199,75927,83006,49557"]