Happy Slothy Sunday from all of us at The Tico Times and Toucan Rescue Ranch!
Unlike most animals, sloths are built to hang upside-down. They have a sort of organic scotch tape that ties their organs to the walls of their abdomen, helping them move freely while inverted without impeding their quite-capable lungs.
Maybe the world looks better from that perspective?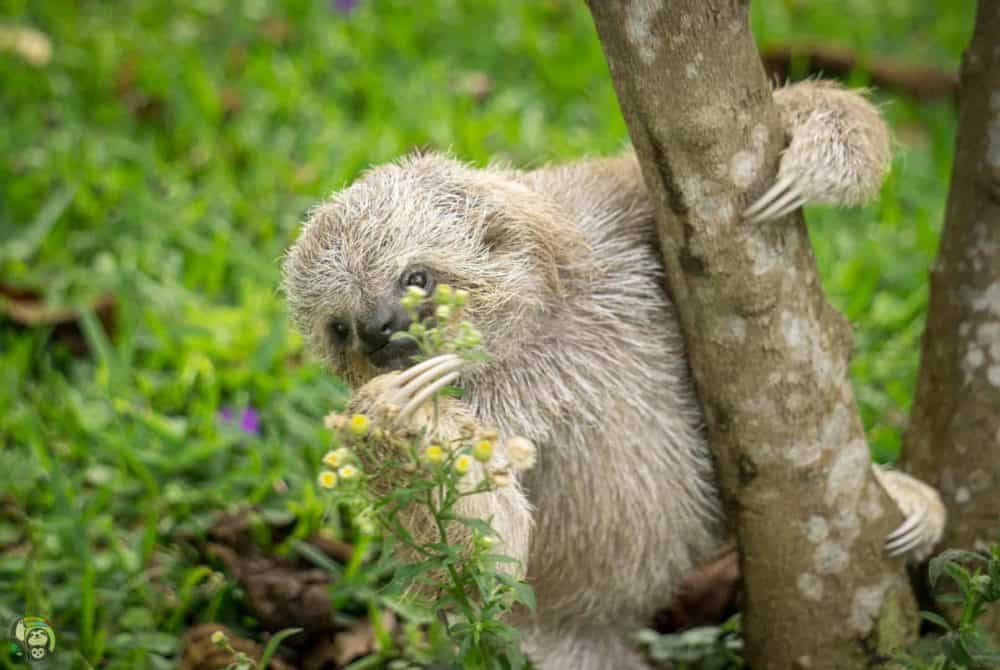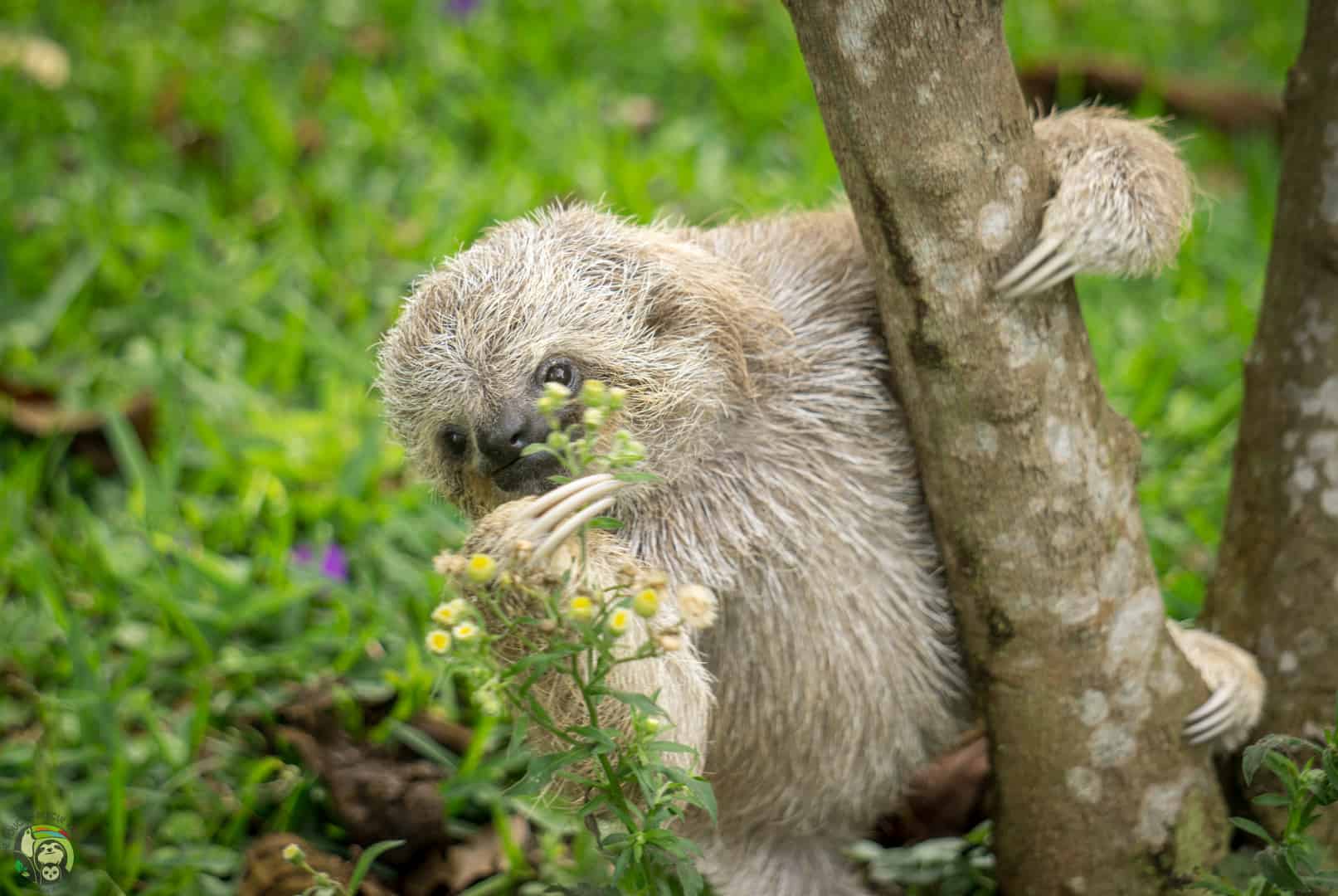 To help Toucan Rescue Ranch please consider donating: http://bit.ly/TRRDONATENOW

The Toucan Rescue Ranch specializes in helping wild animals recover so that they can be reintroduced into the wild. For more information or to donate, visit the Toucan Rescue Ranch website.