Another indigenous man killed in Costa Rica's southern zone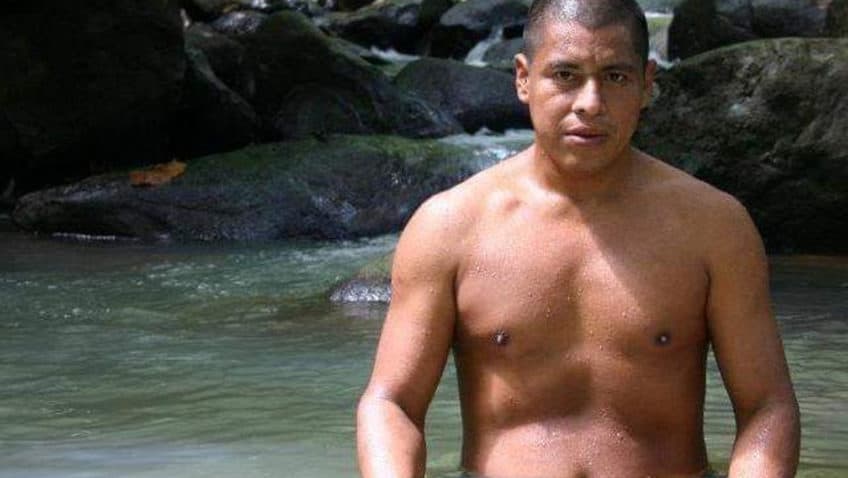 On Monday night, Jhery Rivera, an indigenous Bröran de Térraba who was involved in one of four land recovery processes in that territory, was killed.
This new crime against the life of an indigenous leader comes less than a year after the murder of Sergio Rojas, a Bribrí leader from the territory of Salitre, in a crime which remains unsolved.
The National Front of Indigenous Peoples (FRENAPI) issued a statement denouncing the "racist violence that has perpetrated a new murder" and said that "despite our repeated pronouncements and the early warning issued on February 23, two days before the life of another fighting partner was taken away, our voice is once again ignored."
Given "this panorama of extreme violence against us," FRENAPI called "urgently for the solidarity of activism close to the indigenous cause and the international community" to demand "that the systematic extermination of indigenous peoples be stopped in Costa Rica."
FRENAPI noted that since Feb. 23, groups of landowners had come to Térraba to intimidate and attack indigenous people participating in four new territorial recoveries.
These recovery processes are being carried out by 13 families who had issued an alert regarding the "premeditated strategies of non-Indigenous people to perpetrate acts of dispossession and violence protected by state ineffectiveness."
The statement also said that the territories of Térraba and Salitre are covered by the protection measures established by the Inter-American Commission on Human Rights (IACHR) since April 2015 to guarantee life and safety for both indigenous peoples.
"Since February 23, in the territories under the protection of the Precautionary Measures, acts such as the burning of an estate, according to witnesses, have been perpetrated by a landowner with the surname Guadamuz" the statement read.
"National Police have stated that the only way to protect and protect our integrity is to leave the recovered lands." 
Accusations of Costa Rican hypocrisy
Shortly after the news of Rivera's murder transpired, the Costa Rican Federation for Environmental Conservation (FECON) issued a statement in which it focused on the incident as "one of many aggressions and violent actions inspired by the racism suffered by indigenous people in Costa Rica." 
It pointed out that the crime "reveals the hypocrisy of the Costa Rican State, which on the one hand claims to be champion of Human Rights but through its public policy leaves all indigenous populations in our country abandoned and forgotten."
FECON demanded that the usurpers not belonging to indigenous communities finally leave those territories.
It also underlines the urgency that the murders of Rojas and Rivera do not remain in impunity, and condemns "the perverse spirit of reports and journalistic approaches have been used against land recuperators encouraging violence."
For his part, President Carlos Alvarado in his social networks condemned the murder and deeply regretted the acts of violence that occurred in that community. In addition, he informed that an alleged perpetrator had been arrested.
This story was originally published by Semanario Universidad on Feb. 25, 2020. It was translated with permission by The Tico Times. Read the original report here.
You may be interested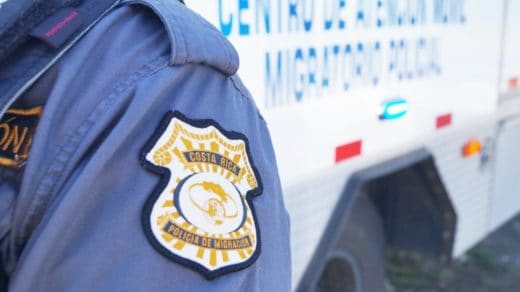 Business
64 views
How Can I Immigrate to Costa Rica?
Lic. Jorge Montero B.
-
February 28, 2021
Back in September 2016, when we lived in a completely different social environment, not yet affected by the global pandemic,…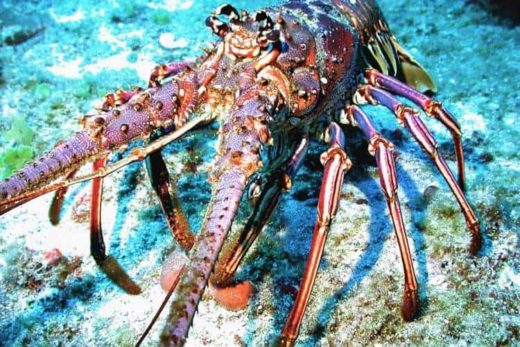 Fishing
1703 views
Central America begins ban to protect lobster
AFP and The Tico Times
-
February 27, 2021
Countries of Central America and the Dominican Republic on Monday will begin a ban to protect the Caribbean spiny lobster…