On the second floor of a building in historic Barrio Otoya, San José, you can travel through time.
Here, in one of San José's oldest neighborhoods, Botánica Chocolate leads guests through a rich tour of cacao's many forms and purposes. Beginning with indigenous uses and beliefs, co-founders Jenny Mora and Carolina Bertheau journey through pre-Columbian styles and early European influences to the modern methods of crafting chocolate treats.
Over two hours, Mora and Bertheau serve bitter (and spicy) xocolatl beverage; brew a Spanish-influenced, cinnamon-infused frothy hot chocolate; and create a tasting table that will challenge your palate with with chili, pepper, cardamom, hibiscus and more.
What you won't experience with Botánica Chocolate is an actual cacao farm. (They, of course, are less-common within Costa Rica's largest city.) But for everything else — following the journey from bean to bar, in pre-Columbian Mesoamerica through modern days — Mora and Bertheau provide an educational and tasty voyage through time.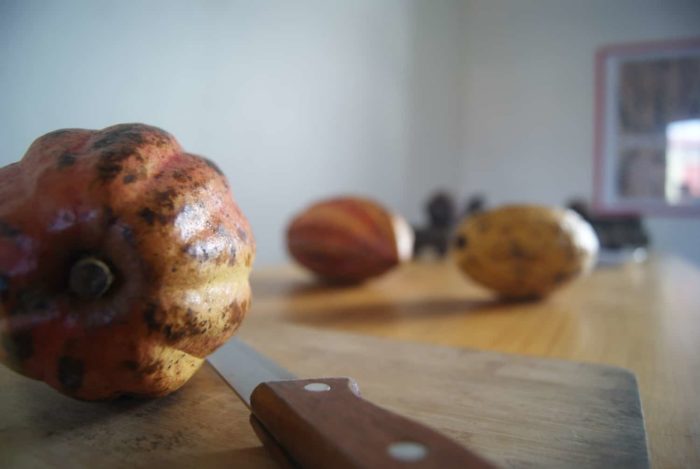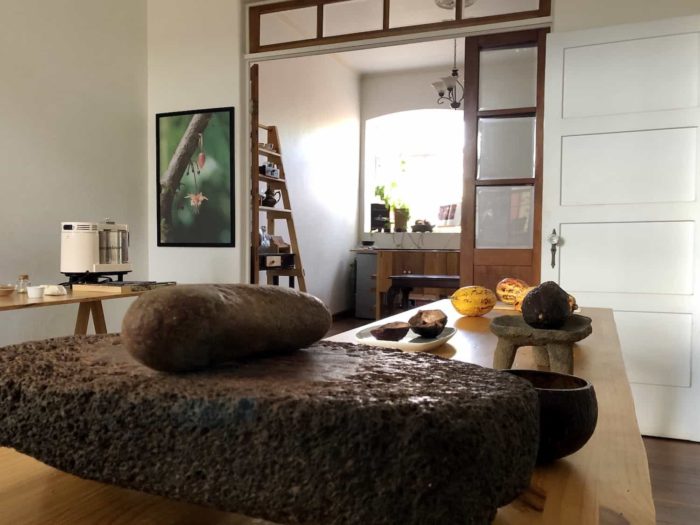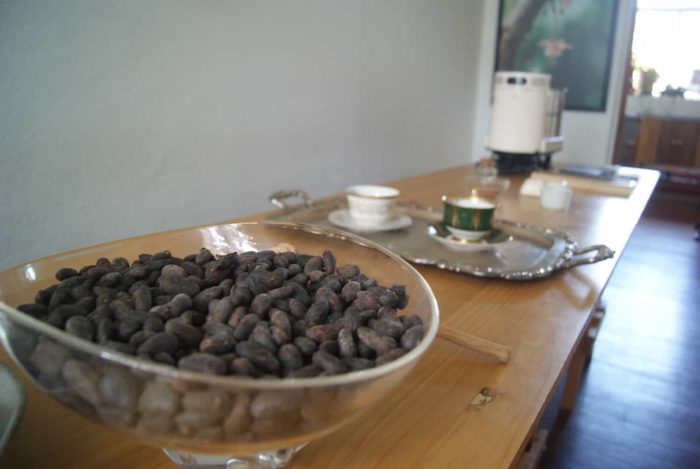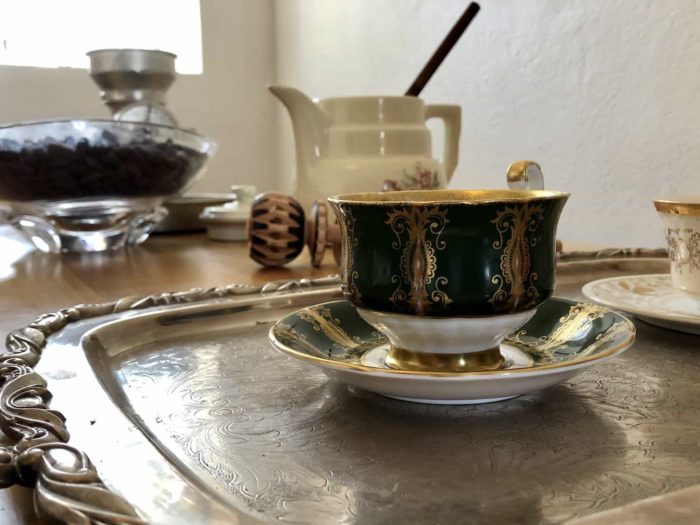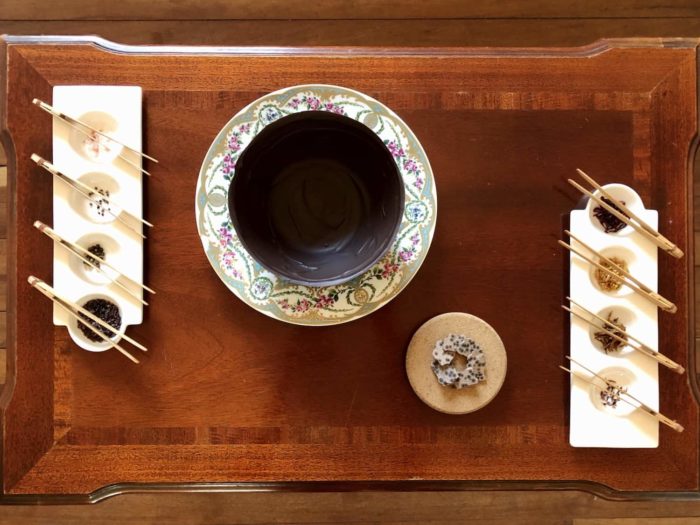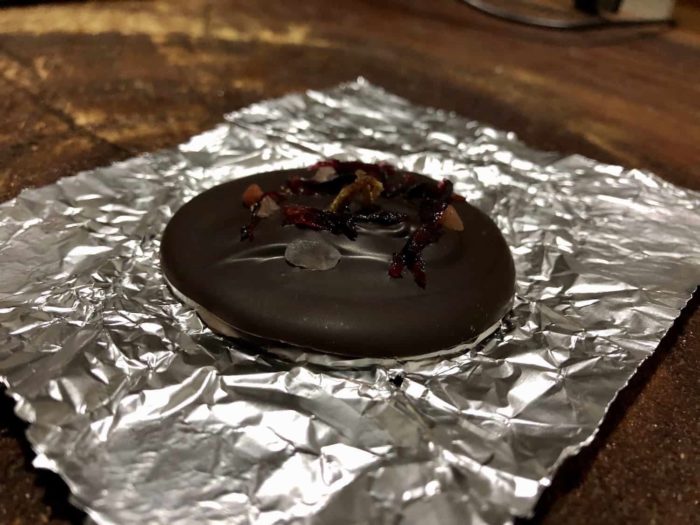 Botánica Chocolate is located in Barrio Otoya, San José. Tours are held Wednesday-Sunday at 3 p.m. and should be booked in advance via their website. Tours are available in English, Spanish or French and cost $35.