Part coffee tour, part comedy show and part classroom, Café Britt's new "Britt Coffee Lovers Experience" brings a world of history to your morning cup of joe.
Café Britt welcomed The Tico Times for a behind-the-scenes look at their new tour, which is held at their Britt Coffee Tour offices in Mercedes Norte de Heredia.
Our guides, Luis and Tino, began the tour by explaining how "coffee is a balance." And so too was their performance, which mixed a healthy amount of self-deprecating humor with enough information to keep the morning lively and interesting.
We won't spoil the whole tour, but rest assured it included plenty of coffee tastings.
Here are some photos from our tour: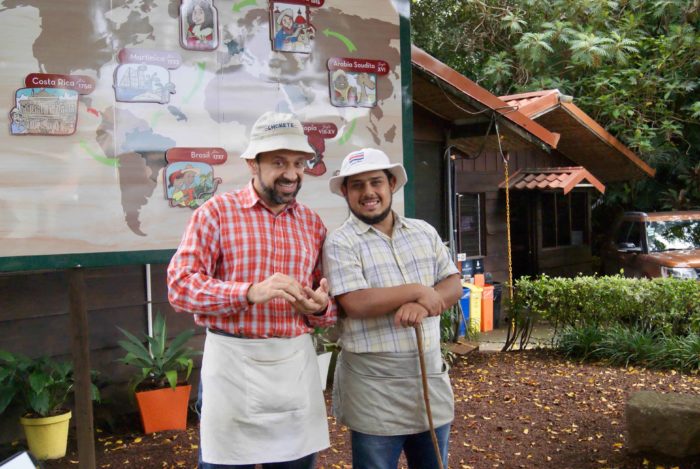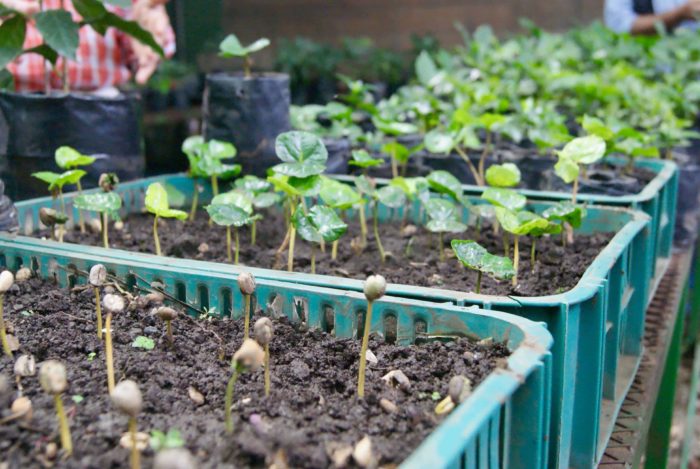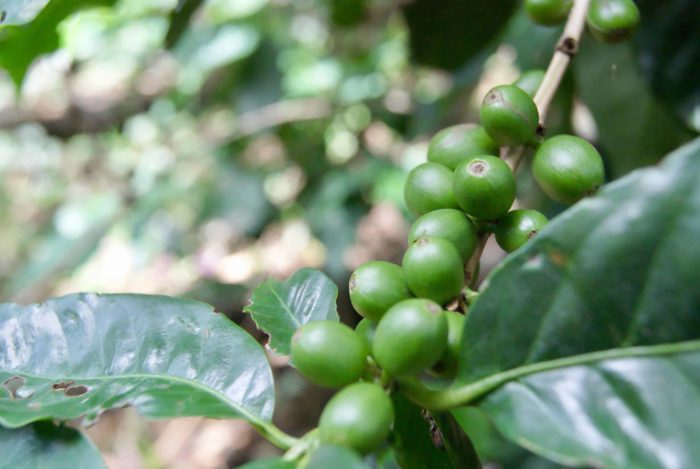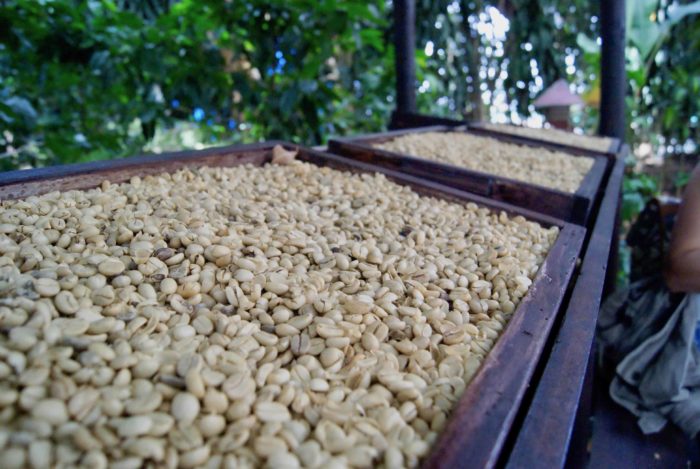 Details: The Britt Coffee Lovers Experience costs $29 for residents and $34 for tourists. The tour lasts 1 hour and 45 minutes and can be conducted in English and Spanish. For reservations, visit www.coffeetour.com or call +506 2277-1600.