The 2019 Pan American Games are underway in Lima, Peru.
Costa Rica sent more than 80 participants to the international competition, which features athletes from more than 40 countries.
Soccer star Shirley Cruz carried the Costa Rican flag at Friday's Opening Ceremony.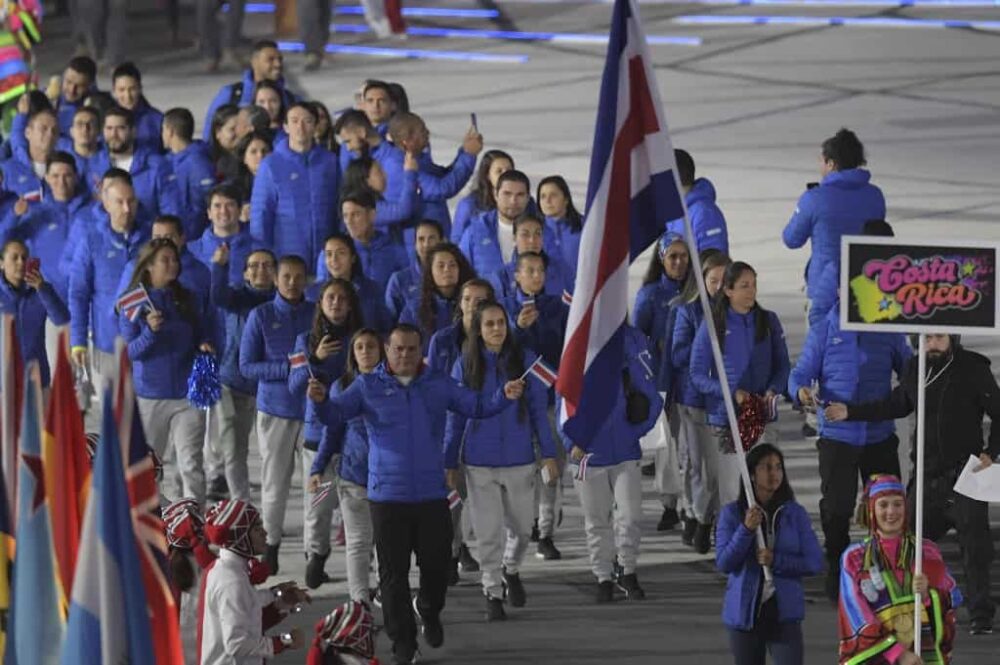 Costa Rica has participated in every iteration of the Pan American Games, which were first held in 1951. Tico athletes have earned a total of 20 medals: five gold, six silver and nine bronze.
The country's most successful year was 1987, when Costa Rica earned 11 medals, including three gold.
¡Vamos Costa Rica!