Hola! My name is Pippi and I came to Sibu in Costa Rica this past December.
They believe I have a brain and spinal injury that causes me to act a little differently than the other monkeys, but I really enjoy hopping my way to my favorite foods: mango, lettuce and leaves!
Learn more about me and my other friends at: https://sibusanctuary.org/adopt-a-monkey/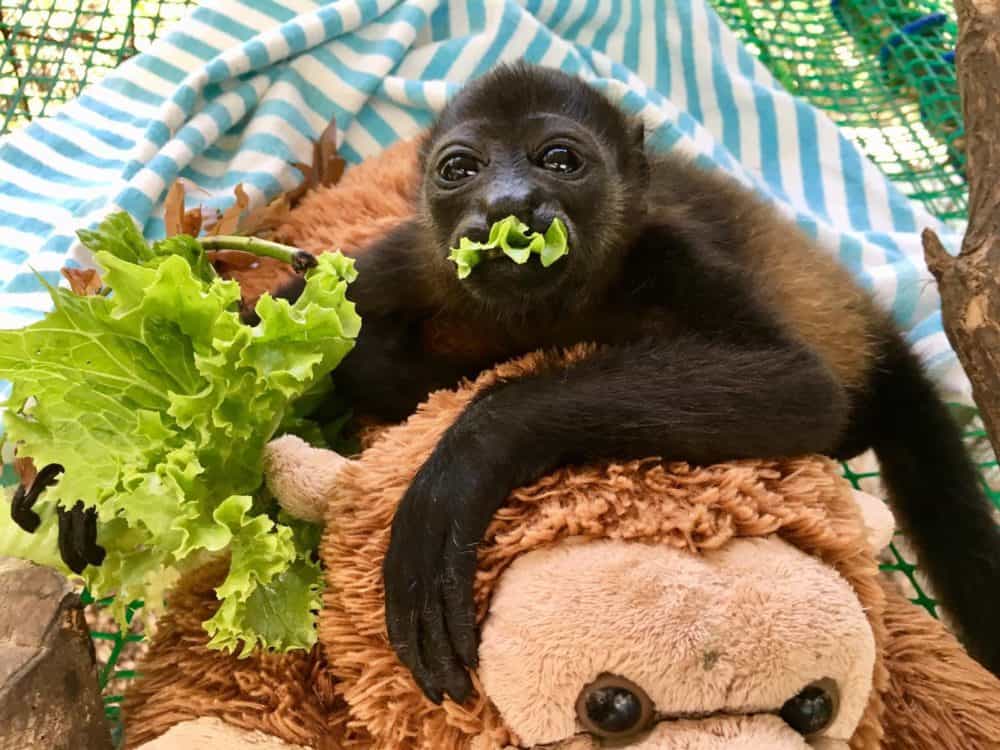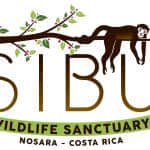 SIBU's mission is to rescue injured, orphaned, and displaced wild animals and provide them immediate medical care, rehabilitation, and eventual release into the wild. When the animals are determined to be strong, healthy and old enough to be re-integrated into the jungle they begin a step-down release program. Animals unlikely to survive in the wild receive a permanent enriching habitat for their life-term care.
Become a monthly donor here.