ALAJUELA — Over the course of three days, the south side of the City Mall is turning visitors' attentions to chocolate and coffee.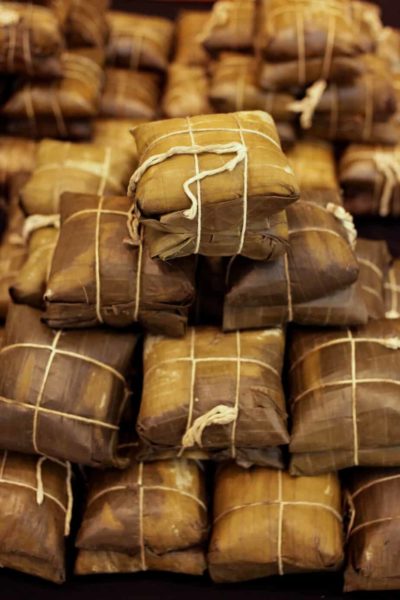 The Costa Rica Coffee & Chocolate Expo consists of presentations, vendors and a barista competition. The vendors are set up in a triangle — among them are the coffee and chocolate experts, as well a series of tables housing everything from tamales, to colorful candies, to homemade honey and artisan wood.
In the center of the triangle stand a series of presenters discussing the finer points of coffee brewing and roasting. A small crowd, tiny cups of coffee in hand, gathers by the stage tolerant about creating the absolute best cup of joe.
The true thematic center of the expo, though, is the vandola. Invented by a local coffee shop owner, Minor Alfaro, it's a play off of the traditional Costa Rican coffee brewing methods that have been employed for centuries.
Alfaro created the first vandola four years ago, and it has quickly gained attention among baristas and others in the coffee industry. He says it has taken hold across the world — from Costa Rica, through Central America, to Europe — because it produces coffee with excellent flavor.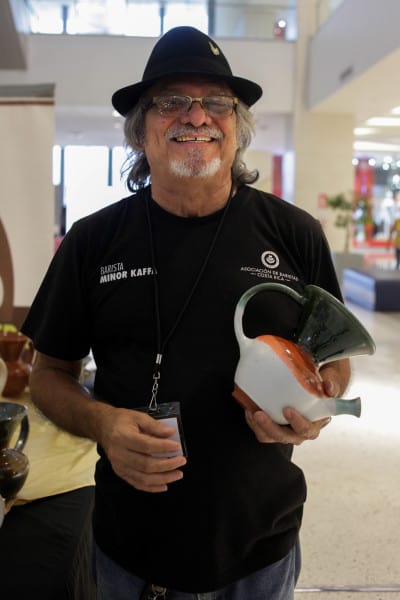 When asked what makes the vandola special, Alfaro points to its clay composition. The vandola is similar to the glass Chemex, but Alfaro says the glass doesn't do coffee's flavors any favors.
On the other hand, Alfaro says clay enhances and improves coffee's flavor, texture and smell.
The other important design piece, Alfaro says, is the small hole located beneath the handle that allows for the coffee to oxygenate in a way that other brew methods don't, creating the intricate retronasal flavors — flavors you can only sense through your nose. And, in terms of practicality, clay keeps the coffee hotter for longer.
During Saturday's barista competition, the vandola was used exclusively. One of the event's organizers, Maureen Monge, said that a reason for the competition was to present the vandola as a legitimate form of coffee brewing.
Behind closed doors, several San José baristas will be judged on their ability to make the best cup of coffee, earning points based on criteria that include acidity and flavor balance.
Sunday, the results of the competition will be released alongside several talks from Alfaro and others touting the vandola as an excellent tool for brewing coffee.
Besides the vandola, the expo is meant as a sort of industry mixer.
"It's a great way for those involved in the Costa Rican coffee industry to meet one another and learn more about coffee," said Karla Leal, a coffee shop representative.
And if that knowledge sharing results in better coffee? Well, that's a benefit for just about everyone.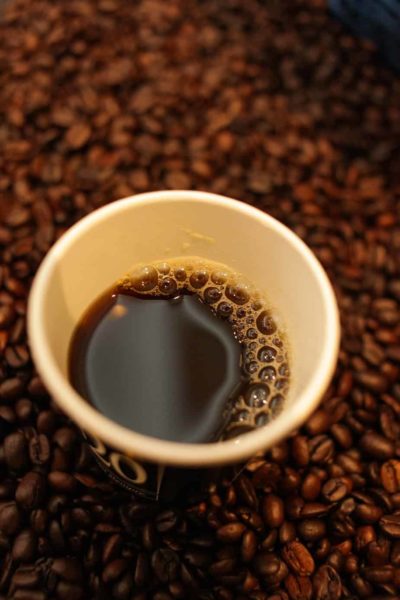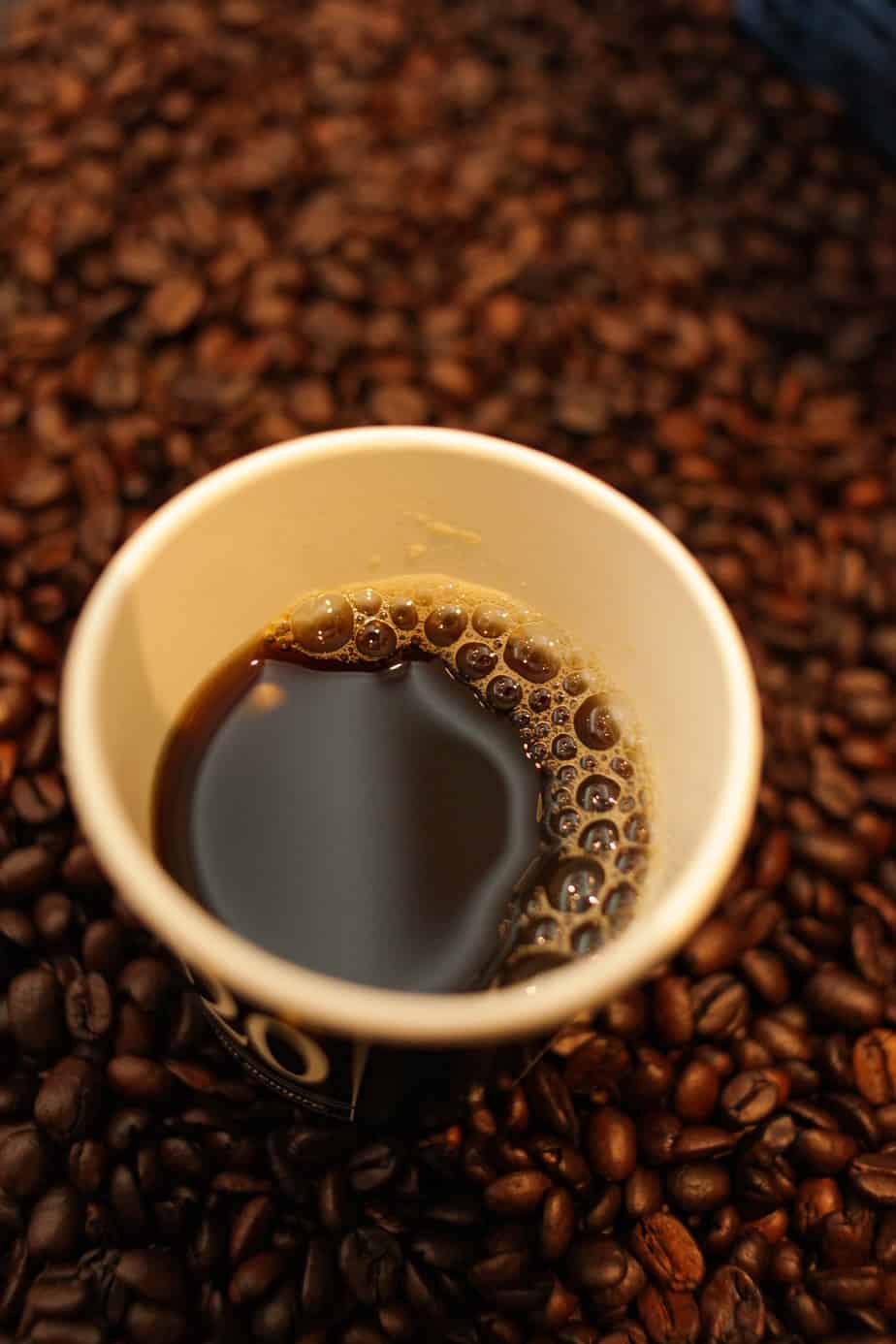 This story was updated Sunday, May 12 to clarify Alfaro's comments about the differences between glass and clay coffeemakers. 
For more information on coffee from Costa Rica  and how to brew a better cup, check out this article from Craft Coffee Guru