Our Southern Zone Deep Dive is underway!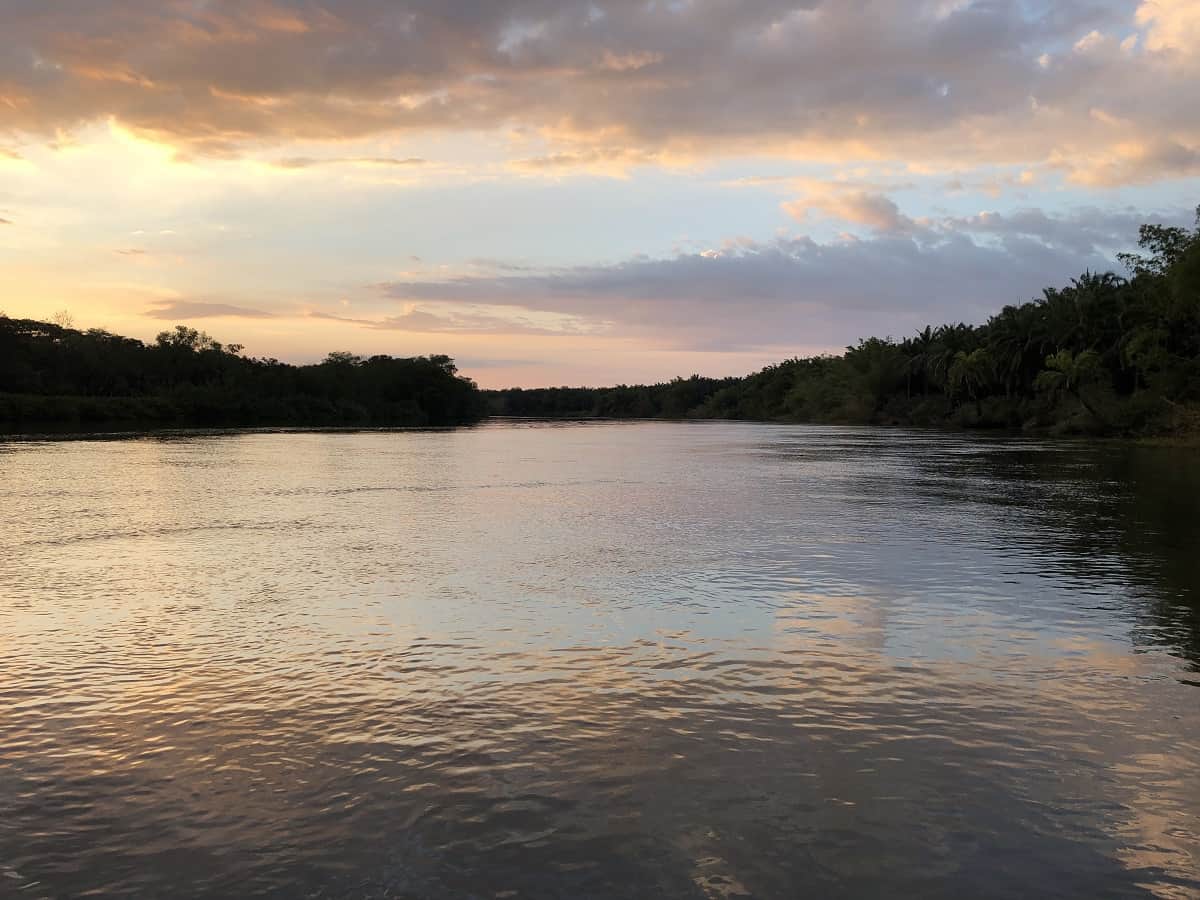 Our editorial team is making its first trip of the year – what we hope will be the first of many – to Costa Rica's Southern Zone. During the week, we'll be exploring Sierpe, Drake, Golfito, Puerto Jiménez, Pavones and San Vito, and gathering information to help us plan future forays into this extraordinary region.
We are so grateful to the readers who shared their suggestions with us, and would welcome additional ideas for stories to cover, business leaders who might like to get involved, places to highlight, and more. Contact us at kstanley@ticotimes.net.
Miss our previous two Deep Dives? Check them out here:
You may be interested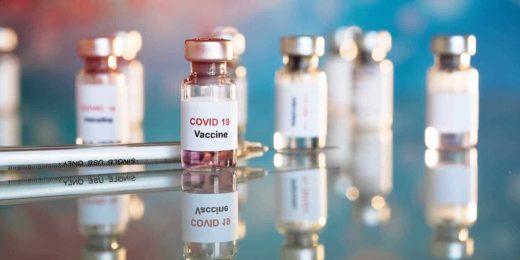 Costa Rica
13 views
Costa Rica details Covid vaccine side effects
Alejandro Zúñiga
-
April 22, 2021
The Health Ministry says 0.72% of people receiving the coronavirus vaccine in Costa Rica have reported side effects, with headaches,…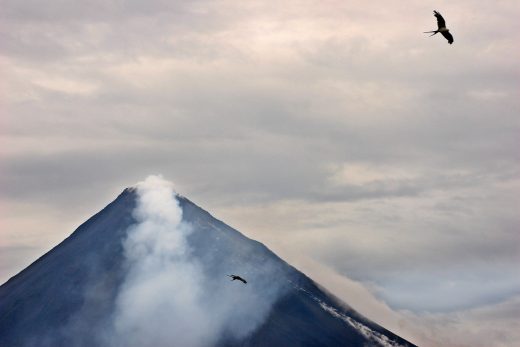 Costa Rica
3297 views
PHOTOS: Happy Earth Day, Costa Rica
The Tico Times
-
April 22, 2021
In celebration of our little 51,100-square-kilometer stretch of earth, here are some of our favorite photos: [gallery ids="48420,31657,83102,84464,84465,84462,59195,32291,64278,52006,86580,86575,71998,31199,75927,83006,49557"]