Throwback Thursday: Roosevelt's fishing trip to Isla del Coco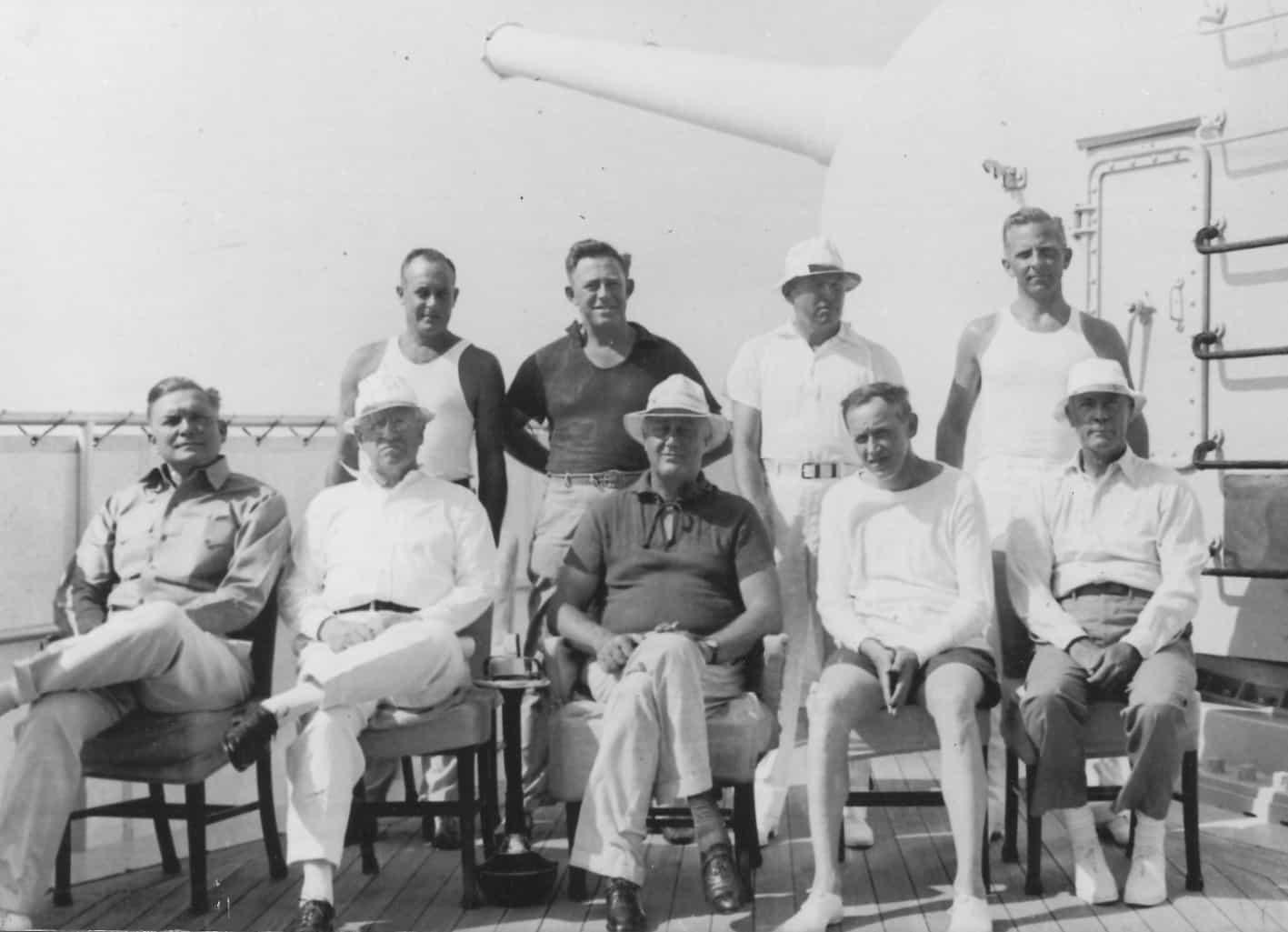 Did you know that U.S. President Franklin D. Roosevelt visited Costa Rica's Isla del Coco? Thanks to Larry Chastain we were able to get and digitize these photos about FDR's visit to Costa Rica.
We have limited information on these photos, including the date, but are looking into getting more information about the trip.
Do you know anything about FDR's fishing trip to Costa Rica?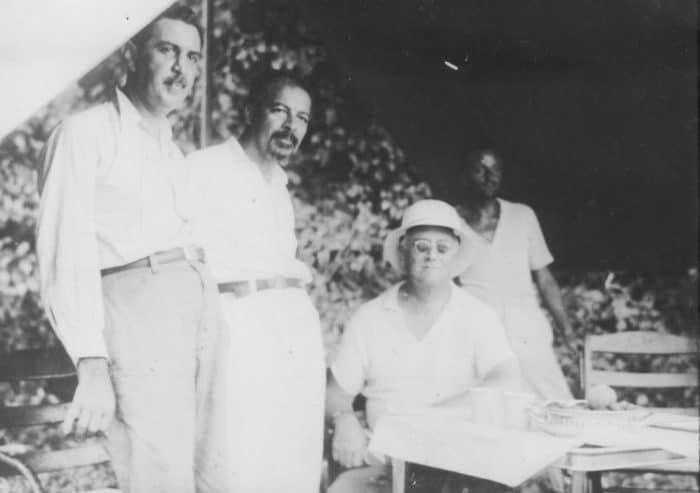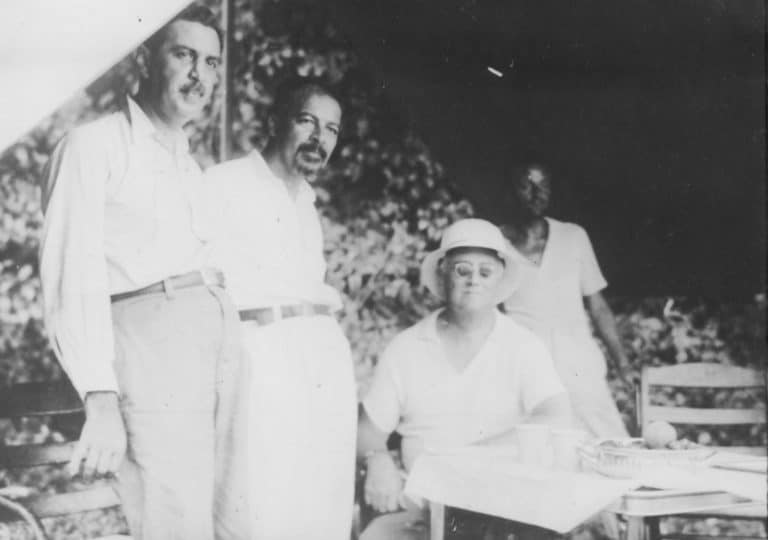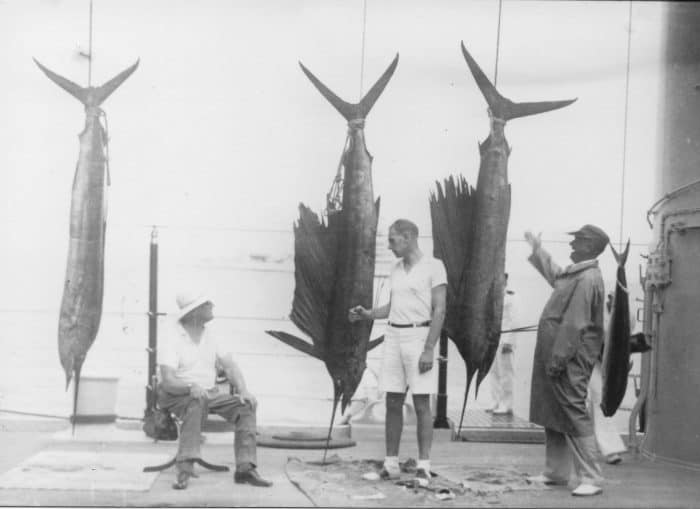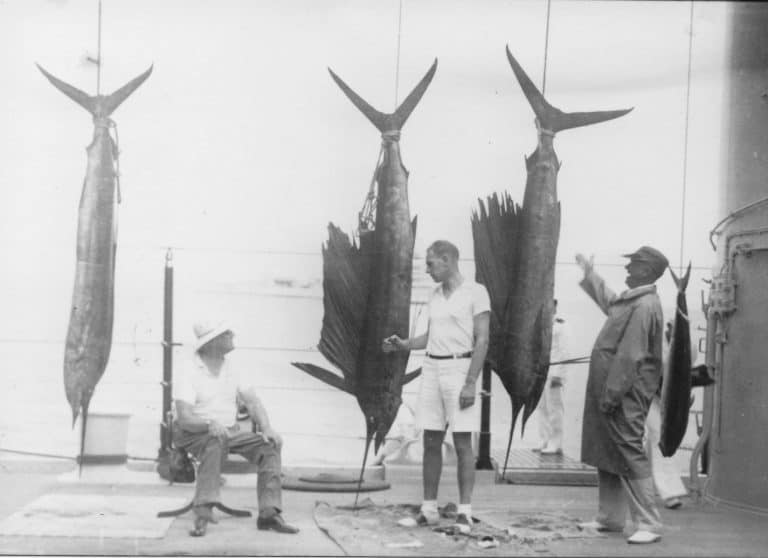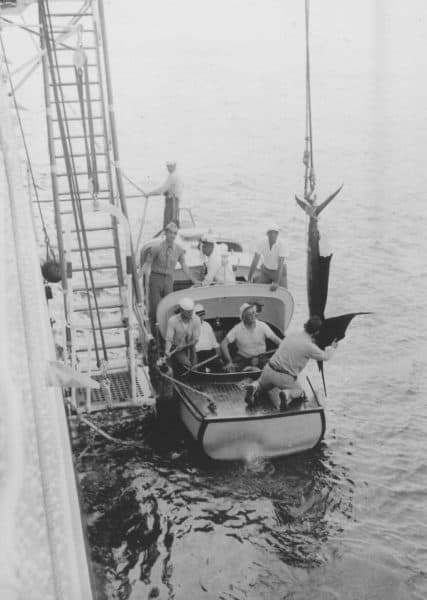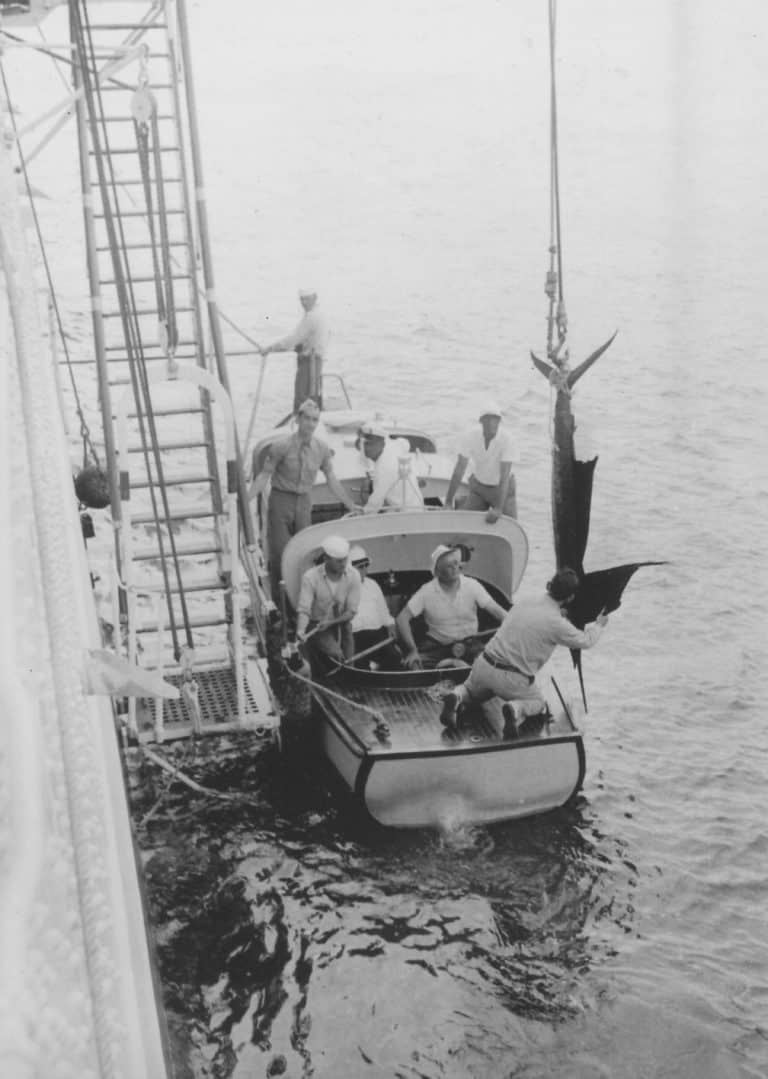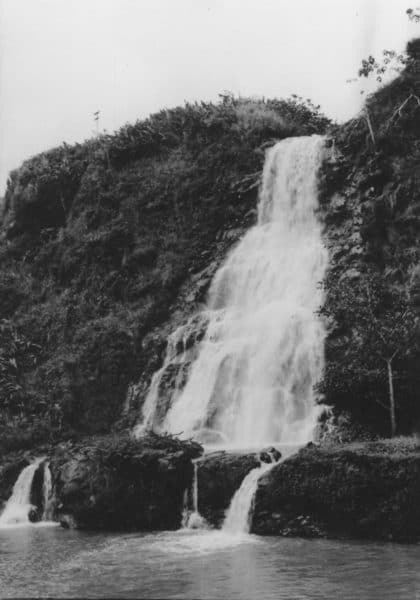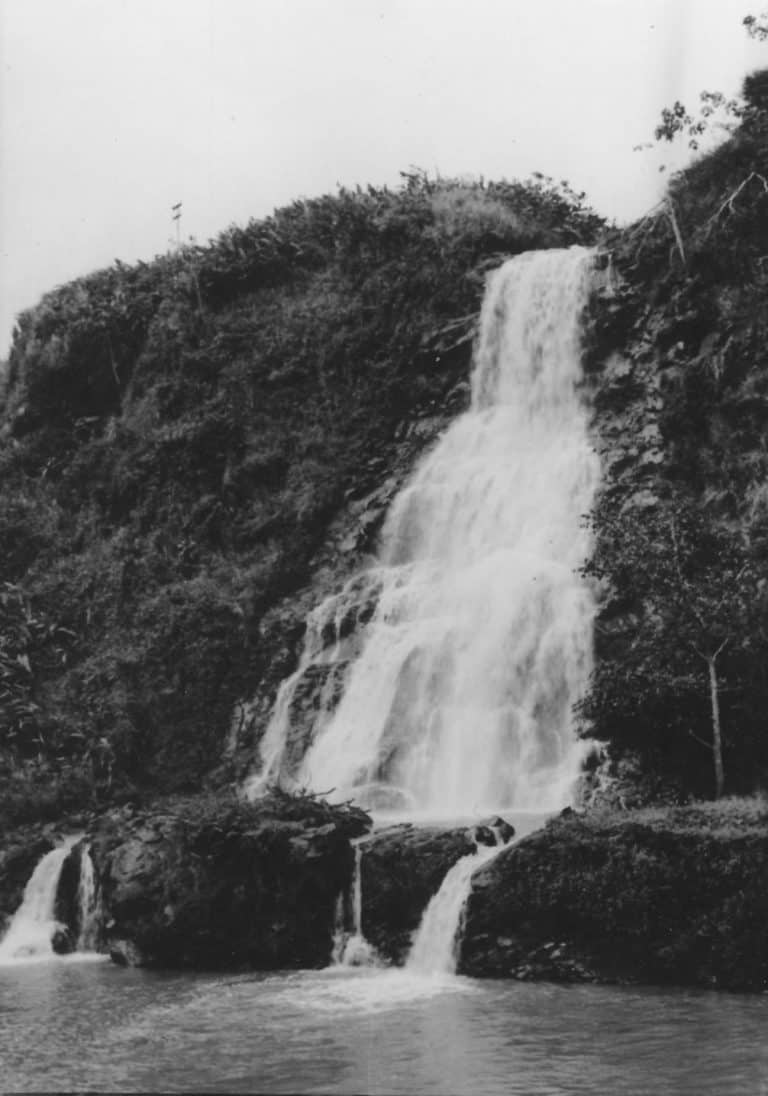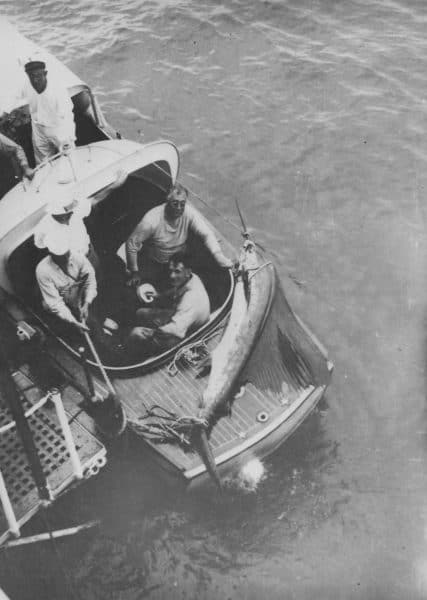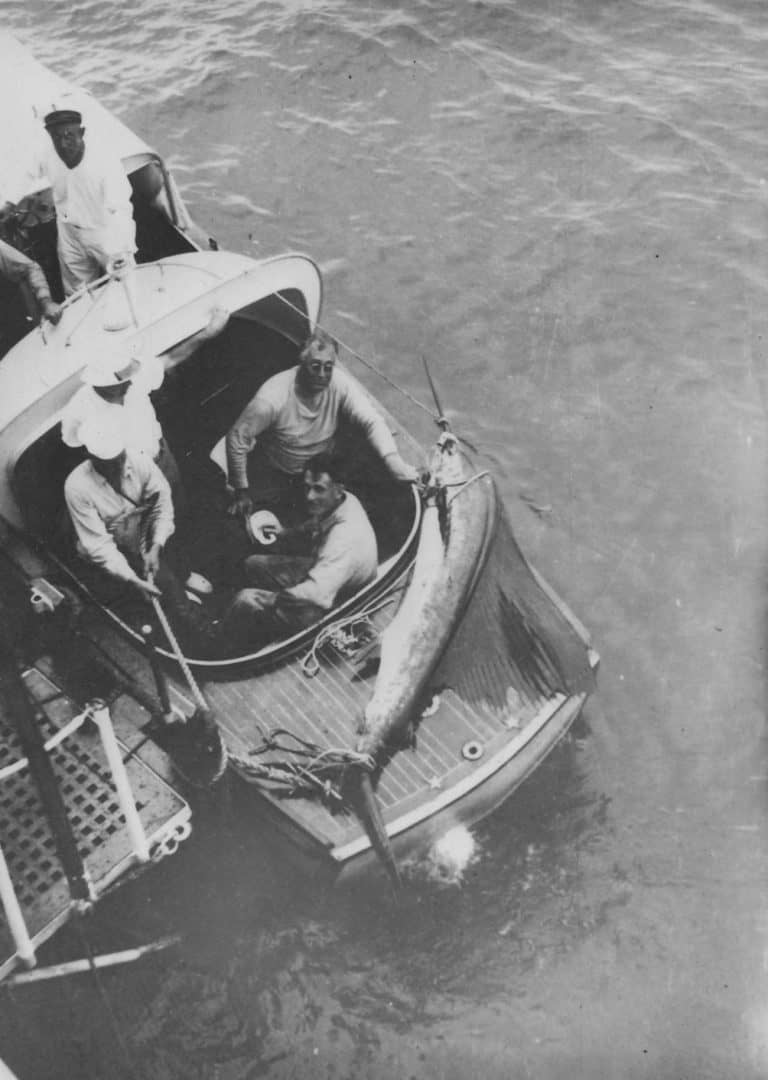 ---
Thanks for reading The Tico Times. We strive to keep you up to date about everything that's been happening in Costa Rica. We work hard to keep our reporting independent and groundbreaking, but we need your help. The Tico Times is partly funded by you and every little bit helps. If all our readers chipped in a buck a month we'd be set for years.
Support the Tico Times
You may be interested