The Director General of the Judicial Investigation Police (OIJ), Walter Espinoza, said Tuesday that "all data that we have compiled" indicates the body they found is that of Carla Stefaniak, a tourist who had been visiting Costa Rica from the United States.
Stefaniak's father confirmed the identity of the body late Tuesday night.
"Carla's father confirmed that the body belongs to Carla," the family wrote on Facebook. "It's now official."
OIJ found the body Monday afternoon near the Airbnb property where Stefaniak had been staying when she went missing Nov. 27 in San Antonio of Escazú, San José.
An autopsy revealed Stefaniak had died of stab wounds to the neck and extremities, in addition to a strong blow to the head.
One of the security guards working at the property has been detained as a suspect, Espinoza said. The suspect, who has a surname Espinoza Martinez, is a 32-year-old Nicaraguan immigrant who has been in Costa Rica since June. He had an "irregular" immigration record, according to the OIJ Director, who cited immigration reports they had received.
OIJ said the investigation remains ongoing, and the family pledged to "continue asking questions" about the circumstances regarding Stefaniak's death.
"This is a complex case, and it's a difficult case," Espinoza said. "The resolution of this case is very important for the country, for the victim's family, and for society as a whole."
According to Stefaniak's friends, she had messaged Tuesday evening that it was raining heavily and that the power had gone out. "It's pretty sketchy here," Stefaniak reportedly sent, before all communication ceased.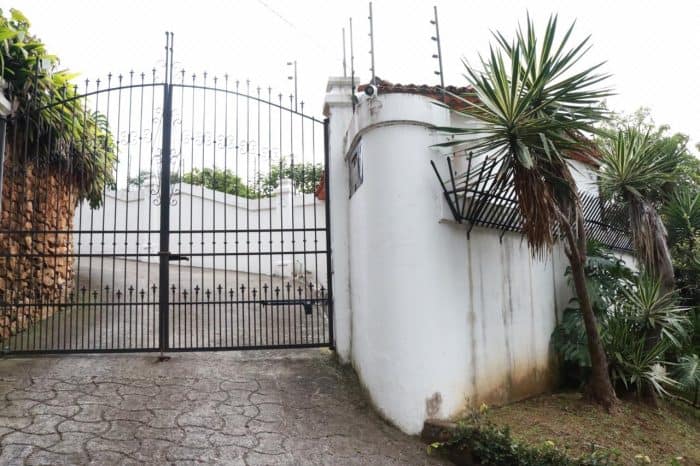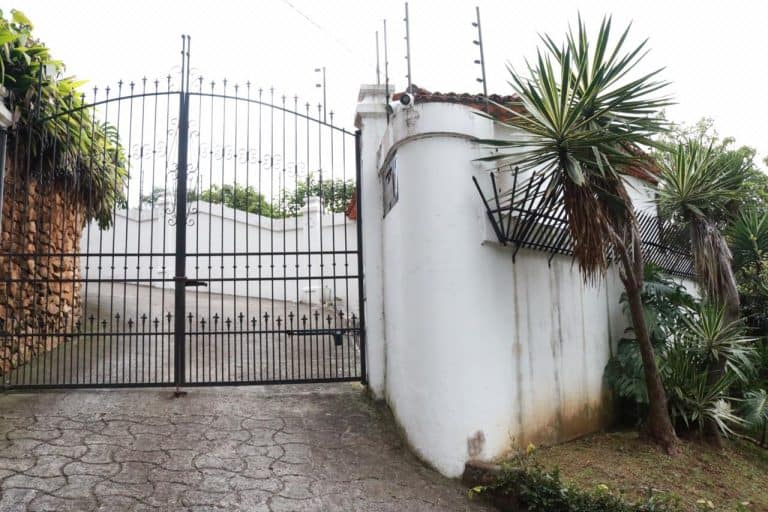 Stefaniak missed her flight out of the country the next day, prompting alarm from friends and family who flew to Costa Rica to assist with the search. In addition to the OIJ, the U.S. Embassy and FBI were also alerted.
"Words cannot express the devastation within her family and friends," Stefaniak's family wrote. "We want the world to know that we will never forget Carla. We will never forget the joy she brought into our lives, how much she made us laugh.
"We will always be with her and we know she will always be with us. May god bless her soul."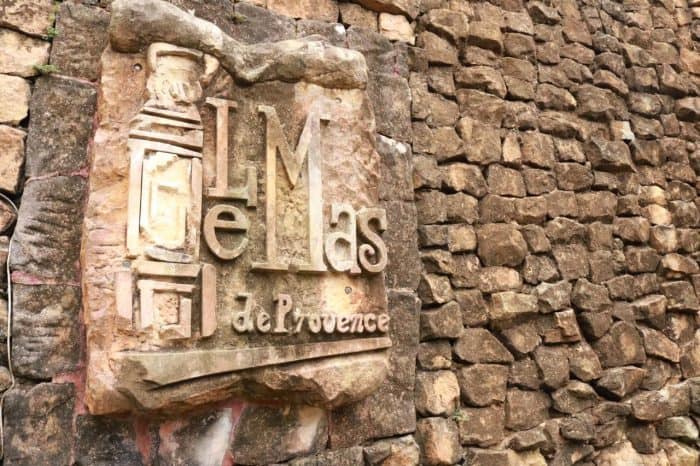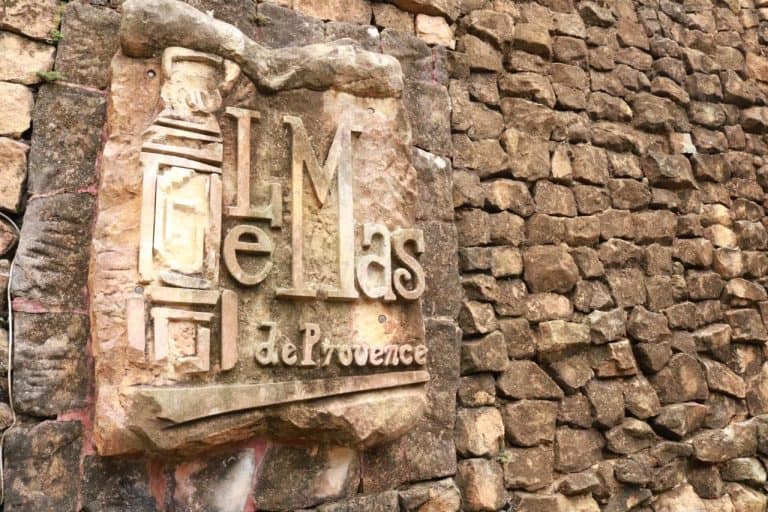 Less than a month ago, police in San Antonio of Escazú found the dismembered body of 28-year-old local Stephannye Paola Castro Mora. The OIJ has not named a suspect in the Costa Rican's death.
Stefaniak's disappearance also comes weeks after Costa Rica's Tourism Board launched a campaign for tourist safety.
This story was updated on Dec. 5 at 7:30 a.m. with the family's confirmation of the body's identity. 
---
Thanks for reading The Tico Times. We strive to keep you up to date about everything that's been happening in Costa Rica. We work hard to keep our reporting independent and groundbreaking, but we need your help. The Tico Times is partly funded by you and every little bit helps. If all our readers chipped in a buck a month we'd be set for years.
Support the Tico Times