HolaLola: Capturing Costa Rica's essence in art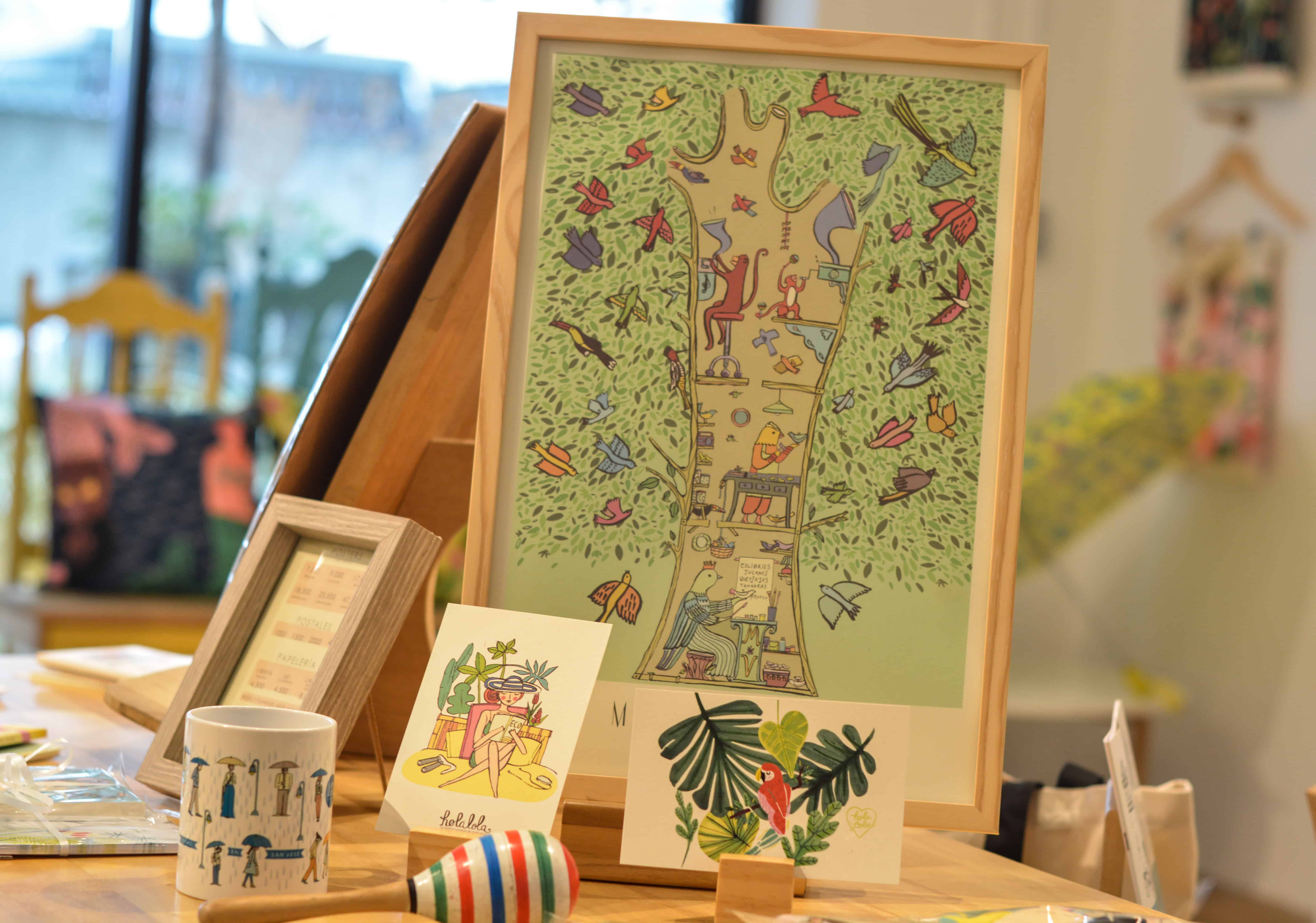 You have probably seen Priscilla Aguirre's art at HolaLola before. It captures the beauty of Costa Rica's nature and culture in the form of postcards, cups, bags and more. The designs are famous not only in the local community but also among visitors, as they represent different cultural aspects of the country.
Learn more about how Aguirre started and built up the brand:
Facebook Comments
You may be interested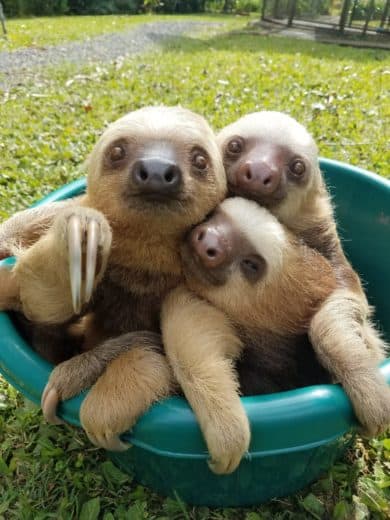 Sloth Sundays
180 views
Slothy Sunday: Bilbo, the Sloth Super-Dad!
Ally Chamberlin / Toucan Rescue Ranch
-
June 16, 2019
Today is a celebration of all fathers -- young and old, short and tall, by blood or simply by love.…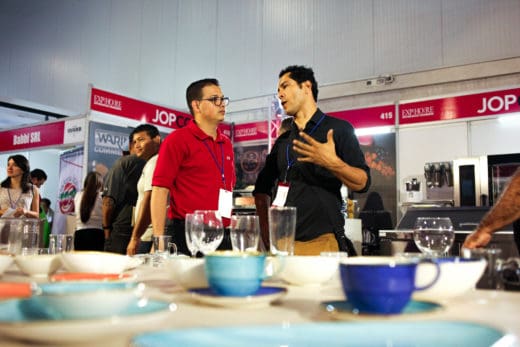 Travel and Tourism
184 views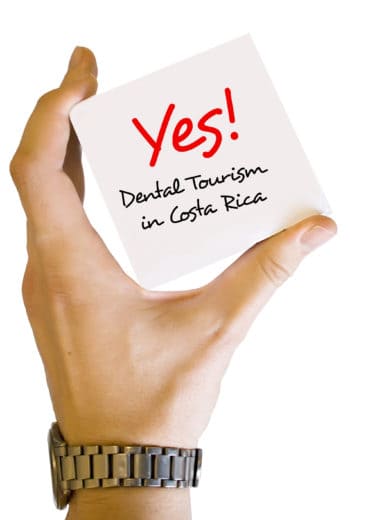 Sponsored content
455 views