Verde que te quiero verde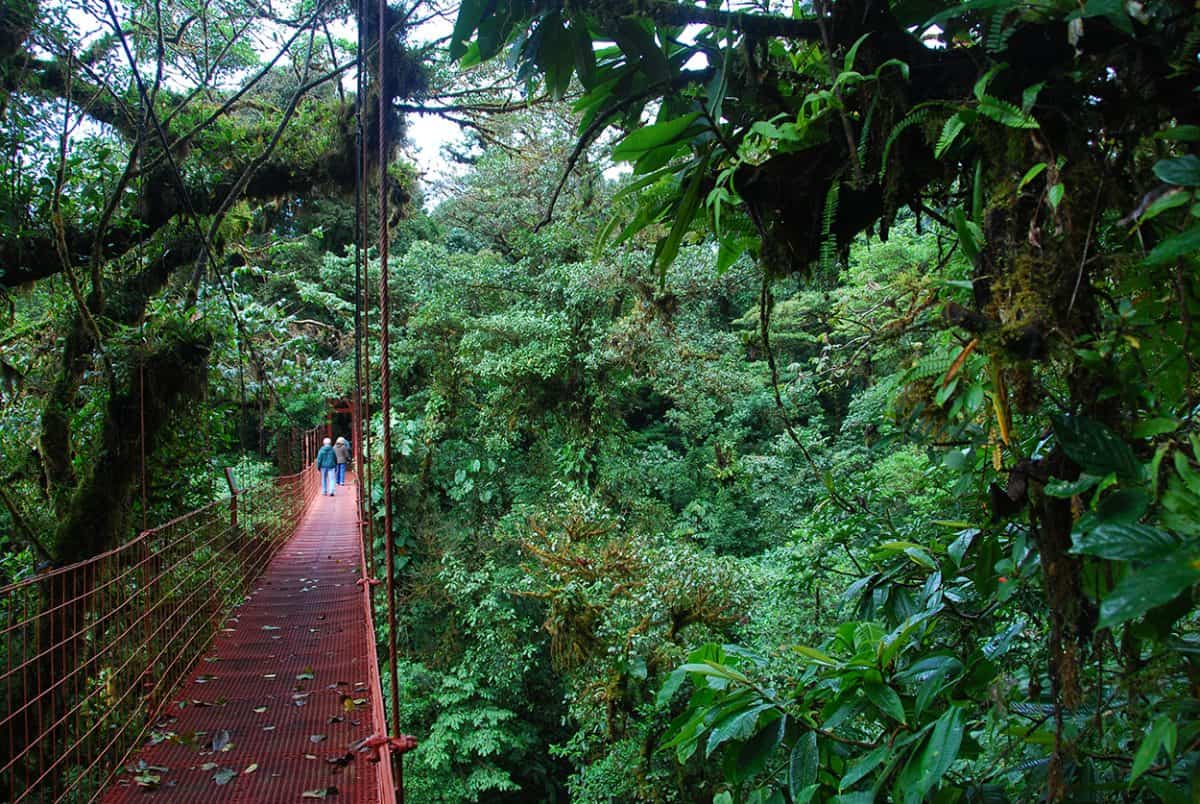 Verde que te quiero verde or "green that I want you green," just as Spanish poet Federico García Lorca wrote in his poem "Romance Sonámbulo." That's just how we want Costa Rica, and that's what we see in Monteverde's luscious forest and vivid green plants.
Would you like to submit a photo to our #TTPicOfTheDay series – the view from your home or favorite Costa Rican spot, or any other image you care to share? Please send horizontal photos at least 1100 pixels wide to kstanley@ticotimes.net. We'd love to see the sights with you.
You may be interested