This is the story of Nicaraguan-based French artist Jean Marc Calvet – a man whose complex life and misfortunes overwhelmed him while he was living in Costa Rica in 2001. This is also the story of a man who saw the light after many years of suffering by discovering his love of painting in Costa Rica, which changed the course of his life into a positive, healthy and successful one through art.
Here is the story of Jean Marc Calvet. Part I of III.
It's 1979. Young Jean Marc stumbles, lonely, through the streets of Nice, France, the place where he was born. These are the streets that saw him grow while watching his parents get a divorce. These are the streets he has called home since leaving his house at an early age.
Jean Marc is only twelve years old and has experienced what no one his age, or any age, should have to live through: he was violently assaulted and raped in a public bathroom.
"Afterwards I went to a public garden and stayed there, dirty, for three days. I was sick, covered with blood because it was a very violent thing. I was a child," Jean Marc Calvet recalled during his conversation with The Tico Times at Cala Luna during his visit to this year's Tamarindo Art Wave Festival.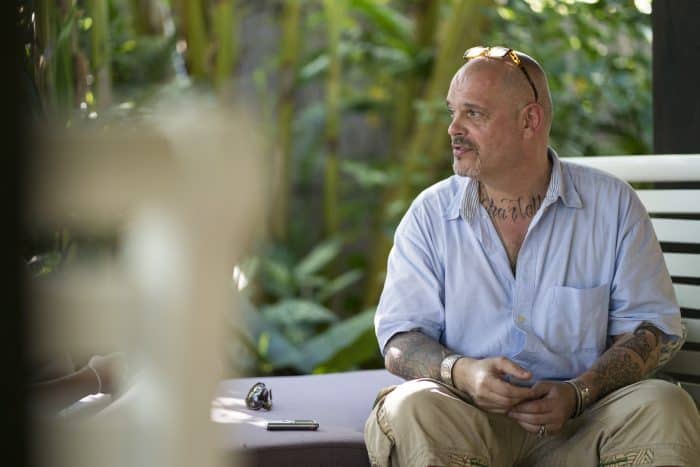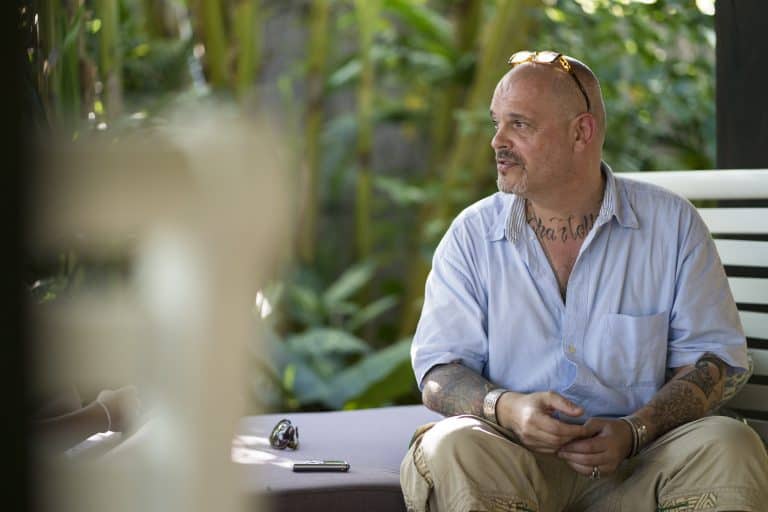 After those three days, Calvet reacted to the trauma by creating Marco, an imaginary character who would protect him from any danger that might come his way.
"Marco had to be violent," Calvet explained. "He shouldn't be afraid of anything. It's not me, but I needed him. After three days he came out saying: never again will an adult hurt me. It was not a good reaction."
Marco slowly and steadily began building an imaginary but unbreakable wall around Calvet, taking over the child's personality. As the artist explains it today, Marco did not allow people to get to know Calvet on an emotional level, and denied Calvet the capacity to give to others.
"I got into a gang and everything changed. [I] was always violent with myself because I thought it was my fault. Many times you blame yourself. Why was I there in that moment?" he said.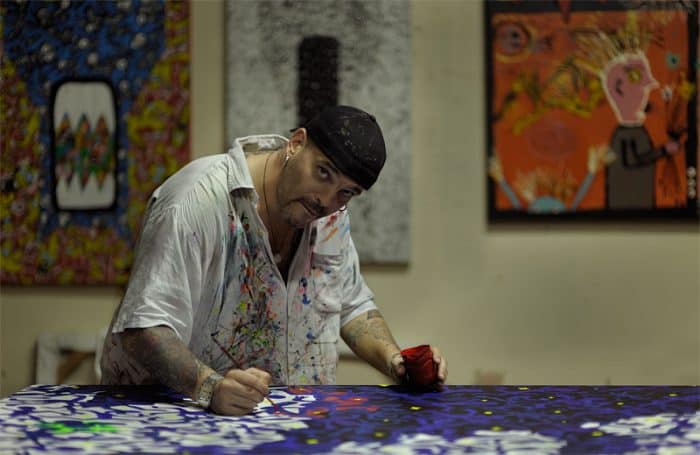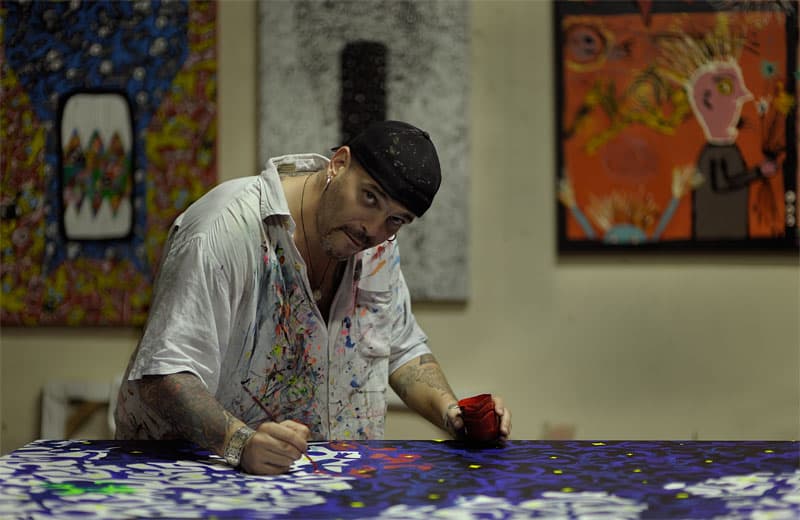 The young man began to use drugs and alcohol as well.
"I always needed to feel dirty: my soul, my body. I needed to punish myself. Why? Because I had never spoken [about the rape]," said Calvet.
In 1986, he realized living on the streets was simply too dangerous.
"There was a moment in life on the streets where I told myself: if I don't get out of the streets, I'll either die or I'll end up in jail. So I signed up for the special forces in my country, the French Foreign Legion, and I was a sniper for years," he explained. However, the imaginary Marco and the substances he abused were still very much in the picture.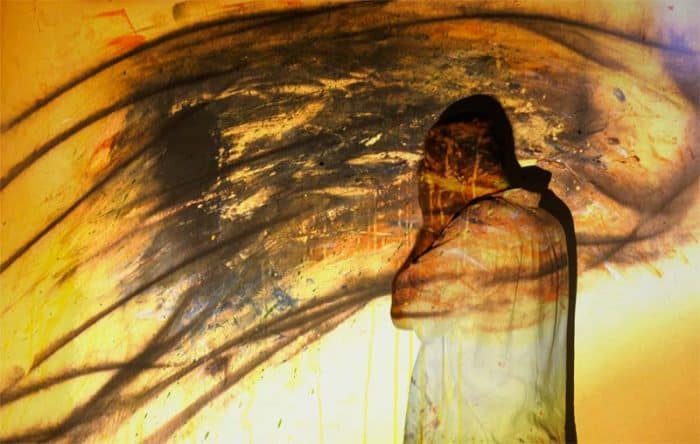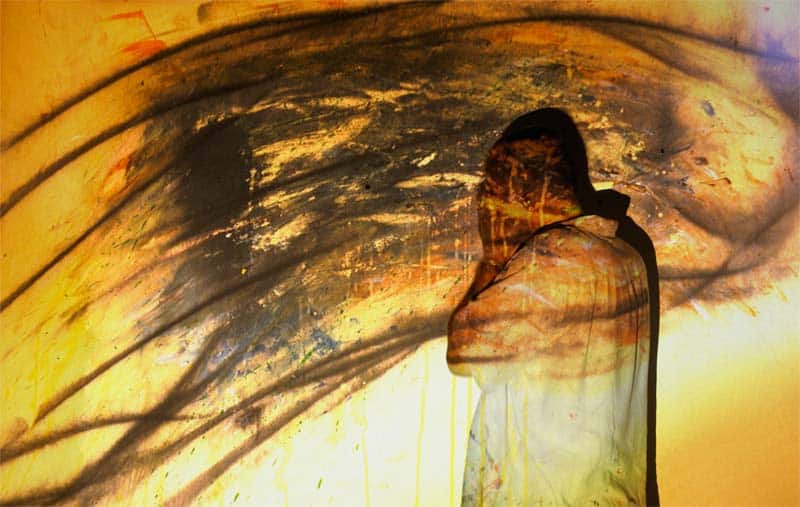 "I started going around with bad people. I was a bodyguard in Nice, France. I found a person who was hiding for a lot of money… and started working with him in Miami and Las Vegas. He trusted no one. The FBI was looking for him. He's dead now," Calvet told The Tico Times.
The event caused Calvet to seek a drastic change.
"It's enough. This is over. I wanted beautiful things. I didn't want dark things," he said. He left the United States in a taxi, crossing the border between Laredo and New Laredo.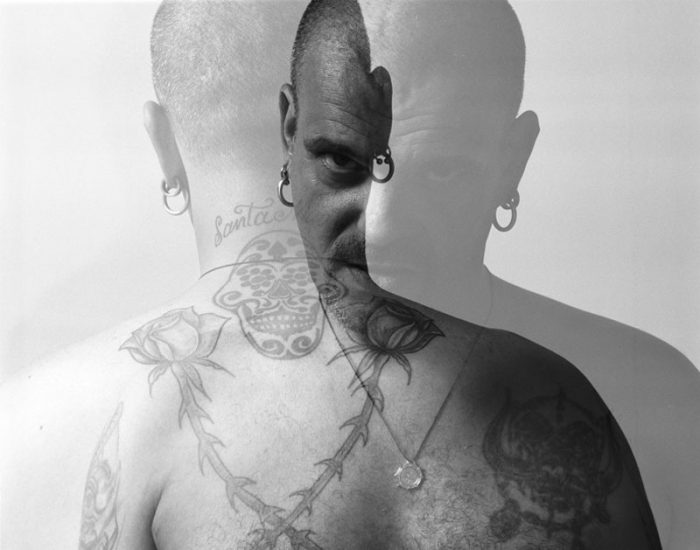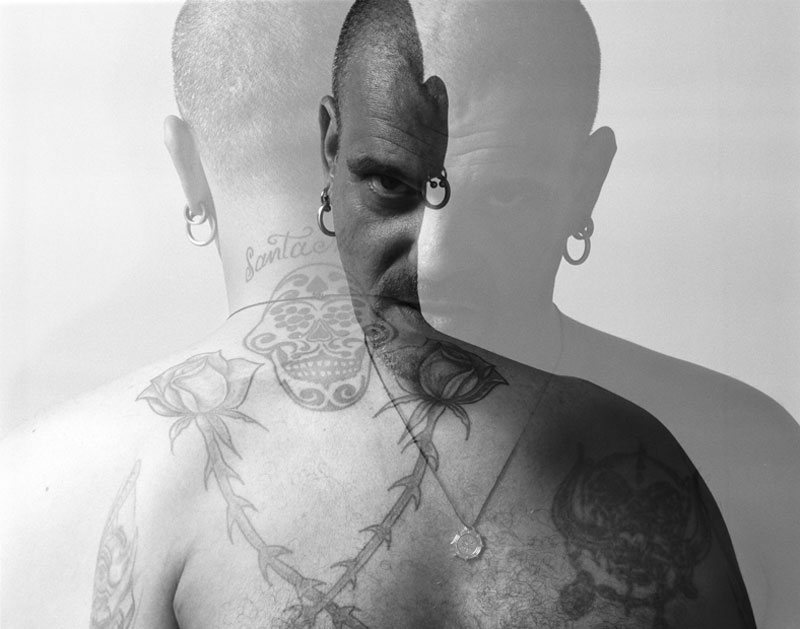 "I arrived and told myself I had to catch a plane to disappear. I went to a travel agency and there was a plane to Costa Rica. I got onto the plane. I needed a calm country, not a country where there was war. No war. No violence," Jean Marc said.
It was 2001 when Jean Marc Calvet finally reached his destination: Costa Rica. But more than ever, Marco was alive within him. Costa Rica, the paradise of pura vida, was no paradise for Jean Marc once Marco took over. Costa Rica was the place were both Marco and Jean Marc would create their own hell.
Stay tuned for Part II. Jean Marc Calvet's artistic career has taken him to the United States, Costa Rica, Nicaragua, Singapore, Hong Kong, New Zeland, England, and France. He has spoken at the National Fine Arts School in Nicaragua. In Costa Rica, his work can be found at the Klaus Steinmetz Contemporary Art Gallery in Escazú; an exhibit of his work is opening there today, Saturday, April 14.