This video of Costa Rica's Turrialba Volcano will blow your mind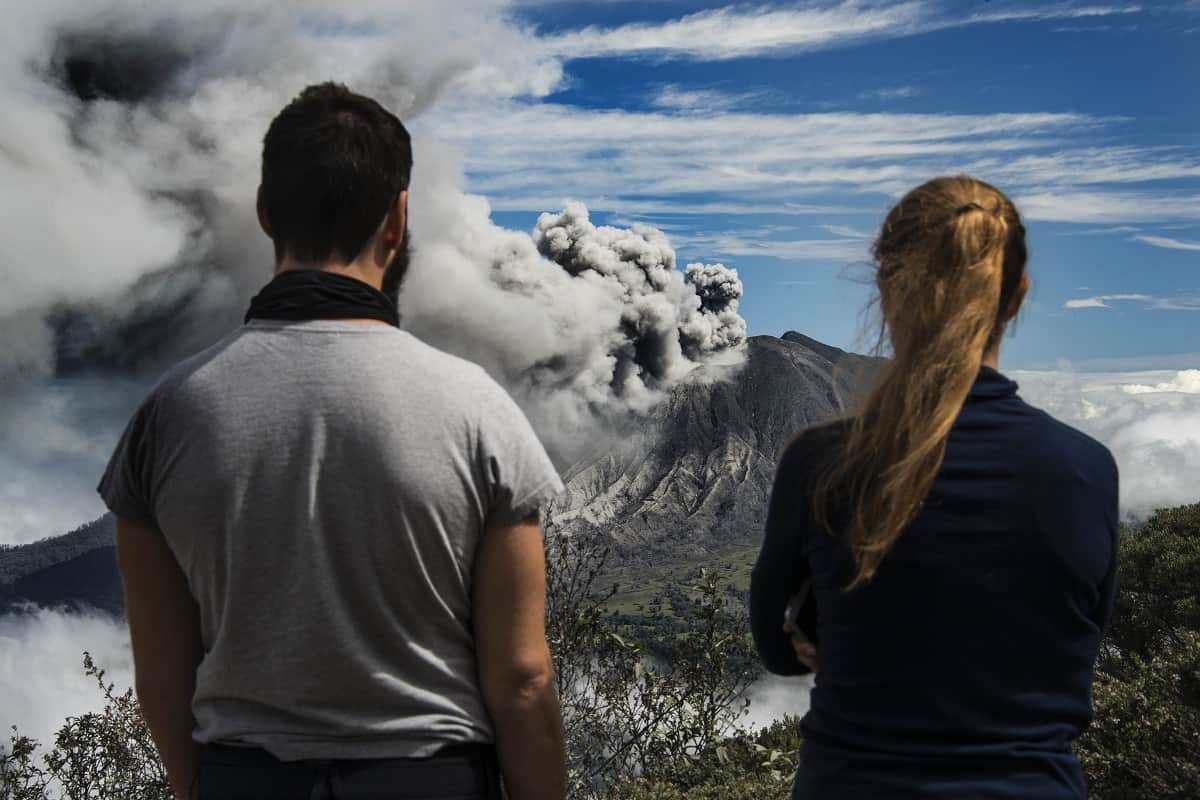 If your daily experience of Costa Rica's Turrialba Volcano, like that of many residents of central Costa Rica, consists of dusting layers of volcanic ash from your windshield, plants or patio – or if, like this writer, you have lost a laptop to persistent ashfall – it can be easy to forget that the source of this daily annoyance is actually awesome, in the true sense of that word.
This video will change all that. Cusuko Fotografía compiled the images from several months of its footage. Shot in part at the Hacienda La Central – Volcán Turrialba, the video provides a closeup view and breathtaking time-lapse footage of the active volcano, east of San José.
"I've gone many times to take in this imposing colossus… the weather has not always been optimal, but I always enjoy being there," photographer Iván Salazar Cusuko's wrote in the Facebook post where he shared the video. "I've experienced sun, water, ashfall or strong volcanic odors. Then I began working with Volcanes Sin Fronteras-VSF, an important NGO, where I have been helping with the collection of samples and some footage."
Volcán Turrialba.He pasado muchos días y noches al lado del majestuoso Volcán Turrialba. Hace más de un año que fui a conocer este volcán, solo logré ver el rótulo de la entrada por el mal clima, desde entonces he ido en muchas ocasiones a apreciar este imponente coloso desde Hacienda La Central – Volcán Turrialba y sus cercanías, ahí conocí buenas personas que han apoyado mi proyecto. El clima no siempre ha sido óptimo, pero siempre disfruto estar ahí, he llevado sol, agua, lluvia de ceniza o fuertes olores volcánicos.Luego empecé a trabajar con Volcanes Sin Fronteras-VSF, una importante ONG, donde he estado colaborando en la recolección de muestras y con algunas tomas. Entonces aquí les comparto este video de algunas de las tomas que he hecho en todo este tiempo atrás.Espero les guste y se vale compartirlo. Gracias.

Posted by Cusuko fotografía on Saturday, February 10, 2018
Read more about Turrialba Volcano:
You may be interested