On Costa Rica's Election Day, April 1, The Tico Times assigned two journalists to each candiate. Last week, we published Elizabeth Lang's reflections on her day spent covering Fabricio Alvarado. This week, we share commentary from Carlos Andrés Madrigal, whom we assigned to spend the day with Carlos Alvarado, the eventual victor.
Months of debates, fear and anguish ended for many Costa Ricans last week.
We found ourselves divided, full of fears and concerns. The campaign reached the deepest part of our families' hearts, our neighborhoods and our social media. Anxiety got to us in a moment of crisis. We were emotionally exhausted.
It was very easy to cry. It was very easy to let everything get lost and let the country fall apart once it was announced that Costa Rica would have a second round of elections. This time, the contest would feature only two political parties, two possible presidents: Fabricio and Carlos, both with the last name of Alvarado.
Instead of simply ignoring their concerns, the people of Costa Rica embraced their participatory democracy. They got organized. They threw themselves into work on the streets and demanded to know which president would govern for everyone. Massive Facebook groups took leading roles and filled the streets with flags of all colors.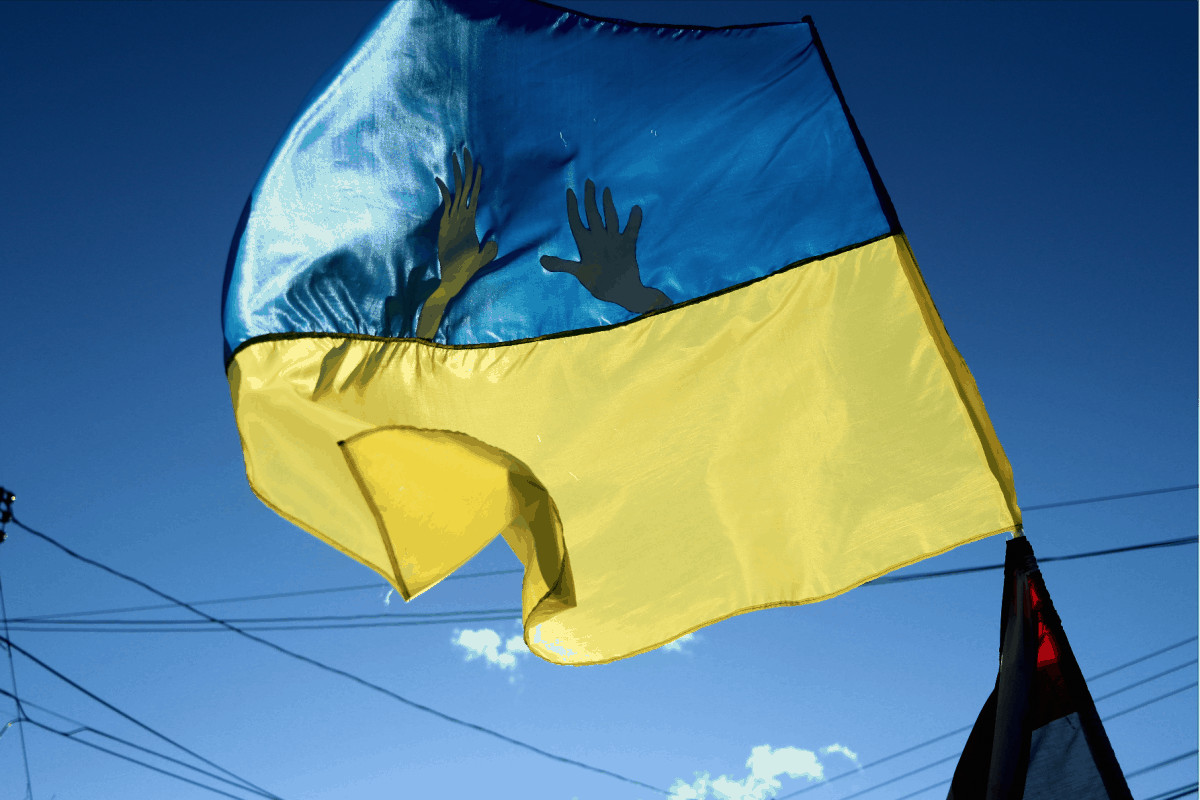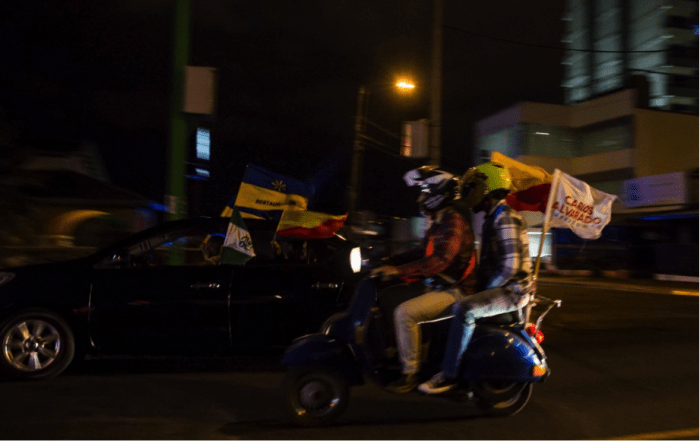 What unites us is more powerful
Carlos Alvarado, Costa Rica's new president, started his day the same way he began his campaign: speaking to the media alongside his wife, Claudia Dobles.
Rodolfo Piza, former candidate for the Social Christian Unity Party (PUSC), accompanied Carlos during the morning. In the afternoon, renowned political figures joined in: Patricia Mora, leader of the Broad Front (FA); Leonardo Garnier, former Education Minister for the National Liberation Party (PLN); and many more representatives from different political groups, all walking together and waiting to receive the decision of a country.
Fabricio Alvarado, just like Carlos, demanded a government of national unity. People answered by working together on the streets, waving their flags and representing the unity between parties. In the crowds surrounding both candidates, the struggle for peace and unity was visible.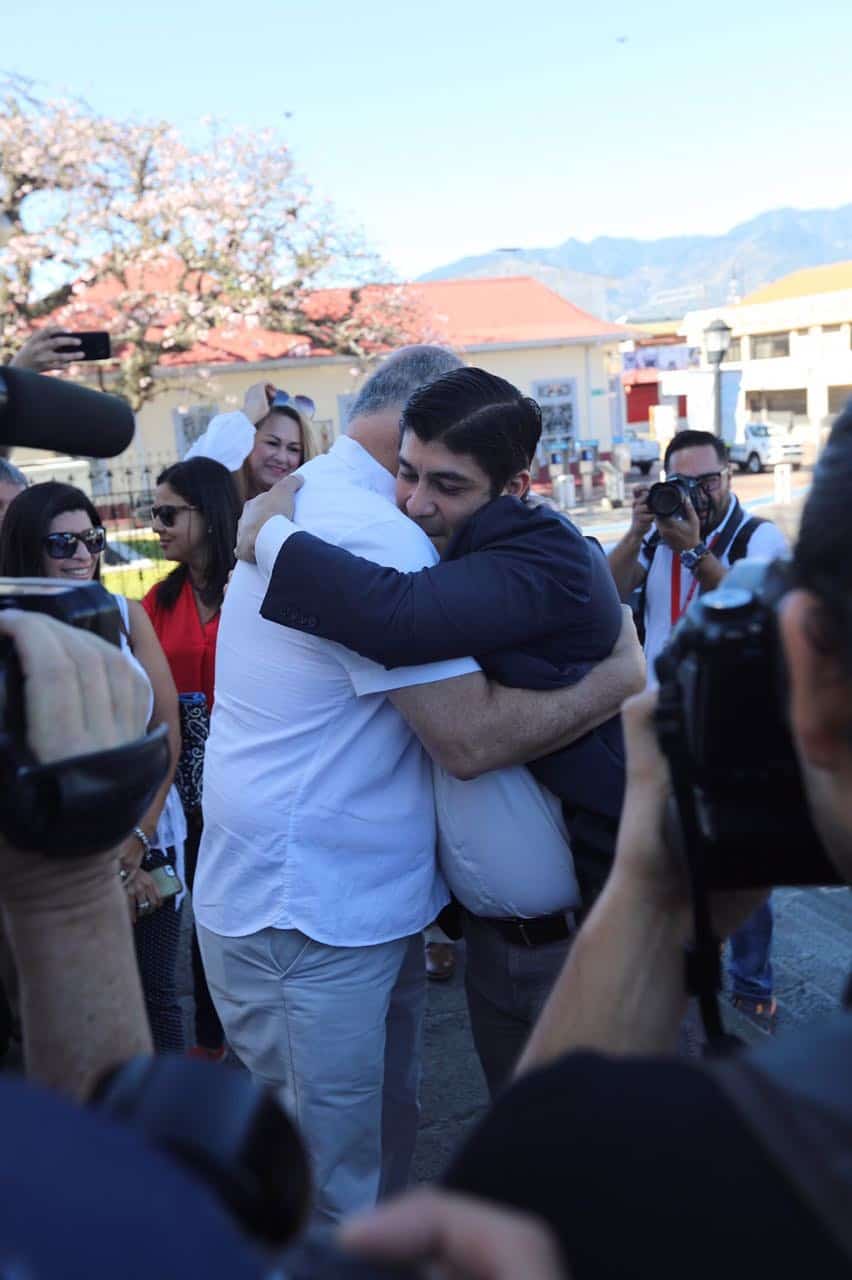 Fabricio Alvarado: the last supporter
The National Restoration Party (PRN) candidate's conservative position against abortion, in vitro fertilization and marriage equality – as well as his proposal to replace the National Women's Institute with an institution to safeguard family values, and his eagerness to impose on the country a code of values, visions and rights based on his evangelical faith – caused a national and international alert. Many identified with his call, and many felt horrified.
For that reason, at 8 p.m. on Election Night, faces full of tears and anxiety awaited the results. Costa Rica's future depended on it, and people of all ages gathered through hugs and listened to the great announcement.
Carlos Alvarado, defender of the LGBTI population and representative of the opposition on using religion as a political instrument, was elected as the president. Sixty percent of the votes gave electoral victory to the Citizen Action Party (PAC).
In his concession speech, Fabricio called on his supporters to unite and work jointly with the new government.
"I congratulated him and told him that he can count on us to make stagnant things work in this country, because it's not about political parties," he told the crowd. "It's about making the Costa Rica that we all love move forward again. I know that don Carlos also loves Costa Rica. We never thought he was the adversary. No. The adversaries are corruption, insecurity, inefficiency and mediocrity. Those are the giants we're going to defeat together."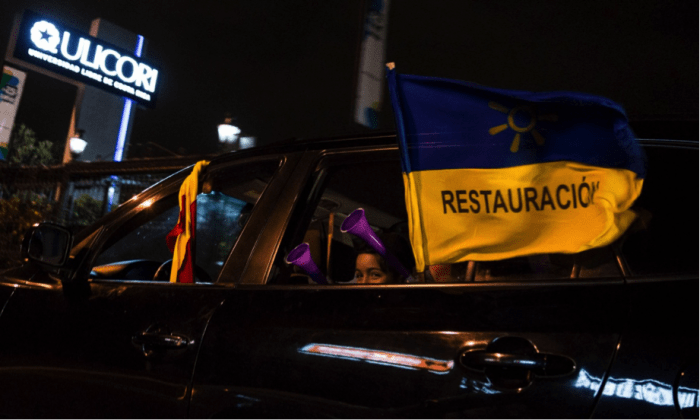 Costa Rica's challenges
The government now has the task of answering the call expressed by those votes – of guaranteeing education, security, health and social development for an entire country.
The people have the task of uniting, working, and exerting great pressure on the government.
In Costa Rica lies the challenge of union under the same flag, the country's flag. That's how this country came to smile again. That's how, for a lot of people, love is what won.
Carlos Andrés Madrigal is a journalist; a lover of music, films and drawing; and a collaborator for various media in Costa Rica. Twitter: @charliecamf4 / Instagram: @charliecamf