Recent polls suggest that in Sunday's elections, four of Costa Rica's 13 presidential candidates are in the running to make it through to a second round of voting. (A second round will occur if no candidate reaches 40 percent of the votes.)
Following, in alphabetical order, are profiles of the four leading candidates in the most recent polls: Fabricio Alvarado, Antonio Álvarez, Juan Diego Castro, and Rodolfo Piza.
Fabricio Alvarado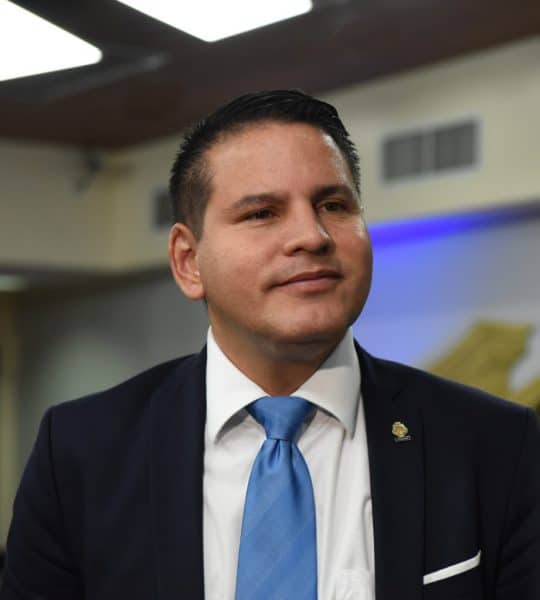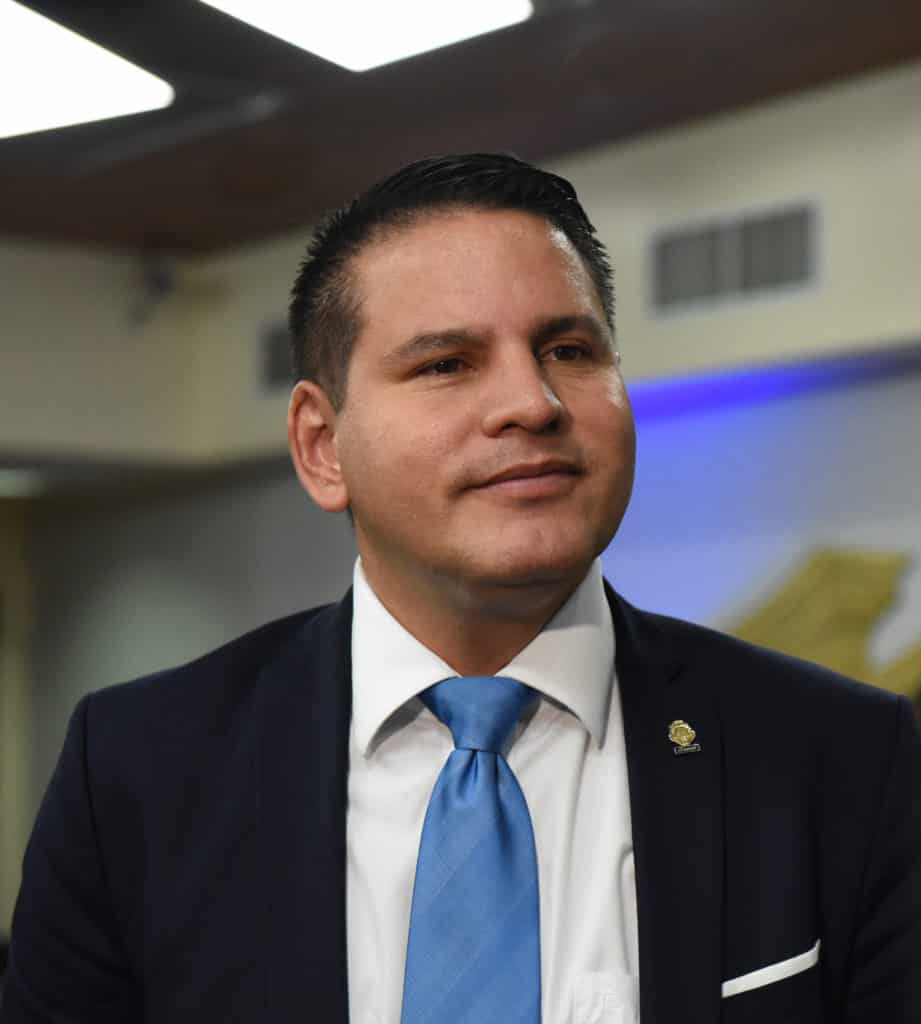 During his preaching in Pentecostal churches, Fabricio Alvarado recalls his past as a "sinner" when he went to bars to sing karaoke and dance. At the time, he says, he thought "he was good with God" because he went to Catholic mass.
Years later, Alvarado – now 43, married and the father of two daughters – left behind Catholicism, abandoned his career as a news reporter on a television channel and reinvented himself as an evangelical preacher.
His talents with words and his ability to sing and play the guitar opened doors to a career as a Christian singer and preacher. He dabbled in politics with the evangelical National Restoration Party, and was elected to the Legislative Assembly in 2014.
When he announced he would run for president in 2018, his candidacy seemed the longest of long shots, and more likely a way to generate support for Restoration's legislative candidates. However, everything changed after Jan. 9, when the Inter-American Court of Human Rights (CIDH) emitted a ruling in favor of same-sex marriage, a binding decision for Costa Rica.
Alvarado was not the only candidate to express opposition to the decision, but he went one step further: he announced he'd withdraw the country from the international court in order to avoid complying with the ruling.
His announcement boosted his position in the polls: he soared from three percent to 17 percent in a matter of days, according to some surveys.
New poll in Costa Rica shows huge surge for evangelical pastor
Antonio Álvarez Desanti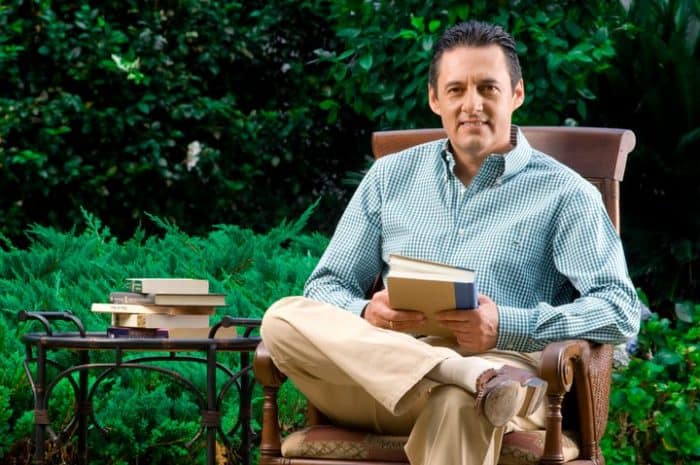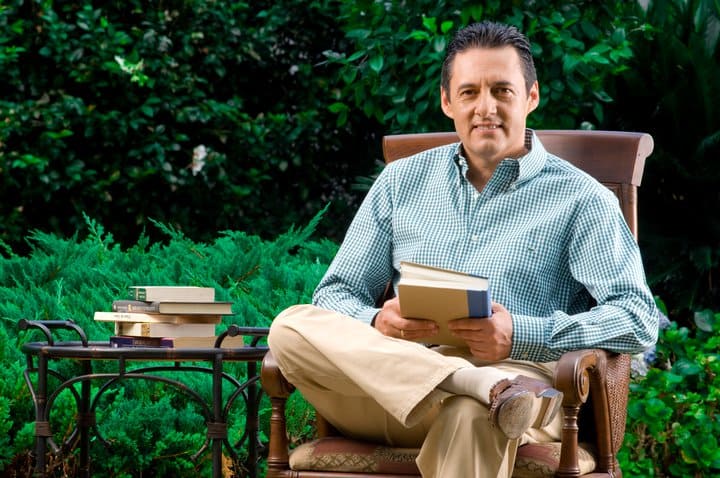 With past experience as a Minister of Governance and Agriculture and two terms as a legislator, Antonio Álvarez Desanti is the most experienced candidate this year.
A member since his youth of the National Liberation Party (PLN), one of the pillars of the bipartisan system of the late 20th century, Álvarez, 59, has made that experience in politics and business the focal point of his campaign.
A lawyer, married and father of two daughters and a granddaughter, Álvarez has been criticized for changing his position and even his party when convenient. For the 2006 elections, he broke with the PLN, which he accused of corruption, and launched an independent presidential candidacy that failed at the polls. Shortly afterwards, he returned to the PLN.
In 2015, as a legislator, Álvarez supported a lesbian couple that got married thanks to an error in the registry. This month, when the Inter-American Court's ruling awakened a wave of conservatism in Costa Rica, he said he opposed the ruling, although he would comply with Costa Rica's legal responsibilities before the court.
Read more: Alvarez Desanti and the memory of bygone bipartisanship
Juan Diego Castro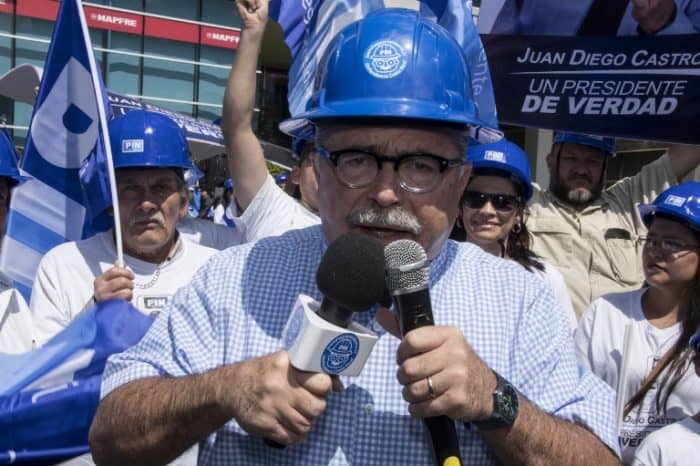 A criminal lawyer with an energetic speaking style, Juan Diego Castro, 62, presents himself before the electorate as a political "outsider," even though he worked as Security and Justice Minister from 1994–1998 period.
At the beginning of his campaign he appeared publicly with a broom, a symbol of his intention to "sweep" out corruption and crime. This mano dura approach allowed him to rise to the top of the polls even though he represents the tiny National Integration Party (PIN).
As Security Minister he demonstrated his authoritarian style when he sent a police contingent to surround the Legislative Assembly after legislators approved a lower budget for his ministry than the one he had requested. As resulted in a motion of no confidence against Castro in the Assembly.
In the current campaign, he has maintained a state of constant confrontation with the media, particularly the daily La Nación, and has blocked from his Twitter account the journalists who criticize him.
Rodolfo Piza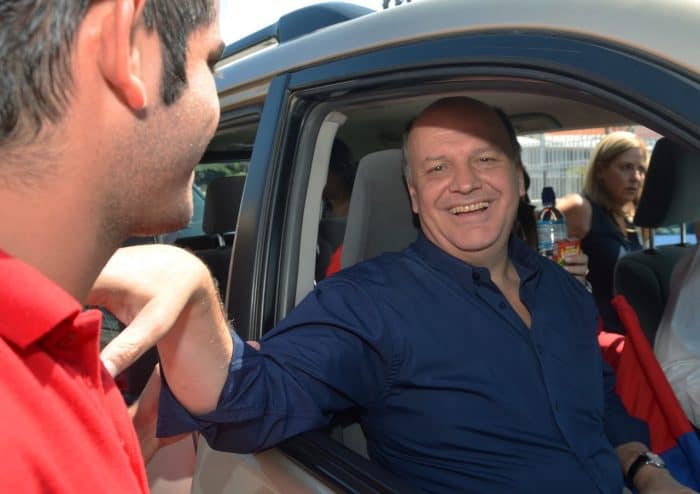 The lawyer Rodolfo Piza has stirred the hopes of his Social Christian Unity Party (PUSC) of returning to the presidency for the first time since 2004, in which two PUSC members and former presidents of Costa Rica were imprisoned as part of corruption scandals.
Son of Supreme Court justice Rodolfo Piza Escalante, the PUSC aspirant, 59, has held few public positions. He was president of the Social Security System (Caja), responsible for public health care and the country's public pensions, and in 2012 participated in an expert commission on democratic governance.
Tall and with an amiable demeanor, Piza says he's a frustrated architect and follower of the Spanish singer Joaquín Sabina, whom he occasionally quotes in interviews.
Married and the father of three, Piza ran in the PUSC primaries in the 2014, but lost the candidacy to Rodolfo Hernández. When Hernández eventually dropped out of the race, Piza became PUSC's pinch hitter for the end of the 2014 race, but didn't make it to the second round.