Quepos just got a little calmer.
The hotel formerly known as La Sirena, in the heart of the Central Pacific coastal town, relaunched this month under a new name: Serenity Boutique Hotel. This rebranding of the hotel by new Canadian owner Garry Wallace seeks to provide its customers with a more serene experience while enjoying their stay at Quepos.
Wallace says this focus was motivated by the fact that the hotel – which sits just minutes from Manuel Antonio, Costa Rica's most popular national park – was already known as a particularly tranquil spot.
https://ticotimes.net/travel/manuel-antonio-quepos-costa-rica
"One of the things this hotel has been known for for many years is that it's the quietest hotel in Quepos," Wallace told The Tico Times. "At other hotels, the windows face the street, and with motorcycles and cars and people it can get quite noisy at night. All of our rooms face the pool."
Wallace and his staff made various renovations to create a particularly serene environment for guests.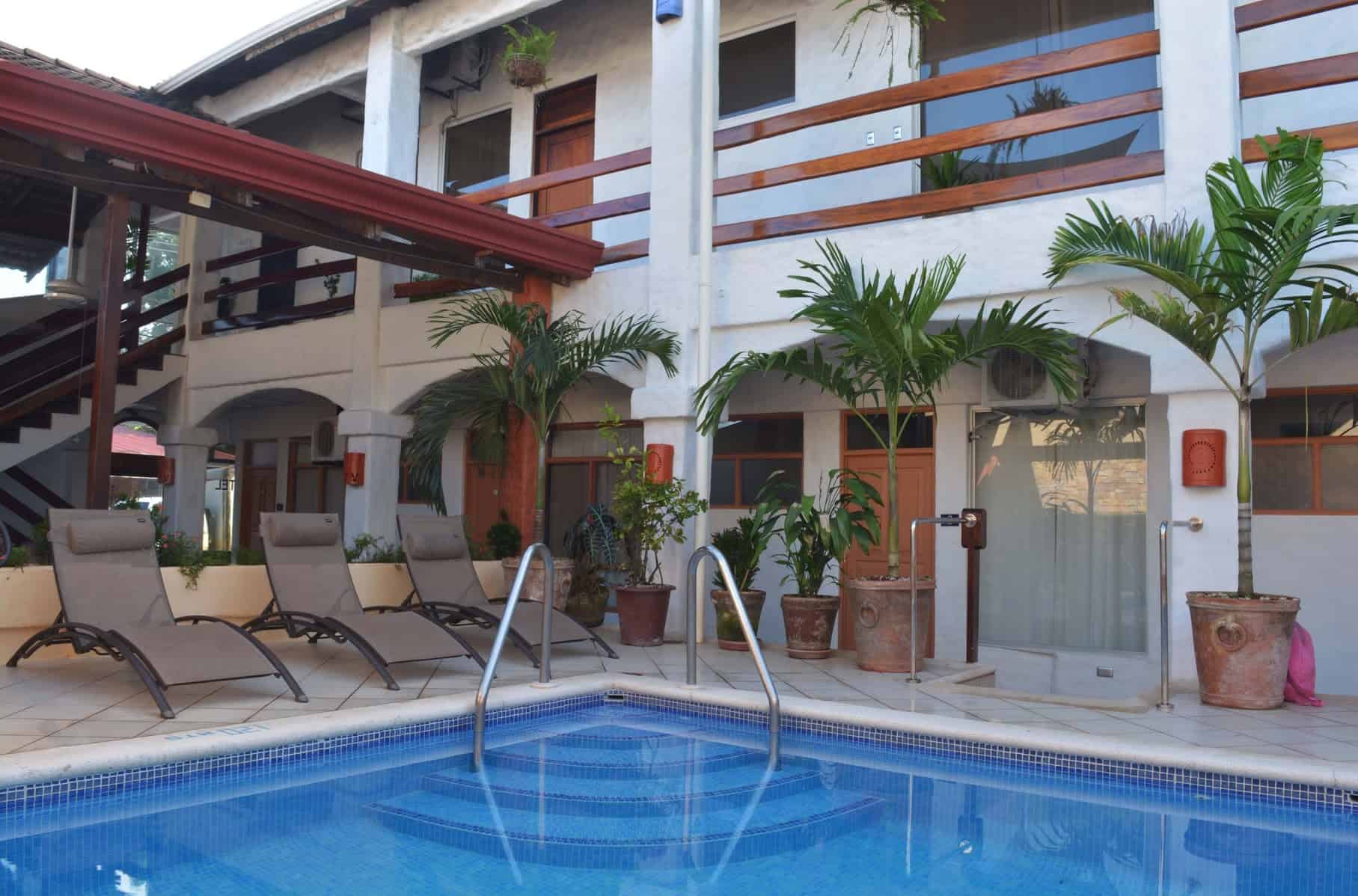 "People like to stay here because it was quiet and peaceful. We've taken that and made it our brand. We've renovated to bring in more of a peaceful environment with lots of green," Wallace explained.
Wallace also adapted the hotel for it to be able to meet accessibility standards, which included the addition of a ramp as well as a complete renovation of the common areas of the hotel.
Serenity Boutique Hotel offers delicious breakfasts that include gallo pinto, eggs, toast and juice as well, and can advise guests on travel throughout the country. Because it is a short walk from the bus station, waterfront and local restaurants, and only 10 minutes by bus from Manuel Antonio, the hotel provides a convenient and economical base from which to explore the park, or attractions further afield.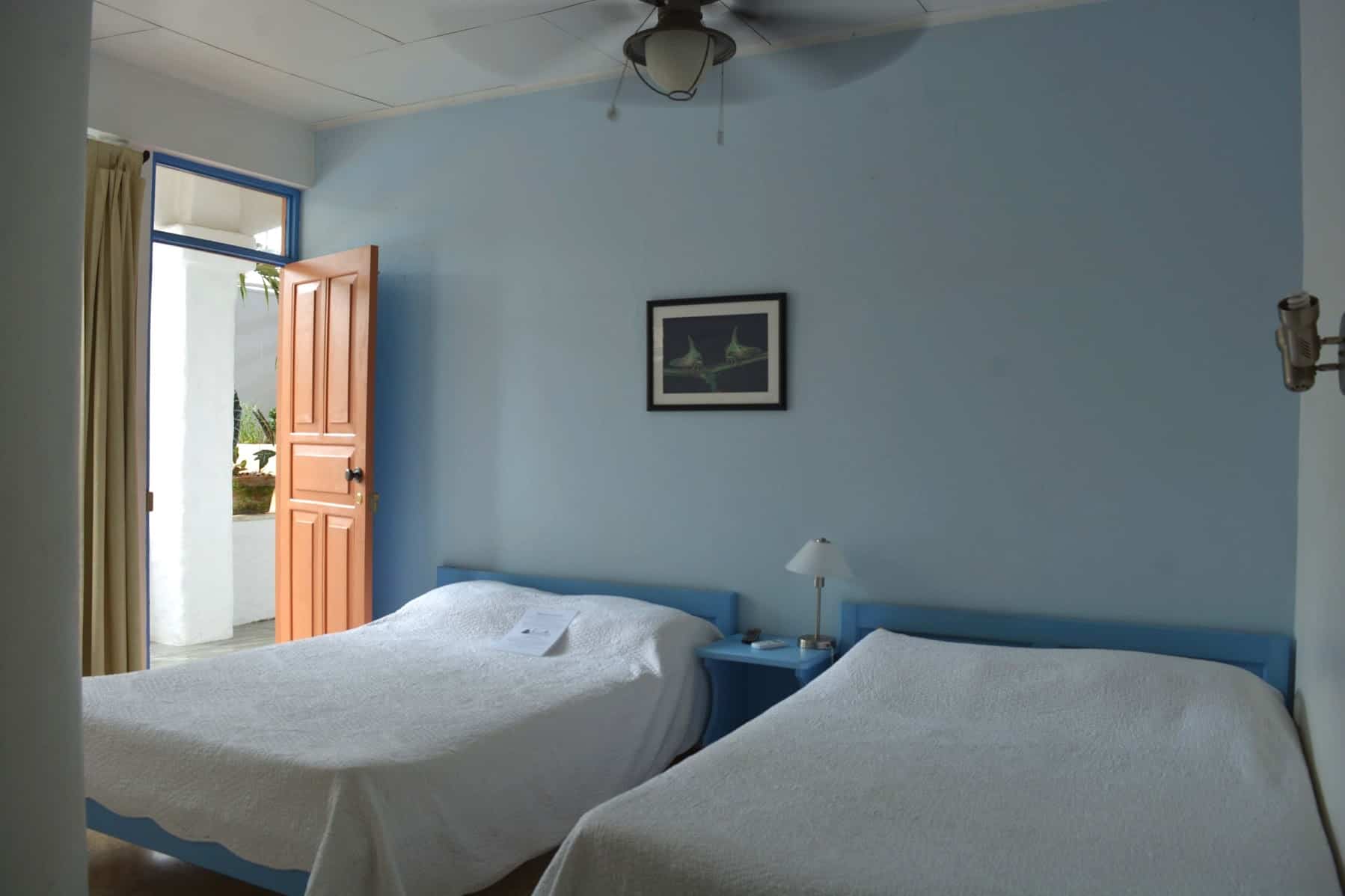 The hotel will be offering cooking classes in December through its new Pura Vida Cooking School.
"People who stay in this area can learn some Costa Rican fusion cooking in a fun environment, and it's a party at the end of the class. We open up the pool, we put on some good music, we serve a few drinks and it becomes a pool party," Wallace said.
For more information visit Serenity Boutique Hotel's webpage. The boutique hotel has 14 rooms with air conditioning, cable TV and WiFi, starting at $65.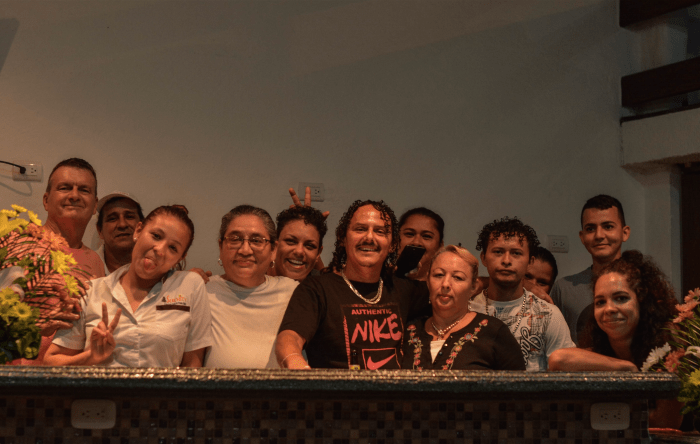 Serenity Boutique Hotel, formerly owned by Tico Times publisher Rob Hodel, donated a room to The Tico Times to support our coverage of Quepos' theater scene, the Marina Pez Vela Christmas Boat Parade and new offerings in the region. Are you a hotel owner? Contact us cvargas@ticotimes.net / 506-4000-0838 to learn more about how to advertise or sponsor coverage of your community and special events in your region.