Turn off your phone, turn on the twinkly lights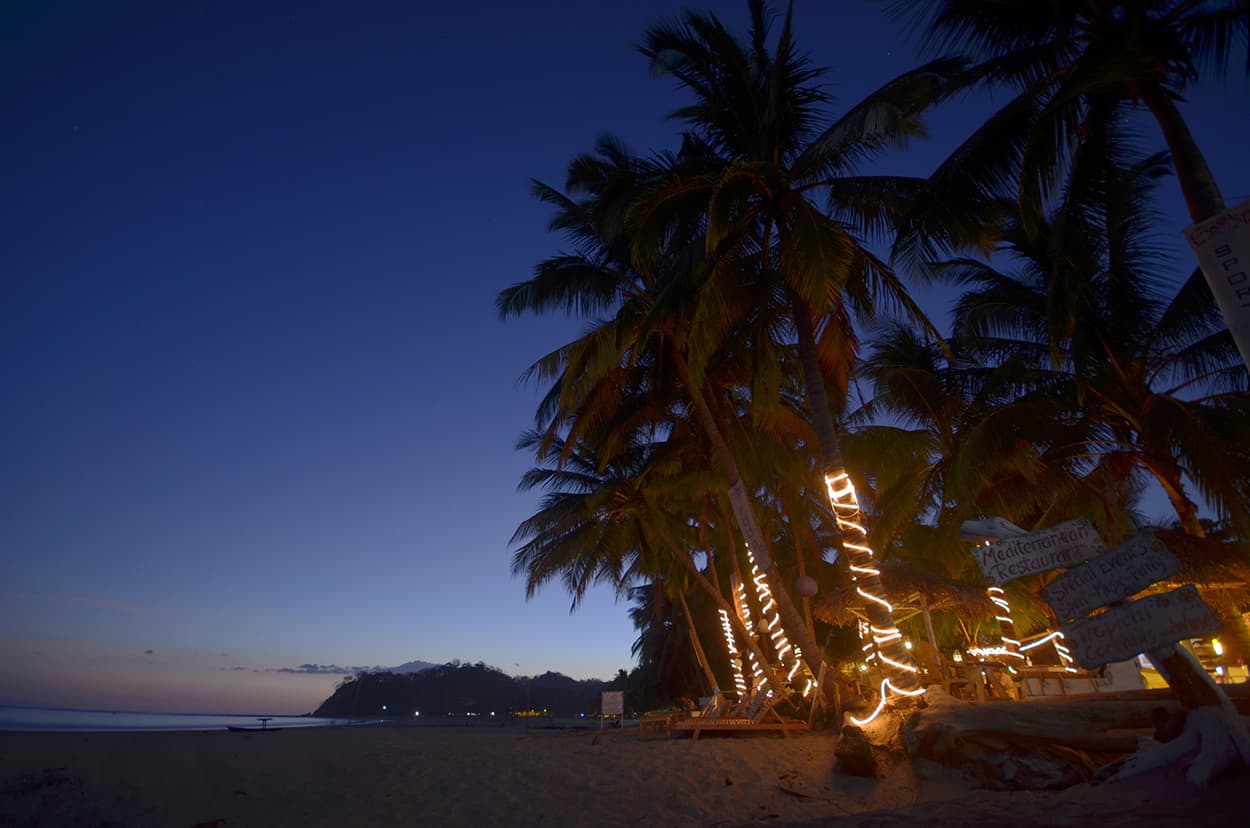 Ahhh… it's almost the weekend. Time to seek out a scene like this one. Can you tell which Costa Rican beach is depicted here?
Would you like to submit a photo to our #TTPicOfTheDay series – the view from your home or favorite Costa Rican spot, or any other image you care to share? Please send horizontal photos at least 1100 pixels wide to [email protected]. We'd love to see the sights with you.
You may be interested